5 Types of Franchise Royalty Fees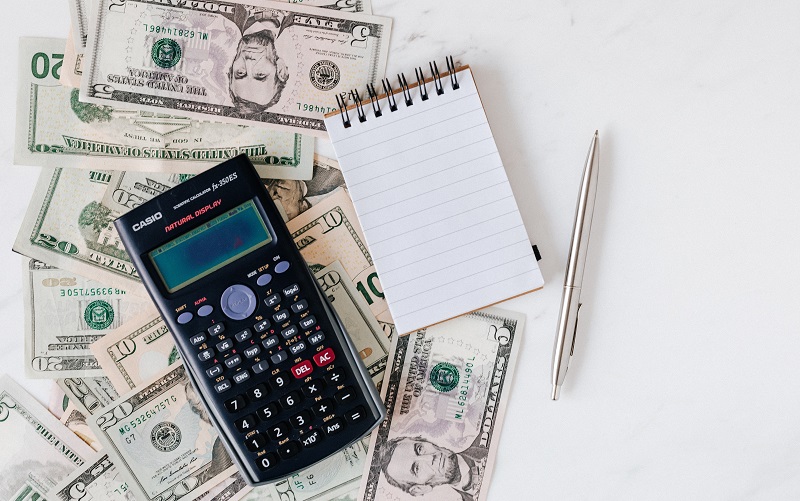 One should understand Royalty fees thoroughly understood, if you want to start a franchise business. What is a royalty fee? How often does a franchisee need to pay? What types are there?
The definition of a royalty fee is a periodic charge that a franchisee needs to pay to continuously be a part of the franchise business system. Royalty fees include branding, advertising, and administrative supervision and support.
The franchise agreement must include a detailed calculation of royalty fees and how it will be paid. This, according to an article in Entrepreneur.com, varies from franchisor to franchisor.  Some franchisors require you to send them  monthly or quarterly payments. Others want access to the business account where they can regularly get the royalty fee directly from the checking account. Normally, royalty fees are 5-6% of the gross sales of the franchise business. However, as mentioned earlier, this varies from one franchise business to another.
Franchise Royalty Fees: 5 Types
1. Gross Sales
This is the most common way of calculating royalty fees. Normally this is between 5-6% of gross sales but up to 9% of gross sales can still be considered common. In this type of model, both parties will work harder to a successful business because both will benefit from every sale.
2. Fixed Percentage
According to Franchisegator.com, as the term implies, regardless of the sales of a certain month, the fee remains the same. This flat rate fee can be advantageous and disadvantageous for both franchisee and franchisor. It is good for the franchisor because a fixed amount is received monthly. However, it becomes an advantage to the franchisee if the business is doing really well and the royalty fee does not change.
3. Transaction Based
This is mostly for industries involving big or bulk transactions. The most common franchise business using such types of royalty fees is the hotel industry. The fee is still fixed but it is not paid monthly or quarterly.  Instead, it is paid every time a transaction is closed.
4. Increasing Percentage
The increasing percentage type of royalty fees according to Franchisehelp.com can be dependent on various factors like location. A location with heavy traffic will be expected to have higher royalty fees since more profit is expected in that specific location compared to another location not considered prime.
5. Decreasing Percentage
This is not just the opposite of the increasing percentage fee.  This is sort of an incentive type of payment model. When gross sales are higher, the royalty fees are decreased in terms of percentage. This way, the franchisee will strive harder for better everyday sales. In the long run, the success of the business will still benefit the franchisor just the same.
Conclusion
In some cases, there are also franchise businesses that do not ask for any royalty fees, but the franchisee is required to buy products from the franchisor as part of the initial agreement. There may still be other ways that a franchisor may charge you for royalty fees not mentioned above. In any circumstance, it is best to consult your franchise agreement and discuss with the franchisor before signing any agreement.
Perhaps the best way to make sure you are being charged the right royalty fee is to be certain that you are getting into a franchise business, with the people considered experts in the products and the services being offered. Check out the DetailXperts opportunity! Car detailing franchise business experts will surely be glad to assist you every step of the way.
Enjoyed this post? Sign up for our newsletter to receive more valuable business and franchise info, ideas, and extras!