How the Master Franchise Agreement Differs from the Regular One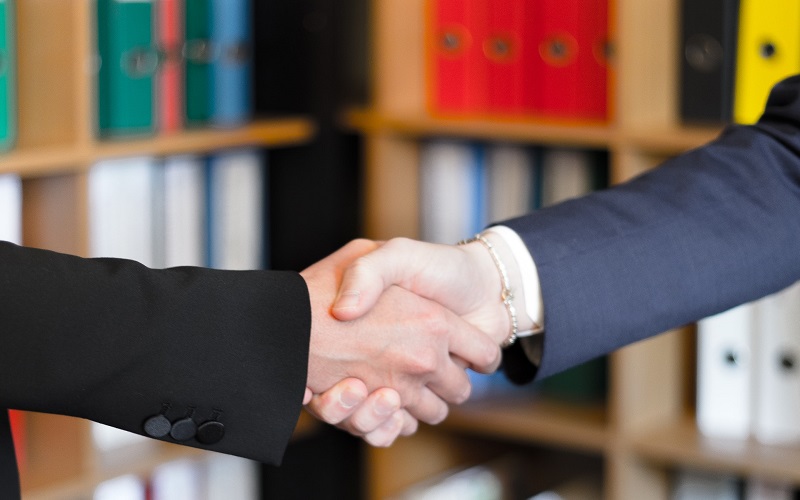 The Master Franchise Agreement differs from a regular Franchise Agreement. In what ways are these two different? What are the things that one has to look for before affixing his signature in the franchise agreement? Continue reading to learn more.
Master Franchise Agreement: What Is It?
A Master Franchise Agreement (MFA) is a step up the franchising industry. According to Global Negotiator Blog, it is a franchise agreement that allows the Master Franchisee the right to own and operate more than one unit. It also includes the right to sub-franchise or the right to open units to other independent businesses, or franchisees, all occurring during a specified time within a specific area.
In a Master Franchise Agreement, the Master Franchisee essentially becomes a mini-franchisor for a specific territory. Within that territory, the master franchisee recruits, trains, and provides ongoing support to each franchisee they sign. Thus, Master Franchising is a method that has been employed by most franchise systems because it provides a more rapid system growth with less initial capital risk for the company.  It is also an ideal model for franchisors who want to spread their brand overseas, says a franchise law firm from UK, Hamilton Pratt. While a Master Franchise Agreement contains some of the provisions that you expect to see in a regular franchise agreement, they tend to be more complex.
Responsibilities of the Master Franchisee that Should be Noted in the Agreement
Entering into this type of agreement is not for beginners. It requires a Master Franchisee who possesses strong management skills and the organization to provide them. A regular franchise only necessitates you to sell your products or services, while a master franchisee needs you to sell franchise units. The skills you need to provide effective franchise sales results are quite different from the skills to provide operational and marketing support to an operating business. Moreover, a Master Franchisee is also usually responsible for providing all training and support a sub-franchisee needs, both during start up and on an ongoing basis. Hamilton Pratt adds that this agreement contains development obligations which the Master Franchisee must achieve to retain the agreement or to retain exclusivity in the territory.
Fees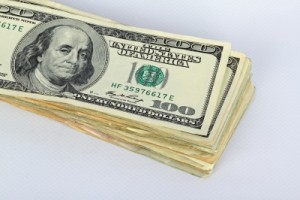 As with a regular franchise, this agreement typically covers two types of fees: the initial franchise fee and the royalty fee. However, the difference lies in the amount of the franchise fee and what the Master Franchisee gets in return. The master franchisee typically pays the franchise company a significant initial fee for the rights to develop the territory. In return, the Master Franchisee retains all or a large percentage of the initial franchise fee and ongoing royalty fees paid by individual franchisees in his territory.
Contract Length
Another difference between a Master Franchise Agreement and a regular franchise agreement is the contract length. Master Franchise Agreements generally lasts longer, usually for 20 to 25 years as explained by Hamilton Pratt, while regular franchise agreements are for an initial term of 10 t0 20 years only as mentioned by Entrepreneur.  In addition, according to Global Negotiator Blog, a Master Franchisee usually agrees to a development schedule in which the developments of the number of franchise units to be opened in the assigned territory are listed.
Exclusivity
In general, a Master Franchise Agreement grants exclusivity to the Master Franchisee for the territory in return for their investments in developing the franchise business in that specific territory. If there are no limitations with regard to the exclusivity, this usually means that the Master Franchisee has the unconditional right to franchise the business in the assigned territory. This is to the exclusion of any other third party, including the Franchisor itself according to the same international business blog site.
Conclusion
So, is the Master Franchise Agreement the right one for you?
"You should look at the territory and make sure the population is sufficient to support it, and look at what your competitors are doing in that given territory. And you really need to look at yourselves, see what you want to do for a living and what your goals are as far as your own professional development. The business works real well–it's just a matter of making sure you have enough territory and that this is what you want to do."  

Greg Prescott
And, of course, whichever contract you decide to agree on, always have an attorney review it for you.
The experts in eco car wash and detailing franchise business is continuously expanding. Check out the DetailXperts Franchise Opportunity and who knows – you might just start to hold a Master Franchise Agreement that will bring you to the reality of your business success.
"Enjoyed this post? Sign up for our newsletter to receive more valuable business and franchise info, ideas, and extras!"