10 Steps for a Successfully Complete Conversion Franchise Process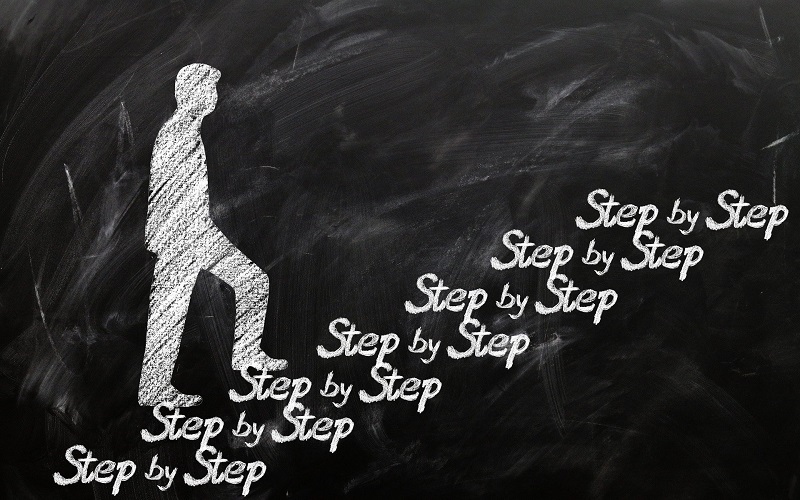 Let's say you want to process a complete conversion franchise but you don't know how it works. What would you do? The idea seems complex and tedious. Franchising your car wash business is a proven way to rapid growth. True! It can bring advantages to your business. However, there are also challenges that you have to watch out for. The best way to go about complete conversion franchise is due diligence. This can help avoid failure and disaster.
10 Essential Steps to a Successful and Complete Conversion Franchise
1. Evaluate Your Car Wash Business
Mark Siebert, CEO of the national franchise-consulting firm iFranchise Group, recommends that you ask yourself, "is the concept saleable?" Naturally, the first question to ask is if your car wash business is suitable and ready for a complete conversion franchise. Is your car wash business unique? Is it competitive enough to attract franchisees? Most good franchise concepts are the same with just a unique twist. Your car wash business concept has to appeal both to prospective franchisees and consumers.
2. Make a Step-by-Step Plan of Your Operations
Know your car wash business inside and out.  You need to document all processes. Franchisees will need a comprehensive, detailed and step-by-step operations manual as they will not have the freedom to improvise. Make sure that all operational aspects are outlined. The documentation should include all operational aspects of your business. It is best to have details of operation starting from the start of the franchise operations up to 2 years of profitable business operations.
3. Review Your Financial Records
Is your car wash business making enough profit to justify expansion? Most successful franchises take a business that is already gaining profit in one area and then try to replicate that success in other locations. According to franchise consultant Joel Libava,  companies should at least have a couple of profitable units beyond the first one already in operation before it tries franchising.
4. Do Your Research
Gather data on your market and analyse your competitors. Confirm if there is a demand for your car wash business outside of your current market. Evaluate and compare your car wash business with other car wash franchise businesses and franchise systems. Include franchisors of different industries in your analysis.  They are also your competitors in prospective franchisees. The process will help you understand your competitors and will serve as a good reference for your own complete conversion franchise.
5. Know the Legal Requirements
Look into the legal issues surrounding a complete conversion franchise. Your car wash business must complete and successfully register a Franchise Disclosure Document with the Federal Trade Commission. You will have to provide a wide range of information about your car wash business. This should include audited financial statements, an operating manual for franchisees, and descriptions of the management teams' business experience. It would be best to consult with a lawyer or retain a franchise attorney. This will save you a lot of pitfalls in the future.
6. Formulate Your Business Plan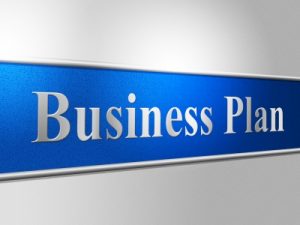 Determine how you want to grow. Even as you are preparing your legal documents, you have to decide on your business model. Some of the things you have to consider are the franchise fee and royalty percentage, term of your franchise agreement, and geographic area where you will offer franchises, among others. These decisions can make or break your complete conversion franchise.
7. Organize all Documents and Register Your Franchise
Once you know all the documents that are legally required, focus on completing them. Remember, to leave any detail behind. One of the biggest obstacles to the success of complete conversion franchise is the neglect of essential details. Organize the must-haves documents for your conversion. Aside from required documents for a Franchise Disclosure Document, your state may require additional documents. Some examples are business plan, licenses, and certificates.
8. Establish a New Corporate Structure
A complete conversion franchise of your car wash business must include an effective corporate structuring process. You will need to establish a new corporate entity that is structured right and done properly. Remember, once you are done with complete conversion franchise of your car wash business, you will no longer be the manager running your own business. You will be the CEO of your car wash franchise.
9. Hire Key Employees
Franchising may be something new to you. You will be the CEO of a system of which you may not have a vast experience running. Christian Faulconer, CEO of Franchise Foundry, gives this advice: "If you decide to build a franchise system around your successful business, it's like starting a second business." It can seem like you are running two separate businesses, and the demands can become overwhelming without the right partners. Make a commitment and either quit your job as president or hire someone to run the franchise business. Make sure you  acknowledge that you probably cannot be successful at both jobs at the same time. You will also need to hire a service and support team to help direct the efforts of your franchisees.
10. Sell Franchises
You are franchisor now! Sell your franchise concept to potential franchisees. You must have a process to sell your franchise to people you don't know. Remember to screen your franchisees, though. Just because someone wants to open a franchise with your company's name on it does not mean you should let them. Your franchisees will be representing your car wash brand. Ensure that they can take your company towards the right direction. Remember that your success is dependent on the success of your franchisees.
Conclusion
According to Inc.com, when going through a complete conversion franchise, the devil is in the details. From drawing up financial documents to figuring out your decorations, you have to pay attention to details. A complete conversion franchise is one of the best ways to spread your car wash brand and grow your business rapidly. If done right, the payoff can be lucrative.
Another franchise business option is to tie up with the an established brand. Consider a DetailXperts franchise opportunity! You may not need to go over the 10 steps after all. Just let the experts hand over success to you in a silver platter.
Enjoyed this post? Sign up for our newsletter to receive more valuable business and franchise info, ideas, and extras!