Multi Unit Franchise – Advantages and Drawbacks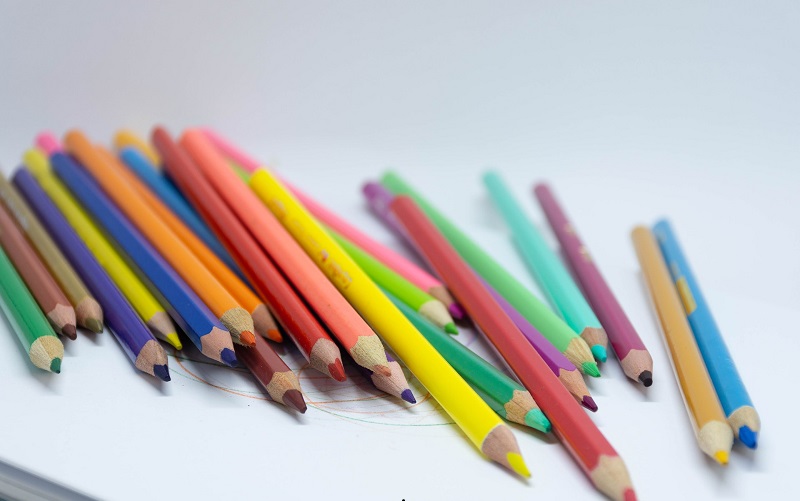 Like all businesses, a multi unit franchise will entail advantages and drawbacks. What are the pros and cons? Here is a comprehensive list to help you see the multi unit franchise advantages and disadvantages is for you or not.
Multi Unit Franchise Advantages
Pooling of Resources
One of the many multi unit franchise advantages is that the business is the sharing of resources. Supplies or services that may not be available in a certain location does not automatically mean a lost customer.  This is because you can refer the customer to another location where the supplies or services are available. Aside from sharing stocks and services, they can also share human resources too. According to Cory Barber, owner of a full service franchising consulting services,  since multi unit franchise businesses are in one geographical area, employees from one branch to another can move in accordance on need or demand.
Sick leaves, vacation leaves and emergency situations will be easier managed due to this. In fact, David Pike, owner of six Minuteman Press units, a marketing service provider mentions that since all of their systems are identical in every location, the employees can easily step in to cover requirements in other locations and keep the business operational. Another example is the option to have a central warehouse where sharing of supplies can be enjoyed by all units. This is advantageous for the company because there is less shortage of supplies and less wastage of resources. A central warehouse will also yield a cheaper per unit cost provided there is efficient inventory of supplies and equipment. This will also ensure a smooth sailing operations for all the units. A smooth sailing flow of operations will always lead to the next advantage which is more financial rewards.
Higher Financial Rewards
In one of our recent blogs about multi unit franchises,  we mentioned that multi unit franchise businesses can yield more financial gain because of the wholesale principle. Financial rewards can also be an effect of spreading production expenses over the multiple locations. Thus,  expenses per unit will be decreased. You will also reap more financial savings when buying supplies in bulk since you are buying not just for 1 unit but for multiple units. This also makes you eligible for more freebies, discounts and more bargaining power. To put it plainly, multi unit franchise businesses mean more capital becomes available.
Marketing Efficiency
Having multiple units in a certain location will reinforce one another's marketing strategies. In addition, a multi unit franchise business owner can also spend only for one effective marketing campaign. This will be enough to benefit all the multiple units.
Fosters Self Reliance
Multi unit franchise owners usually are more self reliant. They need very minimal support from the franchisor. Why is this so? Due to the various experiences by the multi franchise business system, the units can surpass operational challenges. Also, a good track record of the multi franchise business units can attest to the brand's ability to be resilient with everyday difficulties.
More Visible Community Presence
It is a fact that owning more units in a certain location will further enhance your community presence. The number of market reached and people talking about your business will be amplified a number of times based on the number of units you have. This will have a great effect in your marketing and brand presence in the community. This powerful presence in a certain location can also hinder your competitors who may be planning to expand or to start the same line of business as yours.
Brand Uniformity and Consistency
According to a blog of a mobile app specializing in managing operational tasks in the US,  due to the experiences of every unit that has been part of the multi unit franchise, the brand can see patterns and can formulate effective strategies which can be advantageous for the business. Collecting all of these data and experiences, the brand can come up with a tried and tested formula which can definitely give it a more customer friendly appeal that is uniform and consistent.
Multi Unit Franchise Drawbacks
Involves Higher Risk
As Jason Duncan of a the Franchise-Info franchising blog mentions, expansion will definitely require risks. A multi unit franchise business owner should be aware of this even before planning to own multiple franchise units. The same source suggests that, if you are planning to be a multi franchise unit owner, you need to invest in infrastructure. This is not something easy to attain.
More Skills and Experiences Required
Multi unit franchising managing requires a certain set of skills and experience to be successful according to Franchise-Info franchising blog. It is very different from being a single unit operator. For one, you need to have more time because you are handling several units. You need to be multi faceted as you are more exposed to various employees, business associates and different clients. You cannot always rely on your franchisor to assist you with every mishap or every operational issue you encounter in the units you manage.
Conclusion
The multi unit franchise business option has its certain share of advantages and disadvantages. Yes, multi unit franchising may be not be for everyone. However, for one who is really determined, it is best to partner with franchisors who will give the best support you will need when it comes to multi unit franchising concepts. Choose a stable and supportive franchise brand.  At DetailXperts, you may opt to venture in single unit or multi unit options that you can choose from. With the right support and the right mindset, multi unit franchising opportunities may just be exactly what you have been wanting to do to achieve business success.
Enjoyed this post? Sign up for our newsletter to receive more valuable tips, ideas, coupons, and extras!