What Is a Business Format Franchise?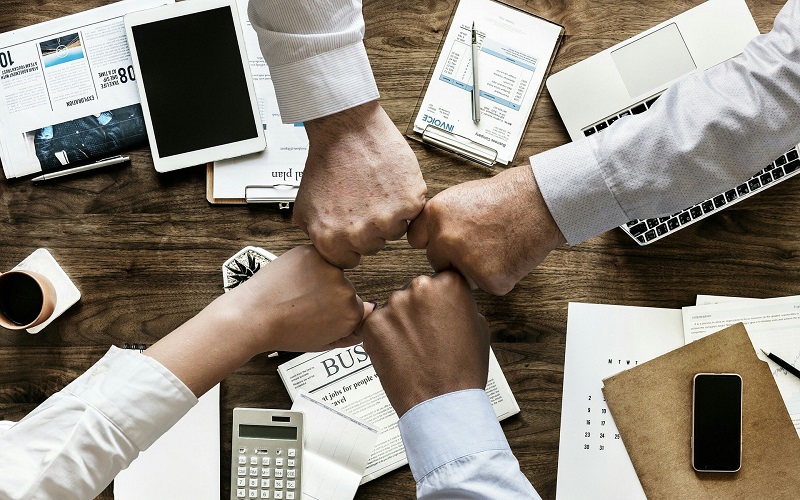 Business format franchise, is an arrangement where a franchisee receives (in addition to the right to sell goods or services) the franchiser's designs, quality control and accounting systems, operating procedures, group advertising and promotions, training, and (in case of hotels and travel agencies) worldwide reservation system.
The business format franchise is the most popular of all types of franchising. It is the "franchising" we know today.
DetailXPerts is an example of a business format franchise. We allow our franchisees to use our designs, from our logo to other materials to websites. Moreover, we conduct periodical visitations to ensure safe and superior detailing services. We provide continuous support and training for new franchisees.
Advantages of a Business Format Franchise
Among the advantages of owning a business format franchise are:
Recognized Brand
If you had to choose between a pizza slice from Pizza Hut or one from a brand you do not recognize, which one would you sink your teeth into? Most likely, you'll go for the Pizza Hut slice because you are aware that it's delicious, prepared, cooked and served hygienically.
This is exactly the reason why people interested in starting a business go for franchises. There's instant recognition that makes the product or service easier to sell. No wasted time, effort or money for researching, planning and testing a business idea because a franchise already has an existing model that's been proven effective and successful.
Support from the Experts
When you start a business on your own, you only have yourself, your family and friends to back you up. Unless they have the expertise and experience, they are not the best people to help you out when the need arises. How should you resolve issues between employees? What's the best way to market your business locally? These are questions best answered by the pros.
Training
Another advantage of buying into a business format franchise is the training you and your staff will receive. They have tried and tested systems that facilitate the training process. DetailXPerts, for example, has an exclusive facility where franchisees learn everything about the business through lectures and hands-on training. A dedicated trainor is assigned to each franchisee to guide them from day one until the launching of their new eco car wash. But that's not all – if issues arise, franchisees can call the franchisor anytime for advice or suggestions on how they can run their business better.
Lower Initial Investment
Compared to starting a business from the ground up, a this type of franchise costs considerably less. Starting a new business can require millions of dollars which may take years before you realize your ROI. Not to mention related costs – recruitment, training, marketing and so on. A franchise gives you all that in one complete package.
Lower Product Costs
Because of multiple stores using the same products on a regular basis, franchisors can purchase tools, materials and equipment by bulk from manufacturers or direct suppliers. This is called purchasing power. The more items you buy, the lesser the cost.
Disadvantages of a Business Format Franchise
Ongoing Costs
In a business format franchise, you have to pay the royalty fee and marketing fee. These fees are used by the franchisor for continuous research, marketing and other expenses. Of course, you also have to buy products from your franchisor.
Limitations
As a franchisee, you have to follow the franchisor's terms and policies which are stated in the Franchise Agreement. You can only sell their products and services. Everything you do must be according to their established rules and regulations not because they just want to, but because they know their business model works – and they intend to keep it that way.
Lack of Flexibility
As mentioned above, you cannot sell goods or services other than those supplied by your franchisor. Be aware that franchises assign specific territories which will limit your reach.
What Types of Businesses is it Good for?
A business format franchise is good for almost all types of businesses, especially those that deal with selling products and services. It is the most common type of franchise after all.
Who are Ideal for this Type of Franchise?
Anybody who can follow rules, can resonate the franchisor's values, has an innate desire to learn and has good selling skills can be a franchisee.
Would you like to learn more on this topic? Check out the DetailXPerts franchise opportunity. You'll have the advantage of investing in a business format franchise that has a proven track record, a recognized brand, a simple concept, and a set of values that distinguishes it from all the rest.