In Bay Automatic Car Wash – What to Do to Stay in Business?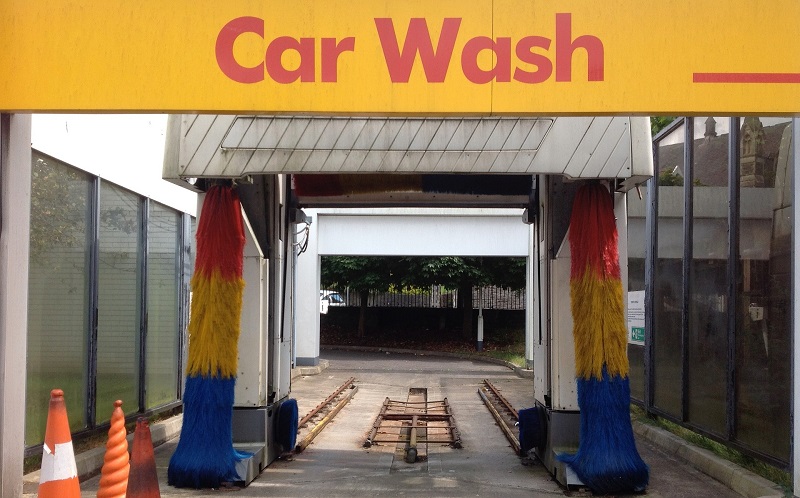 An in bay automatic car wash is the most popular form of vehicle cleaning in the world. You see them everywhere – in gasoline stations, street corners, beside parks and garages, and so on. Recent reports, however, show that in-bays are not doing well as they did decades ago. 
As stated in Auto Laundry News, "Competition, cost of land, declining industry sales, uncertain labor, and tight credit markets make development of multi-million dollar full-service car washes difficult to complete."
So where does this leave the in bay automatic car wash owner like you? Surely you don't want your business to go down the drain just like that. What can you do to keep your business running?
Below are some tips.
In Bay Automatic Car Wash: Tips to Stay in Business
Offer special detailing services
Ever heard of flex car washes? Instead of just offering express exterior washes, you can add interior detailing and specialty detailing services like tire and wheel detail, bug removal, car seat stain removal, and so on. Value-added services like these make customers and your cash register happy.
Ride with the times
Technology is changing the face of the earth. Why let your car wash get left behind? Update your payment methods. Instead of cash only, why not have credit card stations? Upgrade your tools and equipment too.
Add value
Open a convenience store where your customers can buy daily staples – bread, sugar, oil, etc. Set up a mini-garden where your customers' kids can play. Open a laundry shop so your customers need not take their dirty clothes somewhere else. This way, you'll have multiple sources of profit.
Cross promote
Is there a gasoline station near your in bay automatic car wash? A restaurant? A laundry? Partner with them. Offer to give them and their employees discounts on your services in exchange for promoting your business. A partner restaurant, for example, can use placemats printed with your logo to increase awareness for your brand. A gasoline station can offer discounts on their products if customers use your car wash.
Add a pet wash
There are three things that people love: family, car and pets. You already have a business that services families and cars – why not include pets too? Your customers will save time for not taking their beloved buddies to a separate wash if you have it in your in bay automatic car wash. And, they'll thank you for giving them something worthwhile to do while waiting for their vehicles to be washed.
Go mobile
Almost everything's delivered nowadays, from food to clothing to gadgets and more. Why not deliver your car wash services right where the customers are? How about your in bay car wash, you say? Retrofit it. You might spend a huge amount of money initially, but if you have good services coupled with great marketing strategies, your retrofitted car wash will pay for itself in the long run.
Convert to flex
Another option to consider is converting your in bay to a flex car wash. All you need to do is add interior detailing and specialty detailing services. This way, customers will have a one-stop shop for all their detailing needs.
Join a franchise system
Or, why not join a franchise that offers something new? DetailXPerts, for example, uses an innovative steam methodology for cleaning all types of vehicles.
Interested? Call us now at 877-317-9737 and we'll connect you to an expert. Come and explore the DetailXPerts business opportunity today.