Exit Plan – When Is The Right Time to Act on It?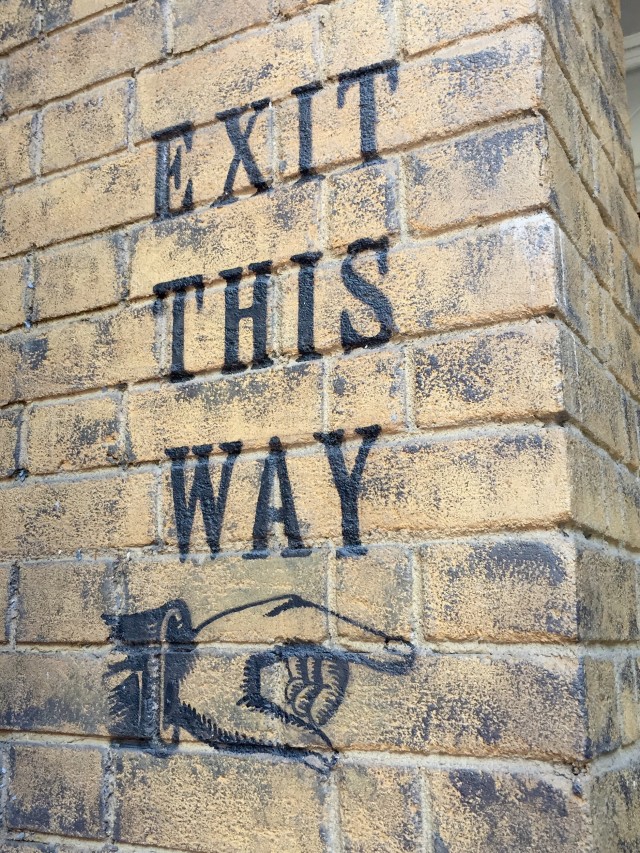 Many car wash entrepreneurs miss a crucial part of their business planning – determining an exit plan. They intentionally leave it out because they think exit strategies are associated with failure or giving up.
Your exit plan doesn't only mean ceasing operations or giving up ownership. It also means transitioning to a next major phase of the business – growth, an upgrade, an expansion, or a revamp of the existing business.
There will be critical changes to your role as the lead entrepreneur. Same goes for your investors, business partners, and successors. Your exit plan will clearly define the goals of your business. It will also present unlimited options for  your business' future direction.
Exit Plan: When Should You Implement It?
There are many options that you can take in exiting your car wash business. You can transfer ownership within your family, sell to a third party, enter a partnership or merger with another company, refinancing, etc. But how would you know when to take action?
There is no universal timing for exits. Each enterprise is unique along with the people who run it and the surrounding circumstances. However, there are factors that will help youdetermine what exit plan to employ and when to execute it.
Motivation
It wouldn't hurt to do a little soul-searching before creating an exit plan. Do you have the right mindset and attitude towards it? Are you clear on your reasons for selling or moving forward? You will have to explain to your prospective buyers/investors your motivation for selling. Putting your business out there to sell, placing it under the buyer's scrutiny, can be a long grueling journey. Standing by your reasons will help keep you on track.
Always go back to your personal goals for your car wash business. Evaluate how your business is faring with your definition of success.
Valuation of Your Car Wash Business
Equally important is to assess the value of your car wash business. You must be prepared to provide a comprehensive report to your potential buyers or investors.  As much as possible, keep your management team intact. They can help mentor  incoming car wash managers.
Importance of Knowing the Value of Your Car Wash
Tracking where your car wash business is currently situated in its business cycle is crucial in determining the feasibility of a sale or transfer of ownership. This way, you will be able to sell your car wash at a higher price when the car wash industry is trending up. Expect that the exit process may take a long time to be finalized, especially if you have elaborate plans. It could take months or even years before a complete turnover is accomplished. You may want to measure this timeline against your personal goals such as retirement.
Market Activity
How is the current economy affecting the valuation of your car wash business? Be on the lookout for market conditions that trigger an exit. The more successful businesses are those that can prepare and anticipate such conditions and can position themselves strategically when these events take place.
Be Aware of Trends
As an entrepreneur, you should be tracking trends in car wash products, technology, and car wash systems. Then determine whether you and your business will be able to keep up. It might seem wiser to wait for your car wash's value to pick up before selling or transferring ownership, but it is not always the case. Some buyers are in search of under performing businesses to improve on.
Once you make an announcement to sell, many potential buyers will want to check your car wash out. You will have to sort through which of them are really interested buyers, curious neighbors or your competition checking on you. Take advantage of the supply and demand trends in car wash sales. You'll have more control when there are more buyers than businesses up for sale.
Indeed, you need to have a lot of conditions and factors weighed out when creating an exit plan. It also requires a certain level of research to study every element and their implications.
If you lack expertise in a certain transaction (e.g. sales, valuing, real estate), let professionals sort things out for you. DetailXperts can help you decide on the right time to exit your business, and the possible strategies you can take including converting it into a franchise with an established business model.