What Qualifications Do I Need to Be a Franchisee in the Auto Detailing Industry?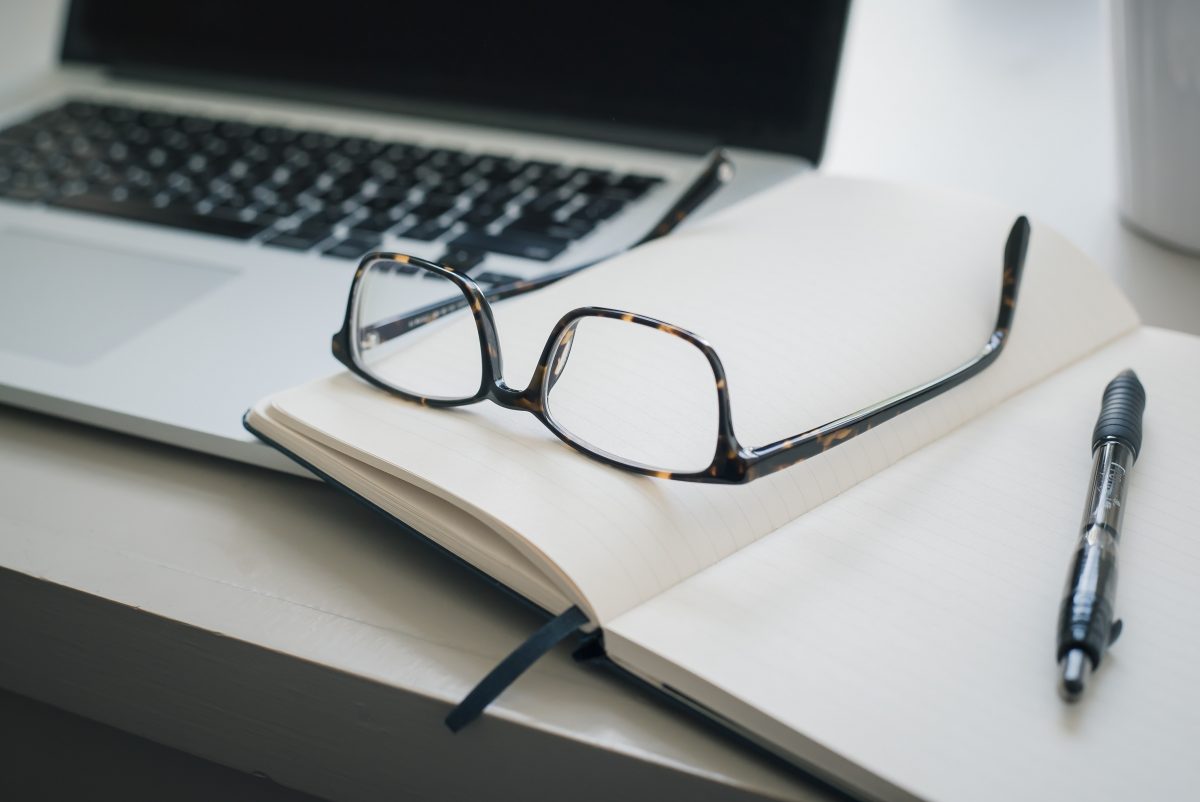 You have always been interested to be a franchisee. You tried to research different franchise businesses but some of the articles you came across were overwhelming. Worry no more! Here are the qualifications you need to be a franchisee in the auto detailing industry:
To be a Franchisee: You Need an Inquisitive Mind
The auto detailing industry is vibrant. It has branched out from the simplest pail and sponge car wash methods to the present high-end auto detailing equipment. It has even improved to include environmentally friendly auto detailing processes.
In order to be a franchisee in the auto detailing industry, you have to be intrigued by what it has to offer.  The overview of the Automotive Industry is more promising than ever.  Although it is not a requirement that you are a car enthusiast to be in the business, it would help you understand your customer's needs and concerns better if you are.  Remember, everything you need to know can be learned.  You just need a genuine interest to learn. That, you can't fake.
You Need a Realistic Point of View
Regardless of the reasons why you want to join the auto detailing franchise industry, you need to acknowledge the fact that there is little room for creativity with your business. Just like how you can't franchise a McDonald's and decide to make it all organic, you can't change an already set system and start breaking rules left and right. The brand is a selling point on its own.  To be a franchisee, you need to realize that the auto detailing business already has a strong market. 
You Need Optimism to Find the Right Opportunity
Along your journey of finding the perfect franchise, you'll be torn between several good franchise choices.  There are a lot of popular companies that can be completely convincing. What you need to find is not a proven and tested system that guarantees profit in an unrealistic way, but a deal that will fit well with you.
Financially – Can you afford the asking price? It might be a great deal but will you be taking loans here and there and just hopefully make it work?
Personality –  Being a franchisee means you work for someone else. Can you keep up with being consistent with the brand in terms of the services, image and products? If you feel strongly about certain things and they go against the nature of the brand, then maybe you need to look for a different franchisor.
Other factors – There are several other things to consider. Various requirements are needed to join an auto detailing business. Will it be ideal to start an auto detailing franchise in the location you had in mind? Would a mobile auto detailing business be more advisable?  How much manpower  can you afford? Are you thinking of converting a current business?  Make a list of all factors, big or small, especially the ones important to you. Using this list, it'd be much easier to find the best match for you.
You Need the Right Attitude
There is a difference between being strong-willed and stubborn, happy-go-lucky and positive, careful and pessimistic. To be a franchisee, and a successful one at that, it would require so much more than just your love for cars or love for business.
Are you good with people? How do you handle customers and employees? Do you easily crack under pressure?  How do you react when faced with impossible situations? Are you flexible? How much value do you give your work? There are unlimited questions. There are a million things to prepare to get this going. It is not going to be easy. Are you up for the challenge?
It will be a series of tests on how effective you are in your workplace.  Make sure you are equipped with the right attitude to work on the traits and skills you need to acquire to be on the top of your game to be a franchisee.
Don't be Afraid of Risks
Whether it is franchise or non-franchise, starting a business is always risky. After doing your research, surely you've figured out that the auto detailing business is one of your best options.
Although it may seem like a lot to take on, a franchise is a proven system. You cannot scratch the risk out of the equation but minimizing these risks in joining a stable brand with a good reputation may give you more confidence to say yes to be a franchisee, head on.
Check out if you fit our ideal franchisee profile.  We offer a great opportunity with easy entry for every wanna-be car wash business owner. Who knows? You may find a match with DetailXperts as we welcome more expansions and upgrades and definitely more opportunities in the years to come.