7 Signs You're Ready to Join a Franchise Business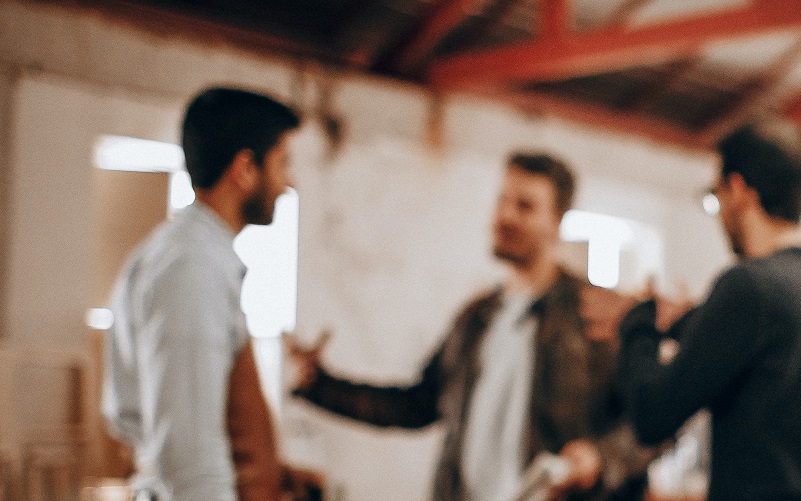 There are certain advantages and disadvantages of being a franchisee. Most people just want to be their own boss and jump right into running their own business. However, understanding key considerations will tell you whether it's the right decision for you. Before making any rash choices, make sure you are in the right mindset to join a franchise.
Signs You Are Ready to Join a Franchise
1. Lost Passion
Do you dread going to work in the morning? If you no longer thrive in your position, this indicates you might be ready for a career swap. The passion you have for the company has lost its luster.
When you join a franchise, you jump into the business world with a well-established brand. Focus your passion into being your own boss and running the location successfully.
2. Need for Flexibility
A great indicator it's time for a change – lack of flexibility. The current position requires set hours and schedules which might not always be cohesive with your life. Most people prefer to set their own schedule but that rarely happens. If you find yourself stuck in the same day-to-day hours, looking into a franchise helps with this!
3. Join a Franchise to Improve Financial Status
Most of the time when people look to join a franchise, they hope to increase their financial status. Maybe your current job has no room for improvement or you feel you could excel in other areas to increase your profits.
Whatever the reason, running a business allows you to work for your own money. You will be responsible for the amount you make!
4. Take on the Challenge
One of the most satisfying parts about a job – challenges. People like to take on difficult tasks and prove that they can accomplish them. When the duties become too easy, people start looking elsewhere.
Starting up a new business proves to be one of the biggest challenges to conquer in the professional world. This leads to savvy business leaders looking to join a franchise or run their own company because of the challenges it will present when they take the leap.
5. Strong Support System When You Join a Franchise
Consider whether your family and friends support your decisions and believe in what you do. This is often overlooked when people are looking to jump ship and take over their own business. A role this big cannot be done alone! You will need to have support from others to help you accomplish your goals.
If you already have a strong system in place, it means the transition into running your own business should be easier. Everyone carries different ideas and these may help you if you stumble on something you might not be familiar with.
6. Daily Grind in the Office
One thought prominent in your mind – going home at the end of the day. Is the office environment disadvantageous? Some people work more efficiently from home than in an office.
Owning or running your own business allows you to choose where you work. If you join a franchise, you can successfully run your company from the comfort of your home. This also frees up your schedule to work the hours you choose and have the flexibility we mentioned. Home-based franchise opportunities are among the top search-for.
7. Grow Yourself
Not only do people seek to increase their wealth and financial status, some people want to grow on a personal level. Running a business encourages people to grow exponentially both professionally and personally. Working in an office stunts any type of growth due to the limitations of the position.
When you join a franchise, you will be running a business with your vision. Despite the fact that you need to follow the terms specified by the franchisor, it still allows you creativity within the business.
Superior Franchise Options
Interested to join a franchise? Take a look at DetailXPerts – we are an eco-friendly mobile detailing company that gives you the freedom, flexibility, and support you need to run your own successful business. With franchise opportunities throughout the world, you have the ability to take the next step in your career.
If you are keen to find out more about the franchise industry and keep up to date with DetailXPerts, sign up for our newsletter to hear all about it.