Oil Change Franchise or Auto Detailing Franchise – Which Is Better for You?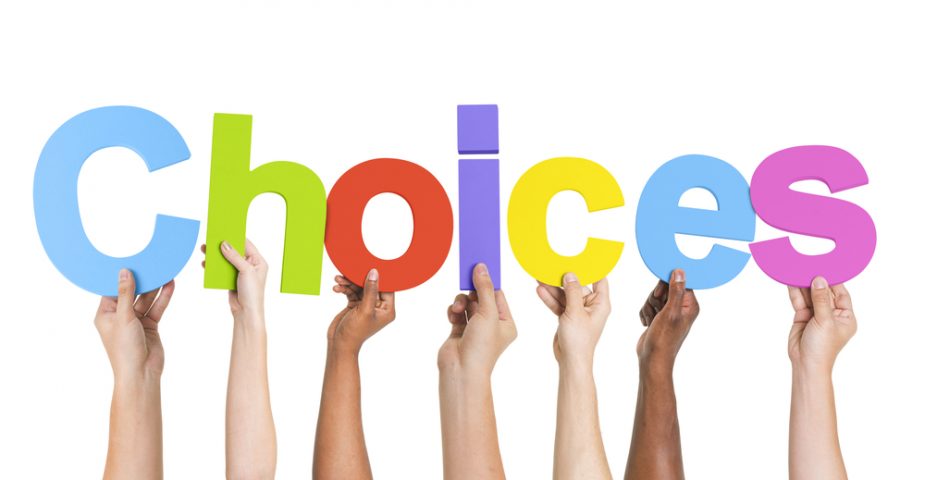 The automotive industry offers a wide variety of options – from auto dealerships to aftermarket services. However, the two choices most popular for a franchise company in the auto industry – oil change franchise and auto detailing franchise.
Oil Change Franchise Overview
Number Games
An oil change franchise costs more initially. Most companies require a liquid capital of $100K to start the business. However, the annual revenue for the oil change industry runs around $7 billion! This shows a strong profit for this type of business.
Expected Growth
The annual growth for this industry – 0.8%. This means the market continues to grow every year, expanding locations throughout the world. If you join an oil change franchise, you can be part of those growing numbers! Not to mention that jumping into a company with a well-established brand ensures you have a better chance of increasing your profits as a business.
Loyal Customers
Between the two options, an oil change franchise has more potential to develop a consistent client base. To keep their vehicles running smoothly, owners must replace the oil periodically. The services offered become a necessity for car owners, rather than a cosmetic. This ensures recurring clients.
The available audience for the company is limitless. For most areas, 90% of people own vehicles that will need an oil change at one time or another. Thus, the majority of the population can be your potential client.
Additional Services
For an oil change business, the opportunities for expansion are endless! The company employs trained mechanics who generally have the ability to service a multitude of automotive needs. This means additional services without hiring a whole new team!
Tire alignment, brake replacements, and engine troubleshooting are just a few services to add to the list. With a one-stop shop for everything a vehicle owner needs, your customers will increase consequently boosting your profits. It's a great way to stand out from your competitors as well!
Auto Detailing Franchise Overview
Start-up Money
In comparison to an oil change franchise, an auto detailing business costs less to open. Starting around $50K, this industry is more reasonable and attainable at the beginning. Annually, the business generates over $11 billion in revenue. This shows a thriving aftermarket industry in detailing.
Growth and Expansion
With over twice the growth as the oil change franchise industry, auto detailing expects 2.8% annually. This service expands at a rapid pace, employing over 200K people in the business. With these numbers, you might want to consider the auto detailing industry as your next business venture!
Client Base
The one downfall to the auto detailing industry – consistent clientele. Due to the nature of the services, people only choose to clean their vehicles occasionally. This means you will not have a constant schedule throughout the year, unlike oil changes. However, some clients acquired through this business will require maintenance scheduling.
Detailers that clean fleets develop a consistent calendar with their clients. Detailing can be done on everything from cars and trucks to boats and machines. Thus, the opportunities expand to keep your company busy.
Add-on Services
Basically, anything cosmetic to improve a car's appearance act as great additions to services. Most business owners offer detailing with add-ons like waxing, buffing, paint restoration, window tinting, etc. People love enhancing their vehicles because of the large investment they put into it.
Generally, when hiring experienced technicians, they will know how to do the extra services. If you are hiring inexperienced employees for the position, make sure you have someone who can train them with the proper methods.
Overall, the auto detailing industry requires less money to invest and offers a greater chance of profit. Consider DetailXPerts, an eco-friendly mobile auto detailing company. With franchises throughout the United States and Dubai, join in the growth!
Interested in exploring the unique franchise opportunity that DetailXPerts offers? Sign up for our monthly newsletter to stay updated on all things franchise!