5 Car Rental Franchises to Consider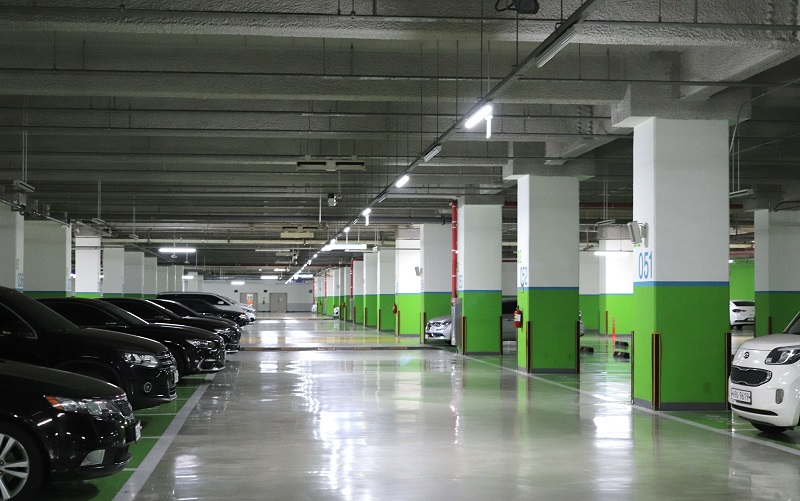 People travel throughout the year to visit family and friends or run off to relax from work. Whether you're driving or flying to your destination, travelers often rent cars to reach their location. A car rental franchise performs higher than some other aftermarket markets in the auto industry. Last year, car rentals generated over $28 billion in revenue! If you are looking to advance your career and become your own boss – consider a car rental franchise. However, choose wisely and research the top brands before taking the leap.
Car Rental Franchise – Top 5
1. National Car Rental
At first, this name might not seem familiar when you read it. However, this is the biggest car rental franchise company in the world. One of their most popular brands – Enterprise Rent-A-Car. With more than 7,600 locations in 85 countries, this ranks as our number one franchise.
To join the company, a liquid capital of $60,000 is required for potential franchisees. The business model for the company focuses on the customers and employees first, saying profits will follow after. Enterprise values sustainability to create a better world for future generations. To franchise with the company, make sure your values align with theirs!
2. Budget
The company motto matches the name of the business – Budget. With lower prices than their competitors, this car rental franchise grew exponentially from their humble beginnings. With over 3,000 rental shops in 110 countries, the company's reach beats competitors.
Budget Rent-A-Car costs more initially with a required liquid capital of $170,000. However, they seek to offer the best price to their customers, guaranteeing repeat clients and referrals to the business. The company focuses on finding franchisees to offer excellent service to their customers to represent their brand.
3. Hertz System
With a few companies under their wing, Hertz rolls into our third spot. The business owns a couple brands including Dollar and Thrifty car rentals. The majority of their shops are located in airports, but they have over 9,000 locations with all three brands.
Hertz requires $150,000 in liquid capital, as well as, a net worth of $500,000. The company focuses on low cost, high-quality work for their customers. To become a franchisee for this car rental franchise, make sure you are customer-centered!
4. U-Save
Passion. This is what the U-Save franchise system looks for in their potential candidates. With a smaller market than the others on this list, they have 200 locations throughout the world. Despite this, the company focuses on accepting others with the same vision that reflects the brand.
U-Save suggests franchisees have a liquid capital of $60,000 and a minimum net worth of $300,000. With a great, ambitious spirit, you will be easily welcomed into this car rental franchise company.
5. Sixt
Originally beginning in Europe, Sixt has expanded their territory across the world. With humble beginnings in 1912 with only three cars, the company now has over 2,200 locations. They began franchising in 1998, showing just how quickly the company has grown.
Liquid cash requirement to join the company – $150,000. Sixt also requires franchisees to have a net worth of $500,000. The company pushes excellent customer relations and a globally-recognized brand.
Car rental franchise not the best option for you? Consider another avenue in the auto aftermarket industry. The auto detailing market generates over $11 billion in revenue. With a lower initial investment, DetailXPerts offers franchise opportunities. The leading brand in eco-friendly, mobile auto detailing by cleaning with steam!