What Should Your Franchise Training Include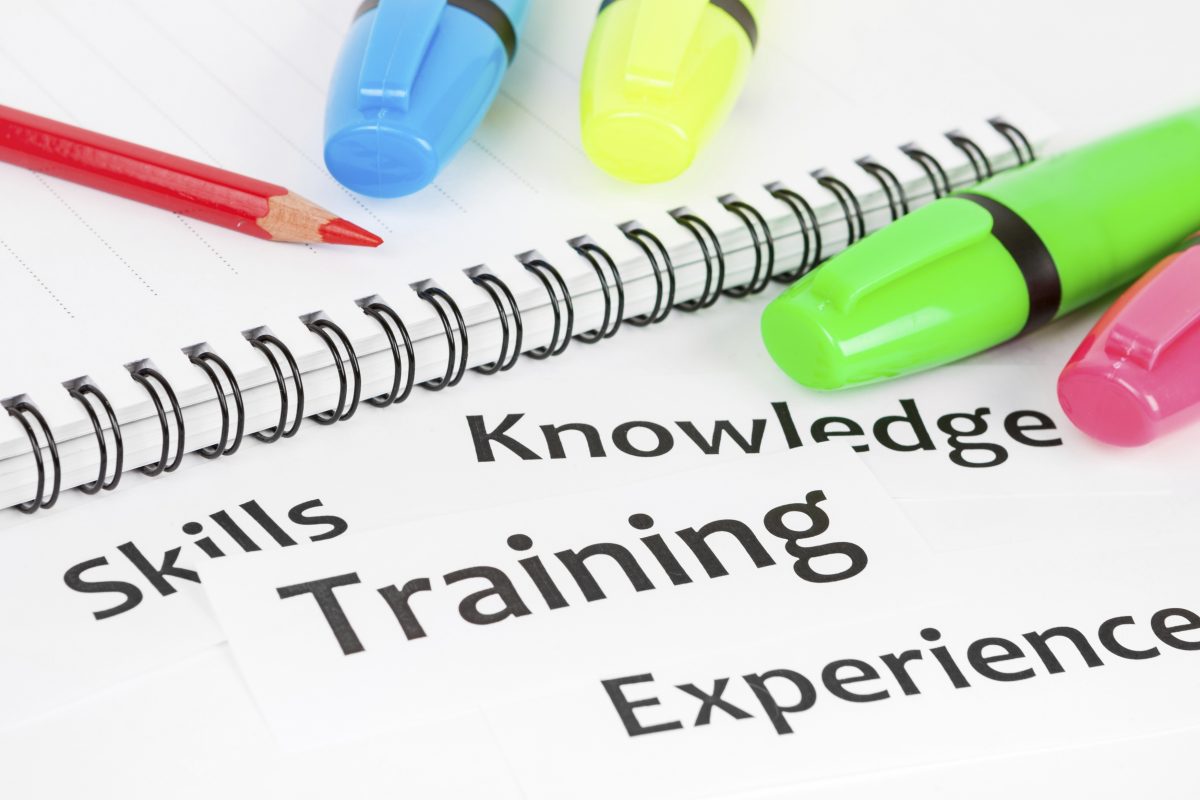 Jumping into the franchise world requires a general knowledge and understanding of the industry. Starting your own business takes effort, hard work, and dedication. The advantage of a franchise is that there is a system to follow which gives you the best chance to be successful. Make sure you choose a company that provides thorough franchise training to guide you through the process.
Understanding Brand
The franchise training should include their background story, goals, vision and mission statements. What's their Unique Selling Proposition (USP)? What makes them different from their competitors? Knowing these will help you understand who and what they are.
This entire process normally occurs before you even choose the franchise company to invest in. The company shares the information as a way to recruit you, and see if you would be a good fit for their brand. The same happens for a potential franchisee – they are looking to see what business fits their values.
Market Like You Mean It
A new business requires successful marketing campaigns to introduce the company to the community. People entering the franchise world don't always have a background in business. Most companies offer training in this field to help you understand the basics.
Becoming familiar with the foundations of marketing guides franchise owners in the right direction. Make sure the company works to improve the level of understanding you have on the topics. Utilizing the strategies and tactics properly makes or breaks the business!
Customer Experience
Providing the best service to your customers should be an important part of your training. With the proper marketing, acquiring clients doesn't pose a challenge. However, retaining your customer base and turning them into repeat visitors proves difficult for some businesses.
Find a company that offers customer-based franchise training. Gathering knowledge about the best methods to keep your customers happy helps in the long run. Whether you have experience or not, listening to proven methods from the franchisors gives you an edge over the competitors. This is one of the biggest benefits of joining a franchise – proven success.
Initial Training
Almost every company conducts initial franchise training for their franchisees. This tells them everything they need to know to successfully run the business. Generally, it involves understanding the company and how to operate your specific location.
The franchisors should give you the tools needed to feel comfortable managing your business, as well as, the employees and team within. Every aspect of information to successfully operate the business needs to be included in your franchise training. However, if the company doesn't have an extensive program when you begin, consider another option for your business goals.
Ongoing Support
One factor most people forget when they look into potential franchise companies – ongoing support. Franchisees focus on the initial training offered by the business. However, once the location opens and the franchise owners start the business, anything can happen!
This means you want a company that is willing to support you through the entire process from beginning to end. An ongoing system that helps you as problems arise makes a huge difference! Most companies fail to offer this type of franchise training, but it is one of the most important. The initial training prepares you with the basics but doesn't continue to guide you through the first year of business.
Find a company that offers ongoing support! Check out DetailXPerts franchise opportunities. This eco-friendly, auto detailing company offers extensive franchise training and ongoing support for their franchisees. We grow stronger together!
Interested in exploring the unique franchise opportunity that DetailXPerts offers? Sign up for our monthly newsletter to stay updated on all things franchise!