5 Reasons to Start Accepting Cashless Payments in Your Detailing Business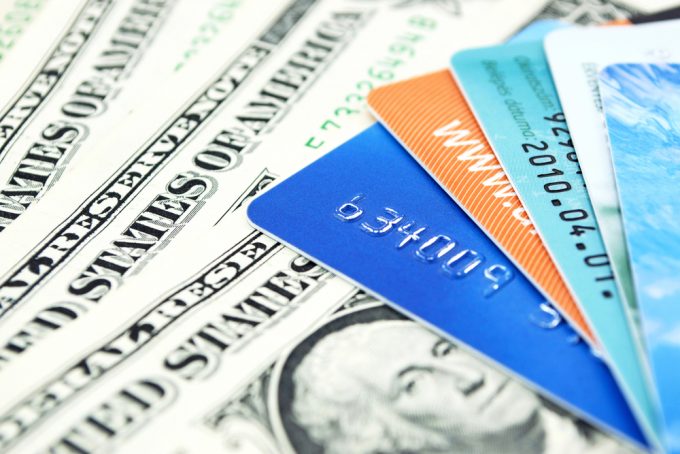 Every day, more advances in technology enter the business world. One of the most prominent features used on a daily basis is cashless payments. Incorporating this type of system into your business model will help with the day-to-day routine of the company. Consider these benefits to determine whether to make the change.
Benefits of Cashless Payments
One of the most significant improvements to utilize a cashless payment system is the speed of service. Using an app or program that accepts cards and other forms of payments increases the efficiency of check out. This is helpful for detailing services because the customers have the ability to pay ahead before the car is completed.
Customers that have to dig around for cash slows down the process. Swiping or inserting a credit/debit card makes it easy to prepay or settle at the end without taking up too much time.
Financial Responsibility
Accepting cash in the workplace is common for most businesses but requires more work from the owner. Cash has to be counted at the end of every day and balanced before depositing at the bank. With cashless payments, the system processes the money into your bank account and keeps track. This saves you time by completing the steps for you.
Reduces Theft
There are different types of theft that can occur within a business. Keeping cash on hand means a robbery is more likely to happen. Not having cash in the building helps to reduce the possibility of theft. However, transitioning to cashless payments for your entire business takes time.
Most employers hire honest, loyal workers to join their teams. For a mobile detailing business, the responsibility falls to the technicians that work on the vehicle. If they visit the customer and take cash in person, there's no guarantee that the business owner would be aware of the transaction. This can lead to theft as well.
Attract New Clients
Surprisingly, utilizing a cash-free system attracts a new audience to your business. Younger generations grew up using cashless payments in their daily lives and expect most companies to offer this option. This means having the program encourages more people to visit your detailing business.
Research what type of demographic you currently have and figure out what target audience you want to focus on. Most likely, incorporating this system into your business will improve sales.
Flexible Location
Cashless payments open more opportunities for business. Mobile detailing is becoming more common throughout the United States. With a program or prepaid service, this allows customers to pay before you visit their location. This makes it easy for both you and your clients by eliminating one of the steps.
Allowing yourself to accept cashless payments everywhere can help improve your revenue. DetailXPerts, an eco-friendly, mobile auto detailing company, uses a payment system that allows customers to prepay or pay at the time of service. With steam cleaning technology, this business stands out from the competitors to attract clients and generate revenue. Check out our franchise opportunities today.
Interested in exploring the unique franchise opportunity that DetailXPerts offers? Sign up for our monthly newsletter to stay updated on all things franchise!