3 Ways to Enter the Auto Cosmetics Market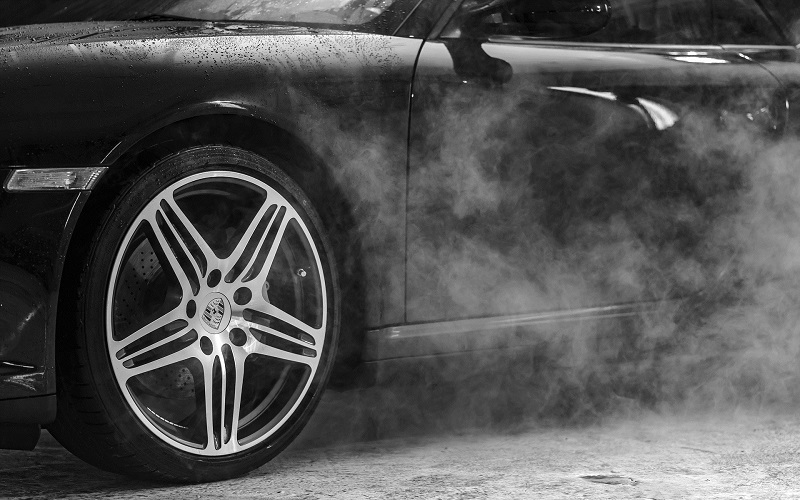 The automotive aftermarket industry grows every year. With the majority of American households owning a car, this opens up opportunities. Older vehicles are becoming more common, drivers holding onto the cars an average of 11 years. The auto cosmetics market thrives with the number of old cars needing improvements and/or enhancements.
How do you start a business in the auto cosmetics field?
Enter the Auto Cosmetics Market with an Auto Repair Franchise
Growing Aftermarket Industry
This type of aftermarket industry grows along with the auto cosmetics market. With older vehicles, they require more maintenance and upkeep to lengthen the life. Joining a car repair franchise allows you to work with an established brand and company to service clients.
Franchising
Before committing, make sure you research the companies that offer franchise opportunities. This allows you to choose the brand that works best for you. Most of the time, there is a process that each company goes through before selecting you as a franchisee. Both parties need to ensure they will work together successfully.
No Previous Experience Needed
However, with most auto repair franchises, no previous automotive experience is needed. Large companies will provide you with the proper training to guide your business. Unfortunately, this type of franchise is one of the most expensive due to the necessities of the business. Business owners pay an initial fee to franchisors and go through extensive training before opening the shop.
Auto Cosmetics Sales
Auto cosmetics fix the surface damage on a vehicle. Unlike the auto repair industry, this market focuses on enhancing the way vehicles look. For example, if the paint is chipping away on the exterior and you want to refresh the look, you would visit this type of shop.
With a great opportunity to grow, the services offered by cosmetics sales allows you to expand rapidly. To begin with, you can focus on a particular area like window tinting, custom paint jobs, etc. Find specialists who work within one of these areas. Once you develop a client base, you can offer additional services.
The cost of an auto cosmetics sales shop can vary but is cheaper than automotive repair. This business allows you to start small and work your way up when you have the money. Having previous experience in the industry will help you by knowing the best ways to satisfy customers and attract clients.
Overall, the best way to start the company – location. Choose where you would like to open shop by researching competitors and what they offer. Then, select a service that is different and will allow you to stand out.
Enter the Auto Cosmetics Market with a Detailing Franchise
Cost Efficiency
The most cost-efficient opportunity in the auto cosmetics industry is a detailing franchise. This business can work as a mobile company, without investing in a stand-alone location. Additionally, car detailing focuses on both the auto cosmetics, as well as, the maintenance aspect.
Well-known Brand
By choosing a franchise, this allows you to join a well-known brand. For a low initial cost, the business will begin making money quickly. The franchisors generally require little experience for this one as well, preferring to train their franchisees. However, being familiar with business operations helps the transition work smoothly.
Insurance and Licenses
Securing the right insurance and licenses is done by the franchisors. This ensures you have the correct coverage when you open your business. Most of the time, auto detailing requires specific equipment designated by the company. This allows each location to perform the same types of services for their clients.
Auto Detailing Opportunity
DetailXPerts, an eco-friendly, mobile auto detailing company has franchise opportunities available. With extensive training before opening the business and continued support throughout the process, our company surpasses competitors. The franchisors ensure every DetailXPerts business succeeds in their area. Check out our opportunities today.
Interested in exploring the unique franchise opportunity that DetailXPerts offers? Sign up for our monthly newsletter to stay updated on all things franchise!