TIME Dealer of the Year Award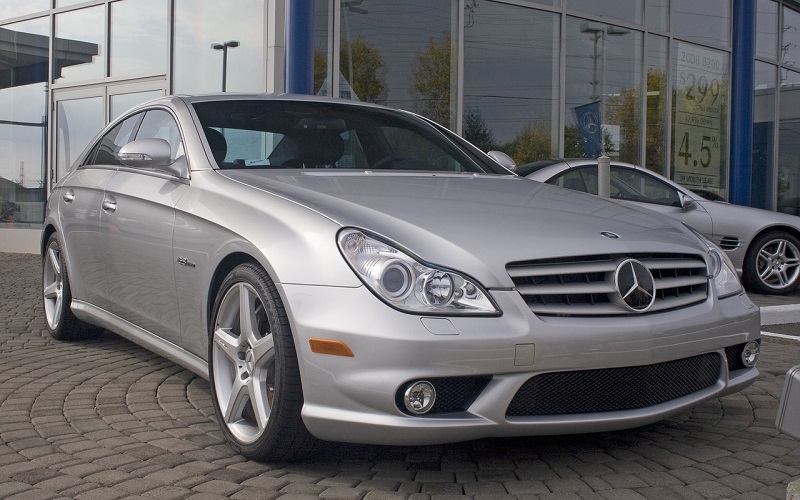 If there's one award that new-car dealers hope to win, it's the TIME Dealer of the Year. Its high standards, integrity, and credibility are the top reasons why even after 49 years, it still remains to be the most coveted title in the industry.
TIME, Ally, and NADA present this event to award outstanding new-car dealers across the nation and for their dedication to improving their communities.
TIME Dealer of the Year Award History
It was the Saturday Evening Post that started awarding quality dealers in 1960. But in 1969, The Post folded up due to financial issues. In 1970, The Times started sponsoring the event, with Willard Noller of Topeka, Kansas, grabbing the "Dealer of the Year" award.
TIME Dealer of the Year Award: Why Is It Considered the Most Prestigious in the Industry?
There are two reasons why:
The Panel of Judges
The panel of judges is made up of faculty members of the Tauber Institute for Global Operations at the University of Michigan. The judges are chosen based on their professionalism, integrity and high standards.
A Stringent Criteria
To be chosen as an awardee, a nominee is judged according to his or her performance at the dealership and in the community. As a dealer, he or she must have exemplary record in providing customer satisfaction, managing his personnel, record in both new and used car sales and service sales, and other criteria. In the community, he or she must be an active member delivering exemplary service to the community and humanity; participate in civic, political and educational activities; and contribute to the benefit of others.
The 2018 Time Dealer of the Year Finalists
Four finalists were chosen from each NADA region, namely: Brent Brown, Toyota Orem, Utah; Wally Sommer, Sommer's Subaru, Mequon, Wisconsin; William Fenton, Toyota of Keene, East Swanzey, New Hampshire; and Jack Salzman, Lake Norman Chrysler Dodge Jeep Ram, Cornelius, NC.
Of the four, it was Salzman who emerged as winner. He was nominated for the TIME Dealer of the Year award by Robert Glaser, president of the North Carolina Automobile Dealers Association. In an interview, Salzman said: "The most rewarding part of my retail automotive career has been hiring great people and investing in their future. We pride ourselves on searching out quality employees and providing them with the tools and support they need to grow from entry-level jobs up to top management positions within the company."
How did Salzman stand out from the other finalists? Watch out for the next article on this topic.