Where Passion Begins, Greatness Follows: How a Car Dealership Owner Bagged the TIME Dealer of the Year Award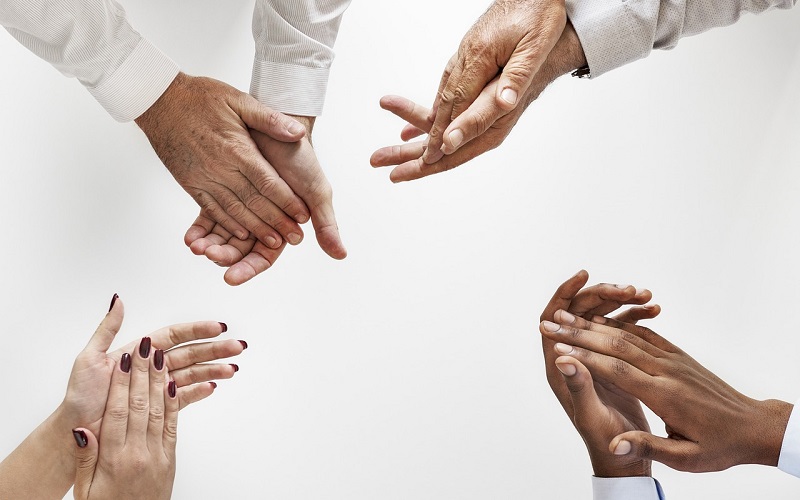 There are car dealerships and there are car dealerships. But to stand out from the rest requires more than knowing how to run a business. One also has to have passion and purpose, like Jack Salzman, TIME Dealer of the Year 2018 awardee.
Salzman had the makings of a champion early on, from being a top-rated swimmer who won three silver medals for the country in the Maccabiah Games in Israel to receiving a full swimming scholarship at Auburn University. There he graduated in Business Administration, then continued postgraduate education at the Shepard Broad College of Law at Nova University to earn a J.D.
How a Car Dealership Transformed His Life
Even with multiple diplomas at hand, Salzman wanted to do something else. He decided to be an entrepreneur. So he started a cellular phone agency which opened a new and bigger door for him. And that opportunity was through a local car dealership.
When he partnered with that dealership for a promotion, the dealer hired him as a sales manager. Since then, he stayed on in the industry. As a result of his passion, hard work, and dedication, he now owns two Chrysler, Dodge, Jeep and Ram dealerships in North Carolina, located in Cornelius and Gastonia.
What Makes Him a Standout Car Dealership Owner?
Salzman's secret lies in his passion to help people regardless of race, gender, sexual orientation, or religion. His company has 108 employees of diverse origins. This unbiased hiring practice earned his company the 2012 Champions of Diversity award from the Lake Norman Chamber of Commerce.
As a responsible and committed member of his community, he supports the following causes and contributes to these organizations:
Animals in need – Humane Society of Charlotte, Lake Norman Humane, Lake Norman Lucky Cats, Holly'z Hope;
Women and children – The Dove House Children's Advocacy, Pat's Place Child Advocacy Center, Amy's House in Lincolnton, and the Shelter of Gaston County in Gastonia.
He also contributes to Make-A-Wish, Big Brothers Big Sisters, Habitat for Humanity, Susan G. Komen, American Cancer Society, and several local groups.
So how does a car dealership owner like Jack Salzman grab the TIME Dealer of the Year award, the most prestigious honor in the industry? In our opinion, he won not because he kept his eyes on the award. It just came as a bonus for following his passion and succeeding at it.
Like Jack Salzman, DetailXPerts and its franchisees possess the same degree of passion, dedication, and determination to succeed as well as the eagerness to help others. Our entire team is comprised of great, caring people from diverse origins who will stop at nothing to give our customers the service they need and deserve.