5 Businesses That Would Need Your Fleet Maintenance Services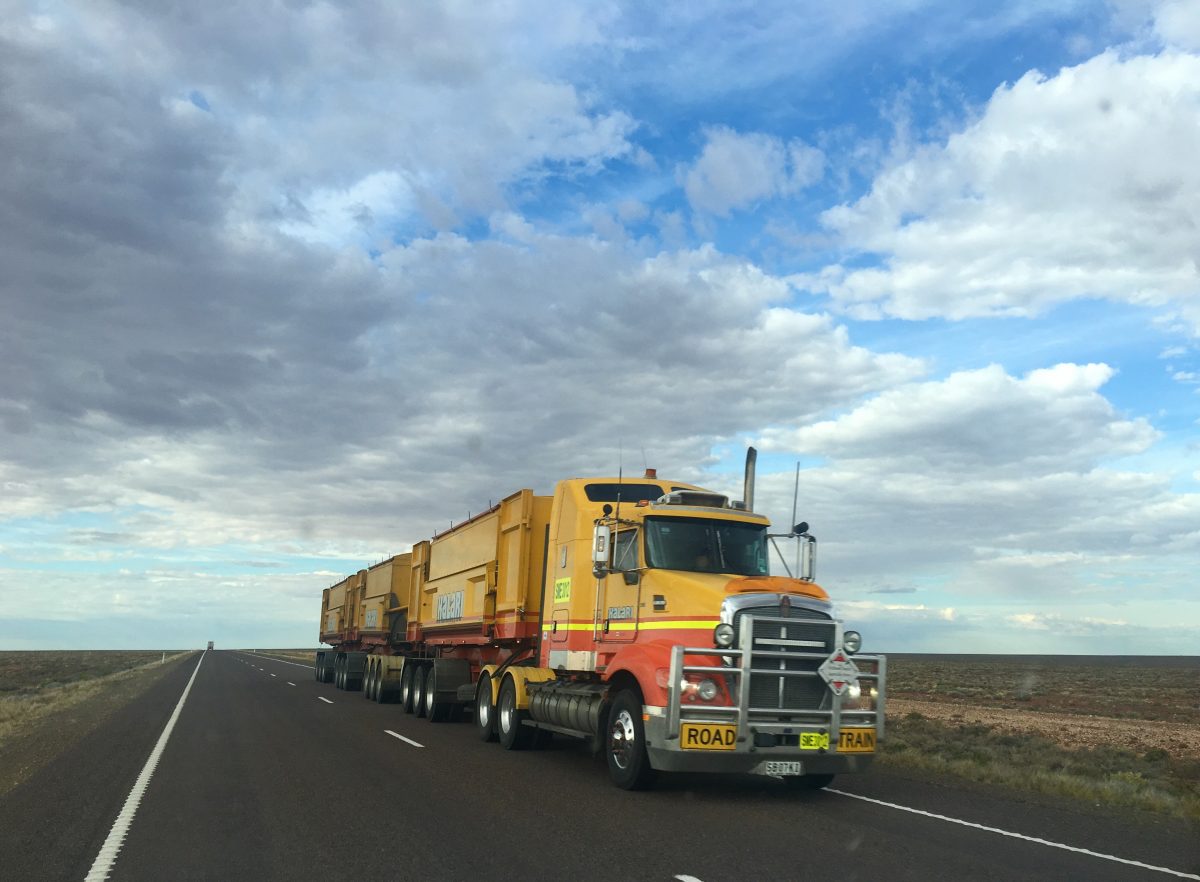 In the United States alone, there are over 15 million large trucks with two million of them being tractor trailers. This means there is a huge number of vehicles that may need your fleet maintenance services.
But which companies would really need regular fleet detailing? Read on.
What Companies Need Your Fleet Maintenance Services?
Mailing Companies
Companies such as UPS, FedEx and others have plenty of large mailing vehicles used to transport mail from one end of the country to the other. Driving for miles through different conditions are bound to take its toll on their trucks and other vehicles especially during the winter and in the northern states. Traveling on roads covered in salt and other damaging chemicals causes problems such as paint damage, rust, and corrosion. One of the most vulnerable areas is the undercarriage of the vehicle which puts brakes and other parts at risk.
Another point to consider is that nobody wants their mail delivered dirty and covered in grime. Mailing service companies benefit from keeping their vehicles clean and working well. Trucks without regular cleaning are more likely to break down and have other mechanical problems. This is serious because without their automobiles they cannot provide their services to the best of their abilities.
Grocery Stores
For many grocery stores, their vehicles are just extensions of their business' image. Thus, they desperately need to keep up with the visual appearance and working condition of company trucks. A consumer seeing a dirty grocery store vehicle could greatly reduce their opinion of the company. Noticing how clean or dirty the vehicle that products just came off prompts one to think, "How clean could that be?" This could reduce their amount of customers and greatly hurt their business. That is where fleet maintenance services come in.
Additionally, most grocery stores have multiple locations around the country. This means in order to deliver supplies and produce to their vast amount of stores their trucks have to be well kept. Vehicles breaking down could cause a potential loss in many different perishable products.
School Systems
School systems may not be looking to get semi-trucks washed, but they do own lots of large buses. Schools use buses for most trips and transporting kids from home to school and vice versa. Keeping their vehicles in quality shape and clean helps buses when driving in difficult weather conditions. In many states the weather is unpredictable and for many school buses snow, sleet, and rain are very difficult to drive in. Many counties salt roads as well, so the undercarriage of buses are always in danger of harm.
Furthermore, parents may complain about the appearance or upkeep of the buses. Many people would not want their child riding in vehicles that are dirty and covered in trash. This potentially launches bad reviews, complaint, and negative publicity towards the school system.
Garbage Companies
The first word that comes to mind when thinking of garbage vehicles for most people is probably, gross. Trash collection businesses need fleet maintenance services more than most. Regularly driving around collecting trash full bacteria and germs is incredibly unsanitary. Considering these have everything from spoiled milk to raw meats to other unclean objects hitting its surface, frequently cleaning these trucks show care for employees' health and branding of the company.
Additionally, all the gunk and trash collected could harden or get stuck in certain crevices needed for the truck to properly operate. This creates more expenses and repairs down the road. Broken down vehicles could also hurt the efficiency in which the company can perform their task. Since the nature of the job is already unclean it would be best for them to keep up with servicing their vehicles.
Truck Rental Companies
With over 80% of the commercial industry as trucking the need for trucks endless. Thus truck rental companies have their inventory of trucks constantly coming and going. However, in order to receive business, these company must perform regular fleet maintenance. Dirty trucks that are rattling and falling apart while driving down the high way does not look good for business.
Besides attracting business truck rental companies own such a vast amount of trucks there are probably difficulties cleaning them all in a timely manner. This would greatly increase their need for maintenance services for trucks. The faster they clean or service their vehicles the more trucks they rent, which means the more money they make.
If you need any fleet maintenance services or are thinking of joining the industry, consider DetailXPerts we are a caring and eco-friendly auto detailing company.
Interested in exploring the unique franchise opportunity that DetailXPerts offers? Sign up for our monthly newsletter to stay updated on all things franchise!