Team Up with a Car Pre-Purchase Inspections Provider to Increase Revenue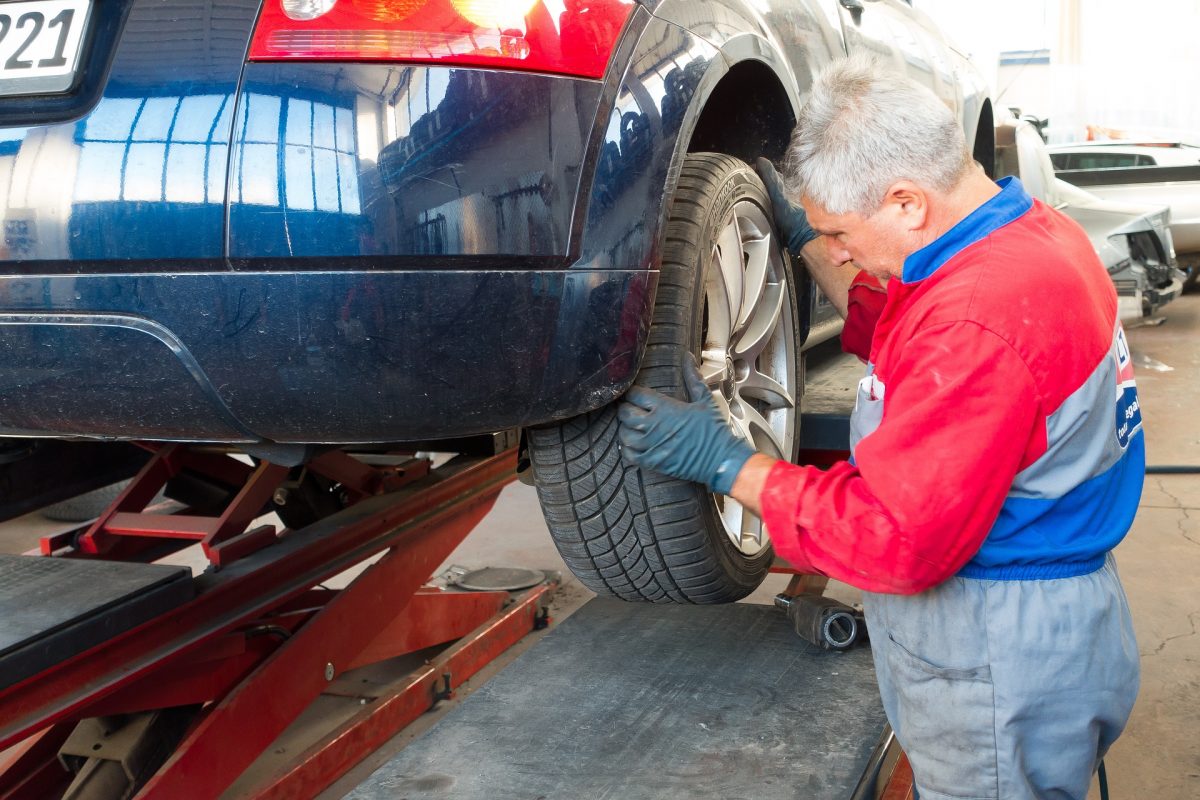 As a car wash business owner, one of your goals is to increase your profitability. One of the options is partnering with a car pre-purchase inspections provider.
How does it work? Read on.
What Is a Pre-purchase Inspections Provider?
A pre-purchase inspections provider is a qualified professional that completes an assessment of a vehicle to determine its mechanical, cosmetic, and safety conditions. This is usually done before the complete purchase.
When Is a Pre-purchase Inspections Provider Needed?
There are two instances when the services of a pre-purchase inspections provider is needed:
When the vehicle involved doesn't come with a warranty; or
When the buyer purchased the vehicle from a seller residing in a different state or city.
In the first instance, the provider inspects all areas of the vehicle to be bought to ensure the buyer will get value for his money without compromising his health and safety. This is also to prevent the buyer from shouldering repair expenses in case the vehicle breaks down.
Now, when the vehicle is located in another location, the buyer will not have the chance to test drive it, so he won't be aware of the issues the vehicle might have. A buyer can prevent this from happening by asking the seller to drop the vehicle in a partner shop (mechanic or car wash), let the provider assess it and create a report.
Even though most dealerships allow a test drive, problems go overlooked. Oftentimes, problems such as engine or transmission issues go unseen during test drives. A quality pre-purchase inspection should be in-depth and thorough to find such issues. Additionally, cheaper inspections will not always provide the best results.
Benefits of pre-purchase inspections
More Trustworthy Services
Many mechanic shops contain pre-purchase inspectors. People utilize their services due to established trust with the brand. Additionally, this occurs with an auto detailing shop or car wash. Trust breeds trust. Adding pre-purchase inspections to your services grants your business the ability to earn more revenue through new methods.
One Stop Shop
Aside from creating more services to generate more revenue, the potential for an added service being used out of convenience increases. Many consumers like to accomplish all their errands at one stop. If a customer comes for a car wash and considering buying a vehicle, he might use your pre-purchase inspections services out of convenience or vice versa. Whether it be saving time, money, or gas, people opt to do things that make their lives easier.
Savings
Furthermore, offering packages or combo deals with pre-purchase inspections services assists in generating more revenue. Maybe offering a discount on one service when they purchase another. This not only offers savings for your customers but potential savings for you as well. If you decided not to hire an onsight pre-purchase inspector you might save money on advertising.
Partnering with a company and offering each business to advertise the other's services creates free promotions opportunities. Each company could also take a percentage out of the referral they provided the other as well. This also has the added benefit of establishing a business to business relationship.
Generating Excitement
Many committed customers of a business get excited when they see the company offering something new. For example, Apple coming out with a new iPad or iPhone. Loyal customers begin to talk about your company more and suggest your services. Furthermore, if they have friends that have been looking for the new service that you provide, they recommend you to their contacts.
Reputation Increase
If your company is smaller but known to partner with a well-known, trustworthy pre-purchase inspections company this could greatly benefit you. If a larger company suggests your auto detailing shop, this gives you more clientele, allowing you to detail the cars of newly-purchased vehicles.
Additionally, this might open doors to create contracts with some of the auto dealerships and mechanics in your area. Many pre-purchase inspections providers develop a partnership with these businesses. As well as the increase in service provided could also raise your SEO on Google.
Interested in exploring the unique franchise opportunity that DetailXPerts offers? Sign up for our monthly newsletter to stay updated on all things franchise!