5 Productivity Tools to Help Increase Your Franchisee Business Bottom Line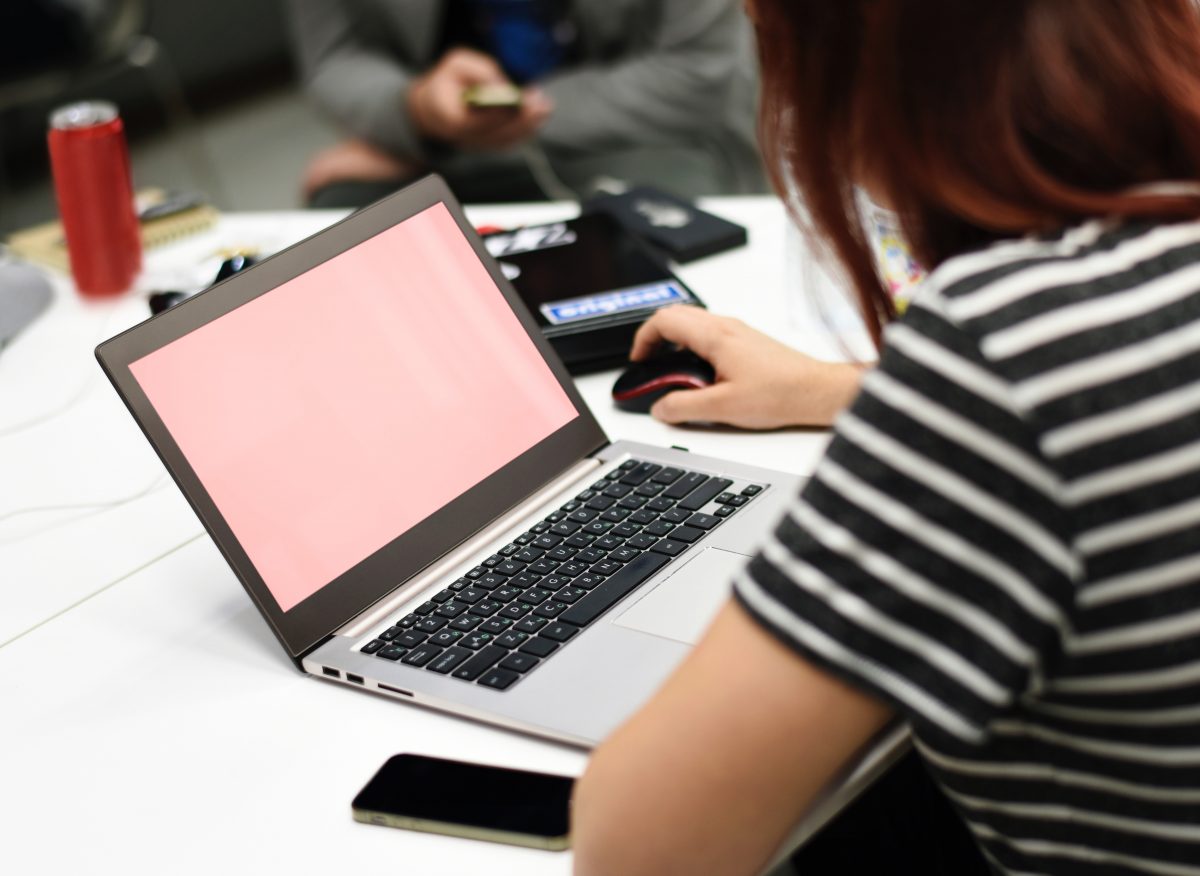 At times, performing a task efficiently can be difficult. This could be due to miscommunication, prioritization, or time shortage. This is why you need productivity tools. They can help your business stay afloat by creating easier, more effective solutions for simple tasks.
5 Productivity Tools for Your Business
1. Slack
Communication is difficult to maintain in large companies, especially when you can't speak face to face. However, Slack allows a company to set up multiple channels for easy collaboration. Each department or team in the business can have a separate section to discuss projects and assignments. Slack also allows company employees to make video calls, voice calls, and screen share with one another. It also contains a file sharing feature, so coworkers can easily review each other's work.
Overall, productivity tools like Slack allow your business to save time and money when traveling. This tool decreases time wasted on waiting for emails that could easily be answered with a quick instant message. Additionally, this app lowers confusion by allowing the visual teaching of a task remotely instead of by voice instruction alone.
2. Hootsuite
Hootsuite allows you to manage all your social media accounts from one place. One of the most imperative tools to marketing and branding your company today is social media. The majority of people have a social media account. Additionally, it allows businesses to easily connect and communicate with their consumers. Therefore, it is crucial that you use social media effectively to increase brand awareness.
Hootsuite allows you to view all analytics from your different platforms and schedule posts. This saves you time by not hopping from one platform to another. Additionally, it creates an easy way for multiple members of your marketing team to manage all of your business' social networks. Lastly, Hootsuite works on many different platforms like Apple, Windows, and Android devices.
3. Expensify
Expensify is a fantastic application that your accountant will gladly thank you for. Among other productivity tools, this one allows for easy managing of expense reports. Imagine how much time your employees use trying to fill out, review, and approve expense reports. Everything from travel, corporate cards, and even reimbursements are easily handled from this one application.
The app makes filing an expense report as simple as taking a picture of the receipt. Then, the report is automatically filled out and submitted for approval. Expensify also allows admins to create specific rules and configurations that will flag reports that need a manager's approval. All other reports are set up to automatically approve. Furthermore, the app offers next-day reimbursements, making it possible for employees to receive their money within 24 hours.
4. Stayfocused
This productivity tool designed as a Google Chrome extension helps keep you or your employees focused while on the Internet. Often times we sit down meaning to work on something but end up distracted by Facebook, YouTube, or other entertainment platforms. This app eliminates that by setting up website blocks during set work hours.
Additionally, this app not only sets up blocks; it also creates allotted time limits for specific websites. This is extremely helpful because many employers use social media to research different candidates. Instead of completely blocking all social media websites, you can allow a certain amount of time for employees to still do their jobs.
5. Betterteam
Your recruiter will love you for this one. This application makes finding and hiring new staff a lot easier. Whether your company has many or just a few recruiters, this application will help maximize recruiting potential.
Think about all the time spent by your recruiters visiting multiple different job boards to copy and paste the same job post. Well, productivity tools like this completely eliminate that and allow the user to make a post on multiple job sites at once. Betterteam not only allows you to post on multiple job boards but sends notifications to your team's inbox. This allows your team to immediately take action whenever anyone applies. The application starts free but does require a monthly fee for full use.
With technology always changing, it is important to take advantage of all new ways to make your business successful. Consider DetailXPerts if you are looking for a home-based franchise opportunity that constantly adapts to the ever-changing world of technology.
Interested in exploring the unique franchise opportunity that DetailXPerts offers? Sign up for our monthly newsletter to stay updated on all things franchise!