Franchise Fees in the Automotive Industry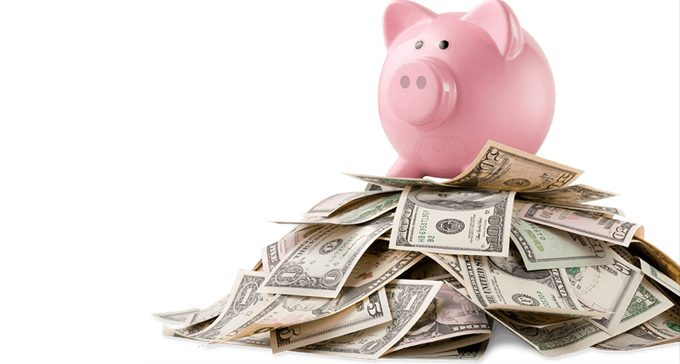 The automotive franchise industry has multiple different types of businesses. When investing in one, franchise fees vary, depending on the company you choose. For example, a more established company might be more expensive than other competitors.
This is why knowing about different franchise fees is important before deciding buying into one.
What fees should you be aware of? Read on.
Different Franchise Fees
For any franchise you decide to buy into, not just automotive ones, there are always some basic franchise fees, such as:
First, the initial franchise fee is a one time cost paid to the franchisor to join their system. This normally involves signing an agreement which allows the use of their business model. Additionally, it gives you access to use the company's name, manuals, and other copyrighted materials.
Furthermore, some initial franchise fees also cover training, access to suppliers, and even assistance with the startup of the store. The cost of this fee ranges from $10,000 to $750,000 for more well-known and established companies.
Royalties or Ongoing Franchise Fees
Most franchises have a continuous fee that must be paid. This fee is usually based on a percentage of your gross revenue. The percentage of these range from 1% to even 50%. However, the amount depends on the type of franchise you operate. These franchise fees cover updates to manuals and consistent support and resources from the franchisor.
Marketing or Advertising Fees
Normally many franchise systems require a contribution to an overall fund to promote the company as a whole. These help to market the brand throughout the country. However, each company prices the advertising fee differently. Some use percentages of net sales, while others use a fixed monthly rate.
These are purchases of certain required products from the franchisor or associated companies. These may things such as uniforms or specific chemical or cooking supplies depending on the franchise.
The Automotive Industry
In the automotive industry, the prices for each of these varies. In the auto repair business, initial franchise fees usually are around $20,000 to $50,000. However, this doesn't include other startup costs that cost anywhere from $50,000 to $250,000. This includes the price of location, equipment, employees, and other essentials like a business license and insurance for your company.
An additional investment that would greatly benefit your auto repair shop as well would be getting ASE certified technicians. This certification normally gives your company more credibility. For example, for a mechanic to become ASE certified they must be up to date on the knowledge, technology, and trends in the automotive industry.
For car washes the initial franchise fee ranges from $5,000 to $25,000. However, this doesn't include other start-up costs which range from $150,000 to $350,000. For car washes, this could be considered a very low estimate as well. Overall, it depends on the type of car wash. Additionally, depending on if it is a self-service, automatic, or stationary wash system these prices could be well over the average range.
When it comes to car washes there are government regulations that will likely result in more money spent. For example, there are regulations on wastewater management. Thus, this results in spending money on car wash equipment that involves recycling or reusing the wastewater from different car washes.
If you are interested in a franchise opportunity in the automotive industry consider DetailXPerts, an eco-friendly mobile detailing company. Our steam cleaning technology allows us to surpass wastewater standards. In addition, we offer initial training and full, continued support to lead our franchisees to success.
Interested in exploring the unique franchise opportunity that DetailXPerts offers? Sign up for our monthly newsletter to stay updated on all things franchise!