5 Employee Management Tools to Help You Manage Your Team More Efficiently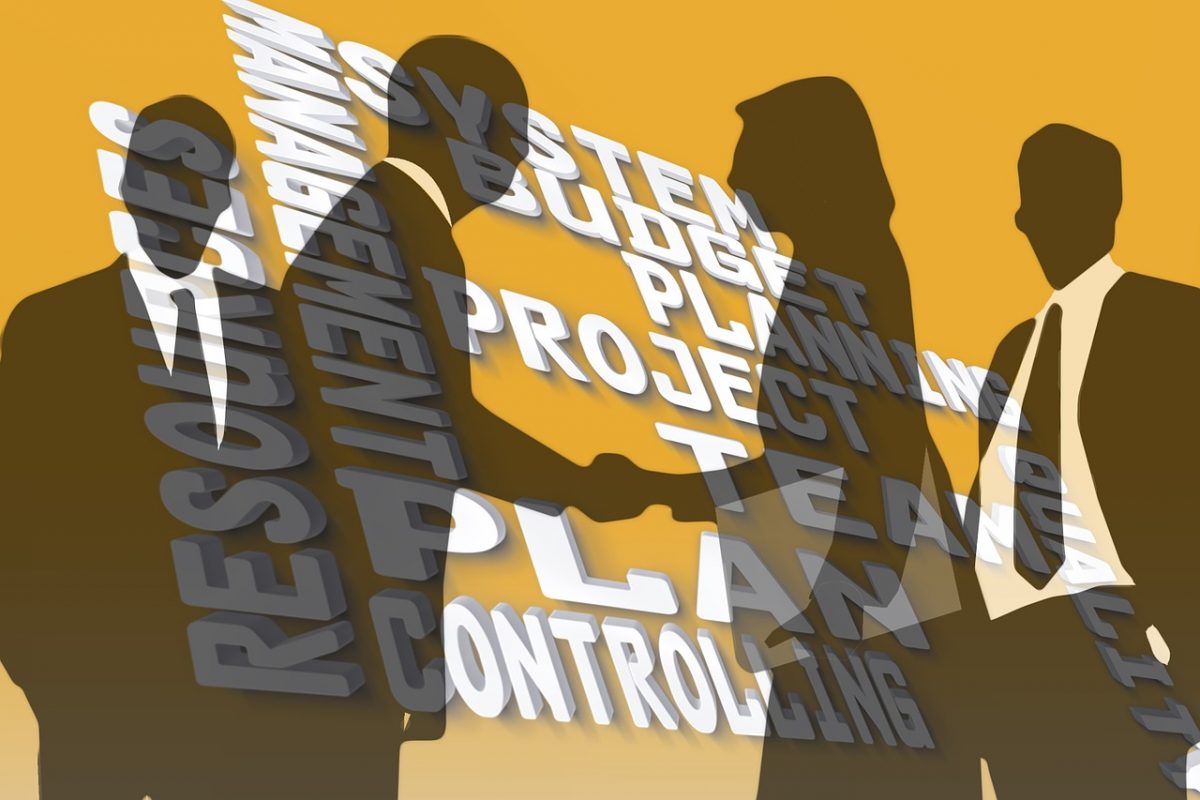 Entrepreneurs like you, regardless of the size of your business, need employee management tools. These can help you run your business effectively and improve the overall performance of your company. Ultimately, this would lead to increased profits.
Employee management tools also prevent you from micromanaging your employees. You can monitor their activities and measure their performance to see if everyone's aligned with your company's objectives.
But with so many tools out there, each claiming to give you the best results, which ones do you really need? Whether your business is big or small, you need different tools for specific purposes. Below, we've listed down five tools, each addressing a specific area of your business.
Employee Management Tools that Your Company Needs
1. Employee Management
On top of the list is the very essence of your business – the force behind your company – your employees. But not all employees are created equal. Some may seem to be working harder than others, but this doesn't always translate to efficiency. So how do you ensure that your employees are working efficiently?
Here at DetailXPerts, we use the Entrepreneurial Operating System. More commonly known as EOS, this tool helps you and your team improve at reaching your company's goals. Additionally, it instills focus, discipline and accountability. Finally, it promotes a healthy culture within your organization.
The system provides you with a model you can use to assess your business' vision, people, data, issues, traction, and processes. This is a good tool for monitoring and measuring your employees' performance.
2. Internal Communication
As the saying goes, communication is the key to longer-lasting relationships. This also applies to relationships within organizations.
There are several tools for this purpose. There's Slack, which allows you to conduct mini-conferences with your team, to send and receive files, and the best part – sync it with your apps so you won't have to go back and forth.
3. Payroll
Yes, money makes the world go round, but payroll money, when improperly handled, can be a huge headache.
Imagine losing a couple of hundred dollars due to miscomputation? Or not being able to pay employees on time? Your top brass employees may forgive you for not having the money to pay for their rent the first time, but for the second or third time? They might knock on your door and hand you their resignation letter.
This is where employee management tools specifically designed for processing payroll come in. And they don't just compute your employees' pay. They can help you compute deductions and benefits, create payslips, and more.
Where can you find these tools? Finances Online gives you a list of payroll management systems that you can use for your business, whether you have a couple of employees or hundreds of them.
4. Talent Acquisition
An inefficient employee can influence others, drive sales down, and cause issues down the line.
Why go through this harrowing experience when you can start by recruiting the right people? Employees who will help fuel your growth and lead you to success?
This is why you need a recruitment tool for your company. If you have the budget, you can try Yello, a talent acquisition tool used by Fortune 500 companies. Now if you don't have the means yet, consider a free tool like Recruit'em. It searches LinkedIn profiles according to your preferences.
5. Project Management
We all know that documents can be misplaced and deadlines can be missed. If the company's bulletin board or emails aren't working as well as they should, maybe it's about time to use project management tools like BaseCamp, Trello, or Asana. You just need to invite your team members to specific boards. This way, everything you need to get the project done is in one place. No more misplaced documents and files. And when all your projects are running smoothly, you'll have more time to get better at what you're really supposed to do – managing your business.
These are just five tools that will help you manage your business more effectively. But if you need more help, or still trying to think if owning a business is the right path for you, give us a call at 877-317-9737. We'll be glad to assist you.
Interested in exploring the unique franchise opportunity that DetailXPerts offers? Sign up for our monthly newsletter to stay updated on all things franchise. We offer great training and assistance to our franchisees.