How to Start a Business with a Franchise Partner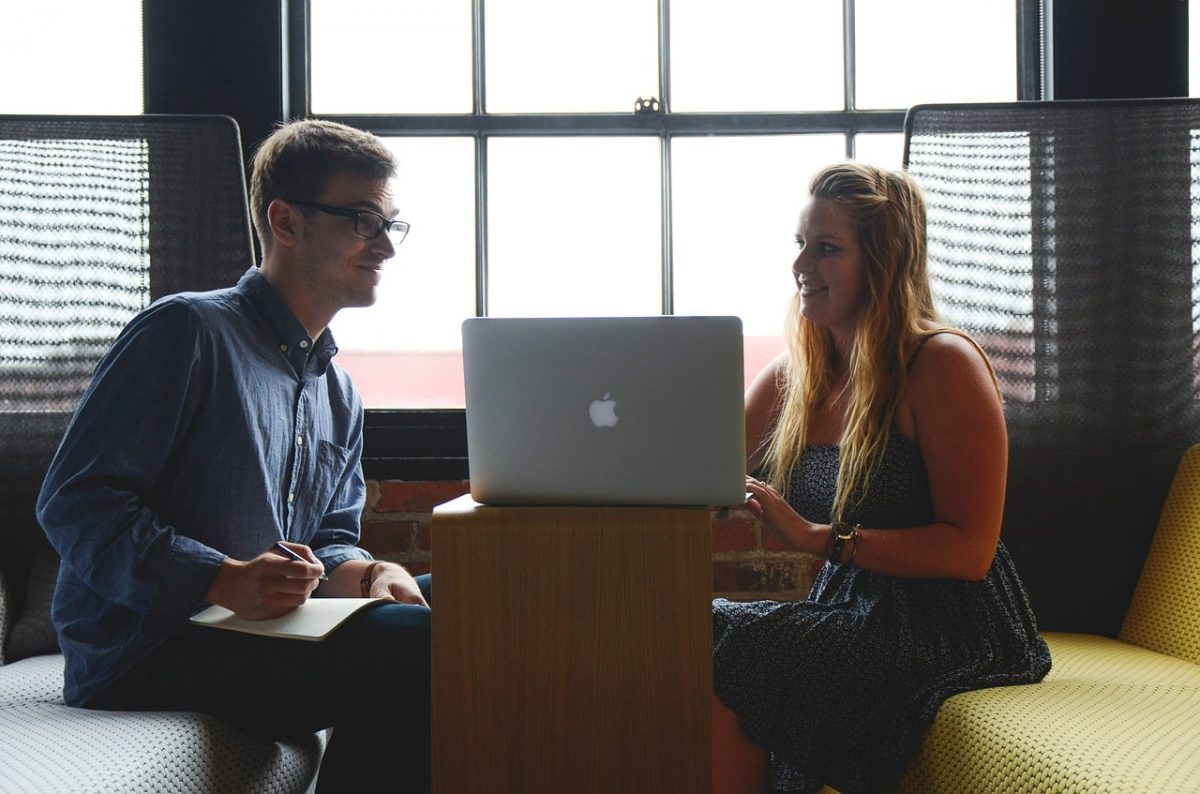 The franchise model has been called the "greatest business model ever invented." Ever since this type of business model was first introduced, many franchises – some run by solo owners and some with a franchise partner – have gone on to become huge successes, while quite a few others have, sad to say,  floundered.
But exactly how did franchising begin?
Franchising is said to have be born in the Middle Ages. However, it wasn't until the 1880s that the modern franchise model came into being. Most often attributed to Mr. Isaac Merrit Singer, the entrepreneur who founded I.M. Singer & Company (which patented none other than the sewing machine), franchising has since opened the doors for anyone who has ever wanted to own their own business.
Many find the thought of owning a franchise of their own alluring, but as in any business venture, you must be aware of both its advantages and disadvantages. Another thing you might also want to consider is if you'd like to run solo or venture into it with a franchise partner.
Starting a Business with a Franchise Partner? Here's How
Entering into business with a franchise partner appears to be the easiest way to ensure solid financial backing and a strong support system that can better help you conquer the world of business franchising. But to succeed in your goals, you must carefully address certain aspects of having a franchise partner before moving forward with your plans.
Find Yourself the Ideal Franchise Partner
This first step is critical to your success. Whether you partner up with one or several family members, put up a business with close friends, or get caught up in a co-worker's bright business idea, you're bound to succeed only if you know exactly what it is you want. You must also be on the same page as your franchise partner about your goals and aspirations for the business.
Build a Solid Plan
If you're neither here nor there about how to start the business, it may be even more difficult for you to determine many of the other critical aspects of your franchise. There's no room for error when both your money and reputation could well be on the line, so never leave things to chance. Don't make wishy-washy decisions – put together a solid plan that includes aspects such as:
The Ownership Structure
Who will be the majority owner? Are you looking to get a working partner or a industrial partner? Is your primary concern being able to raise enough money to start and run your operations or do you hope to benefit more from a your partner's knowledge and experience than from the capital he may bring to the business? How will you divide the shares and the workload? Equally, or will there be a majority partner?
Clear Definitions of Your Roles and Responsibilities
Knowing just who is responsible for what can do a lot to strengthen a partnership. Plan out and define your roles from the get-go to avoid conflict in the future. Play on your strengths and experience to help better determine who will do what. Businesses have a lot of different aspects that you should weigh and consider. For example, operations, sales, training, marketing, employee management, etc.
Handling Conflict and Disagreements
Inevitably, issues will arise. Agree on how you plan to handle disagreements so there's no infighting and the partners can continue to present a united front to the rest of the world.
Work on a Business Plan and Partnership Agreement Together
This should ensure that each franchise partner has an equal right to voice his thoughts. This will help you better address differences, whether it's about handling day-to-day operations or planning your long-term vision for the company.
Practice Due Diligence
Don't just snap up the chance to buy a franchise without doing your homework first. Ask other franchise owners what has worked for them. If you're going into business with a partner, make it a point to speak to several owners with partners to get a better, more rounded understanding of the potential challenges you may face in a partnership.
Go with Your Gut
If you feel doubtful about the partnership deep down inside, don't ignore your gut! It's best that you cut your losses early rather than when you've already invested a lot in the business partnership. If you're disappointed at the business partnership not working out as planned, simply go back to the drawing board and re-assess things.
Re-evaluate the Situation
Perhaps someone else would be a better fit for you as a business partner. Perhaps there's a family member or friend that you can work with better, or someone with the same end-goals as yours lurking just around the corner. Who knows? Take the time to re-evaluate the situation rather than rushing into decisions you may regret on hindsight.
One thing's for sure: Buying into and owning a franchise is a huge decision that you should never take lightly. Whether you choose to partner with a friend, a relative, or a silent partner, keep in mind that there will always be pros and cons to deal with. Keep in mind that determining who to start a business with is just as huge a decision as which franchise to buy.
Interested in exploring the unique franchise opportunity that DetailXPerts offers? Sign up for our monthly newsletter to stay updated on all things franchise. We offer great training and assistance to our franchisees.