Advantages and Disadvantages of Having Franchise Partners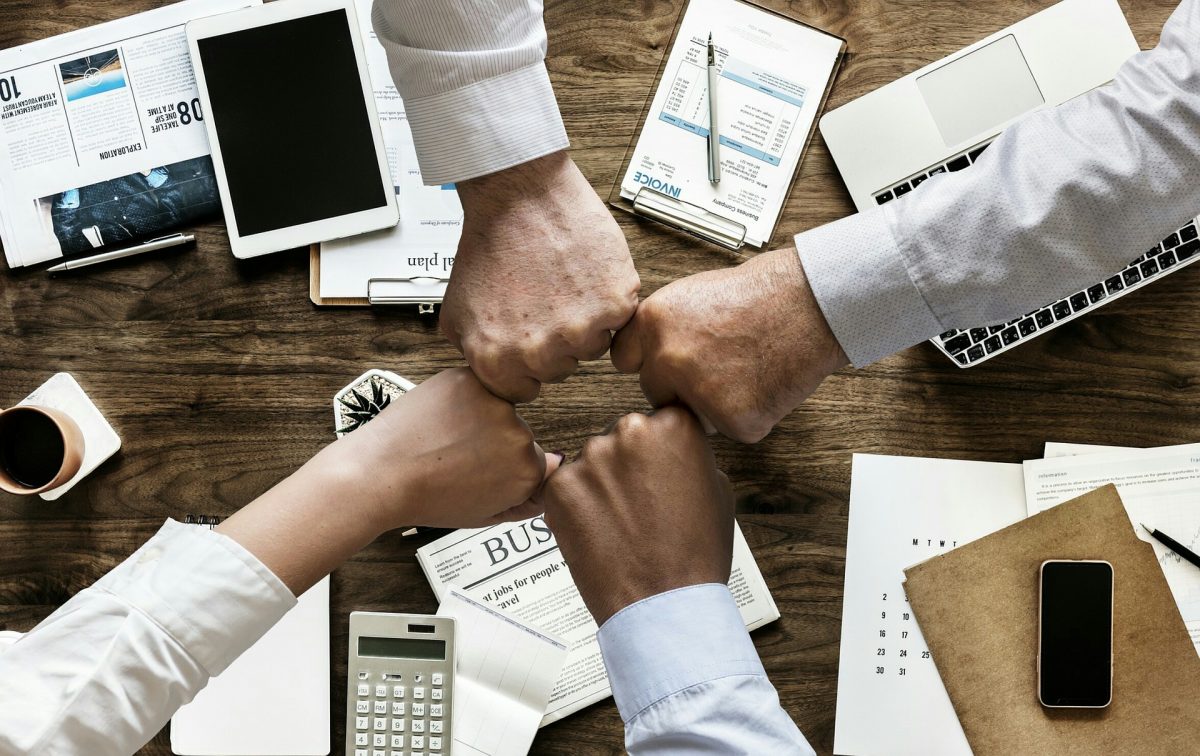 Starting your own business has been your lifetime dream. The thought of running your own business – calling the shots to respond to the needs of your customers and of making a good return on your investment – has always excited you. But at the moment, you do not have an idea how to run one or sufficient capital to fulfill that dream. This is why you're considering having franchise partners.
Yes, buying a franchise with partners might be a good fit for you. Your spouse, friend, another family member or a "silent investor" can be your most formidable partner in buying a franchise. Deciding with whom to start your business matters as much as the franchise you buy. Make the right move by knowing the advantages and disadvantages of buying a franchise with partners.
Having Franchise Partners: Pros and Cons
The Pros
Your pooled resources are good for your hustle
Together with your franchise partners, you can easily fulfill the financial requirements for your business by pooling your resources, especially during the start-up and growth phases. The risk factor of your investment is also shared with your team.
Your partners' diverse skill sets complement your strengths and limitations
Each one of us has particular areas of expertise. Your partner's strong background in accounting would complement your forte on managing human resources. Both of you bring valuable assets to your team.
You have a built-in check and balance mechanism through your partners
They can give you unbiased feedback – from how you handle the promotion to how you handle customer feedback. This set-up can spur fast growth and the good reputation for your business.
Working with your own trusted team makes you stronger
Teaming up with your family and friends is a great success factor. They know and understand your strengths and limitations. They can provide you with the best support in unequivocal ways. Blood ties and friendship bonds make your team resilient to stress and challenges.
You will feel energetic and supported
Having knowledgeable and trusted people around you will help you feel ready and capable of handling unforeseen difficulties. You will never be alone in your venture. Your franchise partners share your business goals and acumen.
You have more control over running your business
In case you choose silent investors, you will be the one calling the shots. Your partners focus on providing financial support to your franchise. It's like assuming top leadership as you provide direction to your business enterprise.
The Cons
Misunderstanding and conflict may arise when don't see eye to eye with your franchise partners
When their perspective is no longer congruent with your ideas, for example, on how to handle day-to-day operation or how to deal with erring staff, trouble may set in. Do you have good communication skills to express yourself and persuade others in a non-threatening way? Are you skillful in active listening so you can understand others' points of view, especially when these differ from your perspective?  Are you willing to make a compromise? Do you believe in attaining a win-win situation?
The buck has to stop somewhere
One of the partners has to assume the role of the final decision-maker and everyone must abide by the decision. This time, a decision must be made, not based on blood ties and friendship bonds, but on the rules set in the franchise agreement.
A partnership may last for a long time, or it can last only for a brief period. For example, how would you handle the situation if your partner simply changes his mind, like ending the franchise agreement when it's not feasible for you to take over the financial obligation,  or he gets terminally ill? Expect the unexpected, not by being pessimistic, but by being a complete risk-taker.
These are some of the major considerations on buying a franchise with partners. Let this discussion spur more thoughts and insights on this topic. Call us if you need more advice on franchise partnerships.
Interested in exploring the unique franchise opportunity that DetailXPerts offers? Sign up for our monthly newsletter to stay updated on all things franchise. We offer great training and assistance to our franchisees.