What to Look for in a Franchise Partnership?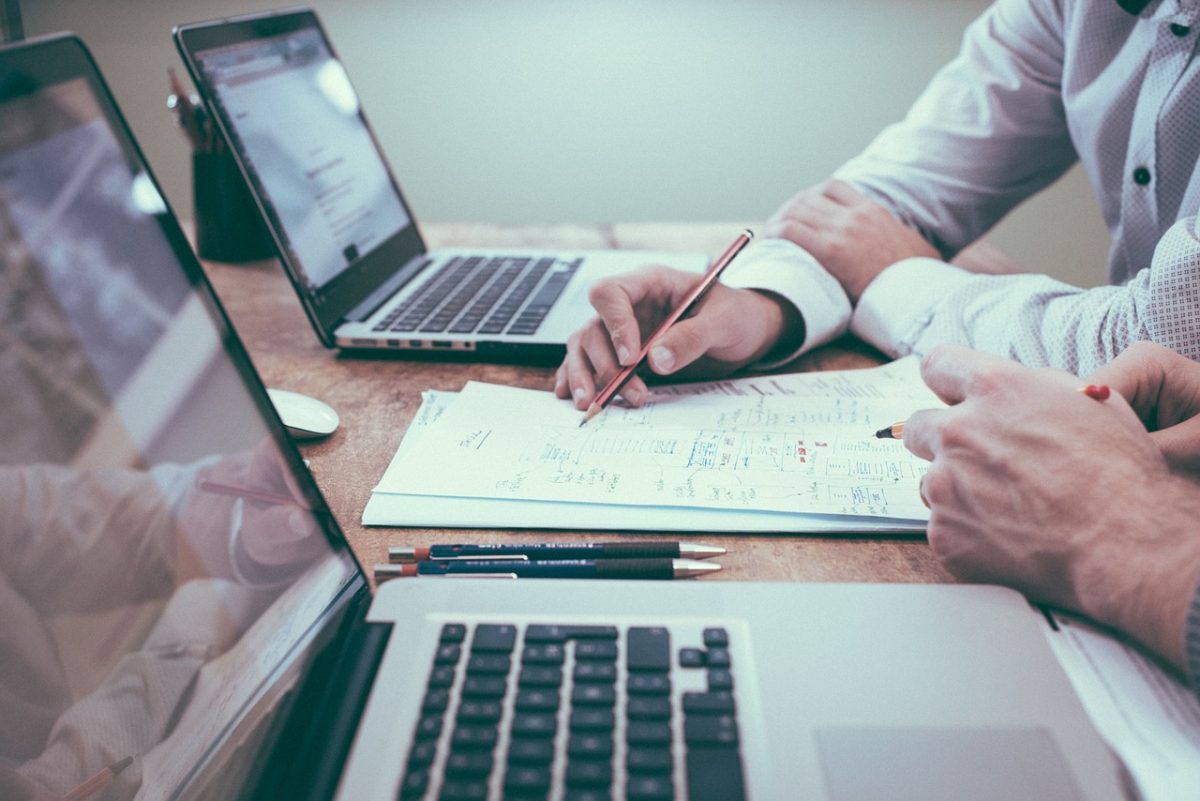 Entering a franchise partnership is probably one of the major decisions you have to make in your life. It will involve a lot of money, time and effort from you and your partner. This is why it is essential to know what to look for in such a business relationship. So, what should you look for in a franchise partnership?
In such a relationship, both parties must be involved. Both must have a good understanding of their duties and responsibilities. Remember that in a partnership, the success of a business does not depend on one person or entity alone. Both partners need to be on the same page in order to achieve a common goal.
Good Franchise Partnership: What to Look for
For a franchise partnership to thrive, it must have the following characteristics:
A Deep Level of Commitment
By this, we mean a relationship founded on solid ground. Joining a franchise is not a bed of thornless roses. Even if the franchise you'll be joining is already a brand recognized by many, with a great training and support system, most of the time, you and your partner will be on your own. You'll have good times, yes, like when you have lots of sales, but you'll have bad times too, like when your lead employee is pirated by a competitor.
This is why you both need to be committed. You need to see things through – together.
Now if your partner cannot commit himself to the partnership, cut the relationship early on, to save you from heartaches and empty pockets.
Willingness to Plan Ahead
We've met a lot of would-be entrepreneurs who wonder why they need a business plan. "It's just a small business, anyway, so why waste time on it?" The thing is, a good business plan will help your business grow. It'll be your roadmap to success, the glue that will hold your business together. It'll be your reference and will help you monitor everything about your business, from operations to finances.
Even before you start your partnership, you must have a good plan. Do not dive into the business with assumptions or suppositions. Talk about it – brainstorm – and in case you both are not confident about it, hire a professional.
Patience to Review the FDD over and over
Ten to fourteen days before you affix your signatures to the Franchise Agreement, the franchisor will give you the Franchise Disclosure Document, which you both must review very carefully. It contains everything you need to know about the franchise, from fees, to your obligations, to restrictions on what you can sell. Since it is about 100 to 200 pages long, filled with legalese, you need all the patience you can muster. Understand as much as you can. Ask previous and existing franchisees. Now, if you're still in doubt, we suggest you seek the advice of a franchise consultant. Don't try to make shortcuts, or make assumptions on items you do not fully comprehend because the success of your business will depend on it.
Great Teamwork
Nobody said that starting a business was easy. You'll falter, you'll fall. And when issues arise, you need to put your heads together, not against each other. Don't do the blame game. No pointing fingers, please! Focus on how you can solve your problems. You're  a team. You're on it together, remember that!
Plan B
Yes, you have a good business plan. However, be aware that not everything can go according to the plan you have painstakingly created. You can't control everything.
This is why you should have other plans. For example, in your business plan, you stated that you can get other sources of funding from an angel investor who already pledged alliance with you. But then due to a series of unfortunate events, the angel investor can no longer fulfill his pledge. What will be your next step? How can you push through with your business without the necessary funds? This is why you need to have alternatives. And an exit plan too.
These are just some of the things you need to consider before entering a franchise partnership. If you need more franchise advice, do reach out to us. We'll be more than happy to help you out.
Interested in exploring the unique franchise opportunity that DetailXPerts offers? Sign up for our monthly newsletter to stay updated on all things franchise. We offer great training and assistance to our franchisees.