Low Cost Franchise for Veterans: Mobile Car Detailing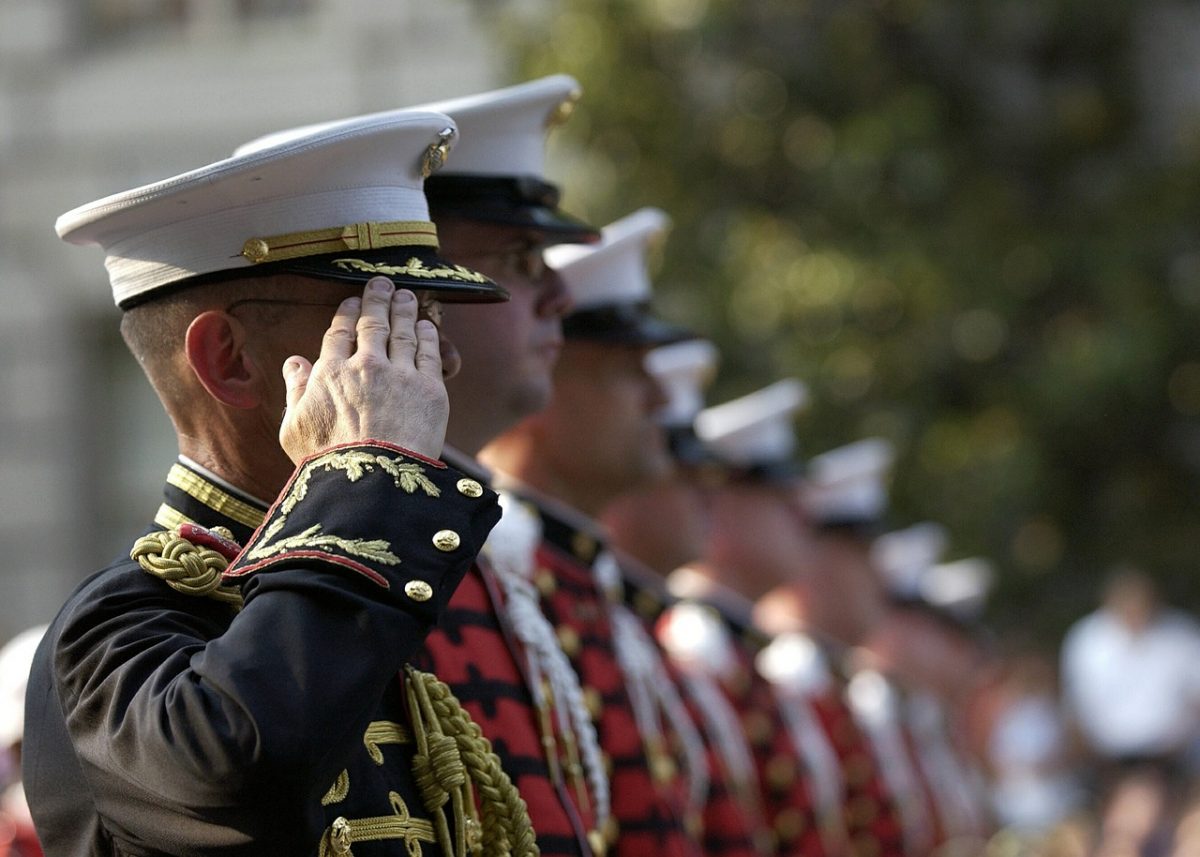 Having spent a good number of years as an officer, you're now searching for a small business that will prove to be worthwhile in terms of operations, management and profitability. So you're looking for a low cost franchise for veterans like you.
But with so many low cost franchise for veterans out there, from food to clothing to auto repair, why should you consider a car detailing business? What makes it less expensive to start? Read on and find out.
Mobile Car Detailing: A Low Cost Franchise for Veterans
Low Startup Cost
Starting a mobile car detailing business has significantly lower costs than other types of franchises. Did you know that most profitable franchise businesses come with a hefty initial franchise fee of  $50,000 to $200,000? A car detailing franchise, on the other hand, will only cost $60,000 – $100,000 to get started.
Low to Zero Recruitment Costs
Recruitment is one of the costliest parts of running a business. You'll have to put up job posts on different local newspapers, advertise on radio, TV, and social media. Since you can initially operate your car detailing business on your own, with the guidance of your franchisor, you won't have to deal with these. The best part? It's learning all aspects of your business by heart.
Low to Zero Marketing Costs
Starting a car wash business from scratch means lots of money spent on advertising your business. You need to have brochures, flyers, and other promotional materials printed. Just having these items designed costs money.
You have to set up a website so you'll have an online gateway for your business. You also need to be on social media platforms like Facebook, Twitter, Instagram, etc. because that's where most of your prospective customers are hanging around nowadays.
When you join a car detailing franchise, you won't have to spend as much because your franchisor will take care of most of the promotions.
Low to Zero Costs for Location
And since you'll be mobile, you won't have to build a car wash. No water recycling facility to set up, either. You can operate your business from home. Yes, you don't have to rent a specific location because you can go where your customers are. You just need a phone, a mobile detailing van, car detailing supplies and equipment and voila – you can get it going sooner than you think.
Low Risk
Joining an established brand is of the best advantages you can enjoy being a franchisee. Your franchisor already has a proven and tested system and processes in place. They know what to do to help you grow your business. They will give you a walk-through from day one until they are sure you can run your business on your own. To you, this means a higher chance of success and ultimately, better profits.
An Opportunity That Matches Your Skills
Veterans like you are highly trained. You have well-developed leadership skills. Promoting team spirit is second nature to you. Specialized and technical skills, you learned as an officer.
The point is – your learning curve will be a fast one. You'll easily adapt to the existing processes of your franchisor. This means you'll be saving a lot of time – the most precious commodity of all.
The DetailXPerts Opportunity: A Low Cost Franchise for Veterans
DetailXPerts, a car wash franchise that uses organic products and a very minimal amount of water for cleaning vehicles, has become the franchise of choice of some veterans. Our mission, vision, and objectives align with theirs.
Jason Paganessi, a former Air Traffic Controller in the military, saw DetailXPerts as a way to make a difference. As he says, "In today's world of drought, road salt, and water shortage, I really saw an opportunity to provide a service that is needed, but do so with the added benefit of helping the environment. That and it's just cool to watch!"
Husband and wife team, Jeff and Jonelle Hanson, were both in the marines. They say this about us: "There are hundreds of different franchise opportunities for a new franchisee to enter the business world. Having a larger apparatus who invests in your success like DetailXPerts has done for us is critical."
And yes, Jason, Jeff and Jonelle are achieving business success through their low cost franchise for veterans. You too, can start your very own journey towards starting your own business!
Interested in exploring the unique franchise opportunity that DetailXPerts offers? Sign up for our monthly newsletter to stay updated on all things franchise. We offer great training and assistance to our franchisees.