5 Reasons Why Entrepreneurs Prefer Franchise Partnerships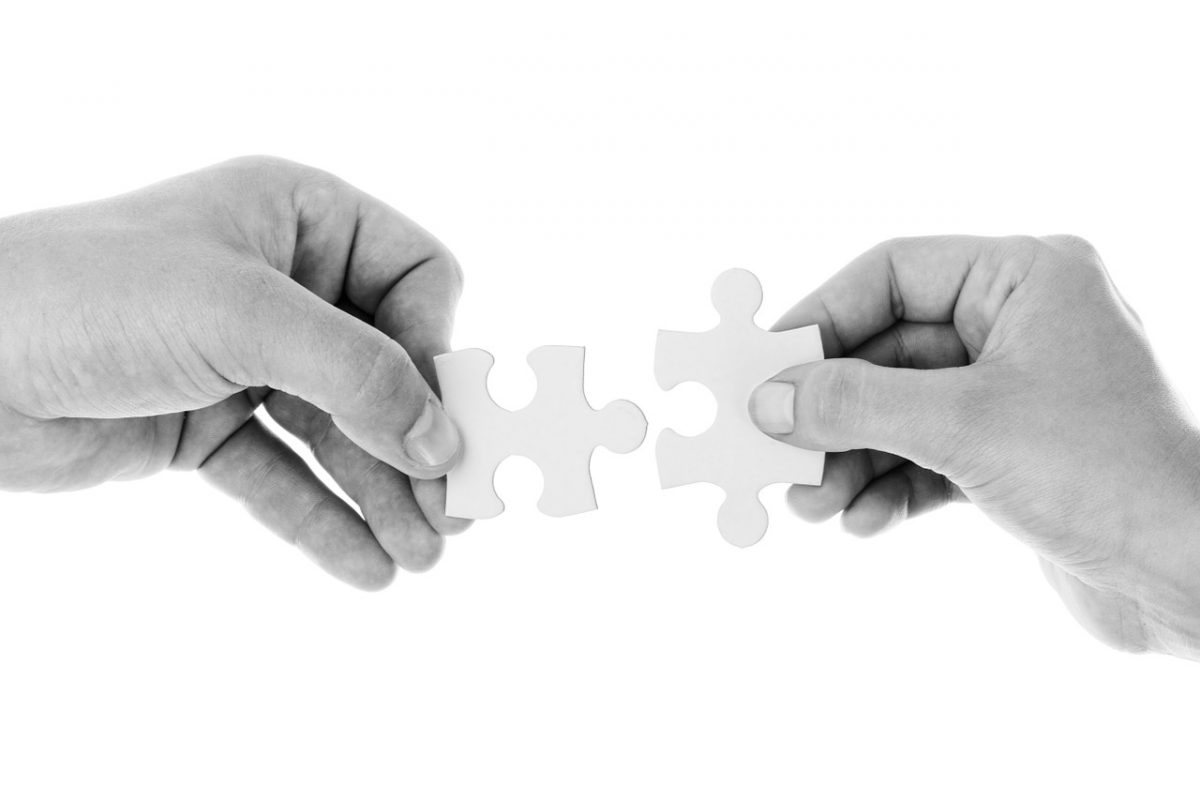 It is true that running a solo business has certain advantages. However, more and more entrepreneurs today are preferring franchise partnerships. The question is, why do these people prefer franchise partnerships? Does doing so entail success? Read on and find out.
Franchise Partnerships: Why Entrepreneurs Prefer Them
Someone to Share the Workload
With a partner, entrepreneurs have someone to share work and responsibilities with. Launching and running a business can be rewarding, but it demands a lot of time and effort. A partner can pick up the slack when the other is busy or when someone is sick and unable to work. In a harmonious relationship, both partners can manage and delegate responsibility to each other. This sharing of workload makes it easier for both parties to run the franchise.
Someone Whose Skills Complement Their Own
Aside from requiring a ton of work, a person running a business needs a multitude of skills. Sales, marketing, technical, accounting, management are just some of the skills needed to keep a business running. It is tempting to think that one person can handle and learn everything. But similar to advantage # 1, an entrepreneur will be better off having a partner who is an expert on a crucial aspect of the business which he may be struggling with.
For example, an entrepreneur who is great at project management and crunching numbers can run everything at the back end. His partner, on the other hand, who is very adept at sales and marketing, can run everything associated with customer-facing activities.
The ideal scenario is to partner with someone who specializes or have a different skill set. This setup allows business versatility and operational efficiency.
Someone to Help Relieve Stress
It is worth repeating that running a business is rewarding but requires a lot of hard work. The rigors of a business oftentimes result in challenges that seem overwhelming. These mounting problems and seemingly endless business decisions can cause stress to even the most steadfast owner. Someone to share the weight of the problem and decision making goes a long way to relieving stress. Having a business partner to look over plans or someone to bounce ideas with supports the adage that two brains are better than one.
Two or more decision makers can of course lead to disagreements if one is not fully committed. This is all part of running a franchise with a partner so it is important to be on the same page especially on crucial decisions.
Expand Business and Personal Network
Imagine an entrepreneur who is about to launch a DetailXPerts Franchise. He is listing down potential guests and customers to invite. This initial number of pipelines will be crucial to the early success of his business. A successful launch will generate his first set of customers along with all-important referrals and positive customer reviews.
Now imagine he has a partner with at least the same breadth of business and personal network. They can double their guest list and pipelines on launch date. This is a big boost that can spell the difference between success and failure.
Share in Financial Resources
Like any business, running a franchise will require monetary capital. It is well and good if an entrepreneur can shoulder all the expenses, then you would only need employees. But having a partner to share with the financial obligations has its benefits.
Aside from splitting the cost and allowing them to start a business with less capital, the partner who shares capital and operational expenses will also share with the financial exposure. He will also be motivated to look after the welfare of the franchise or else their investment will disappear. 
There are many angles to consider in franchise partnerships. It is difficult to foresee if such a partnership will help sustain a successful franchise. In choosing a potential partner one must not only examine their expertise and what they can bring to the table. It is equally important to know if they are dedicated and focused.
Running a business franchise is a major step in your entrepreneurial journey. You can decide to venture on this journey alone. But as we have stated, there are many advantages in running a franchise with a business partner.
Interested in exploring the unique franchise opportunity that DetailXPerts offers? Sign up for our monthly newsletter to stay updated on all things franchise. We offer great training and assistance to our franchisees.