Does Having a Business Partner Facilitate Innovations in the Auto Detailing Industry?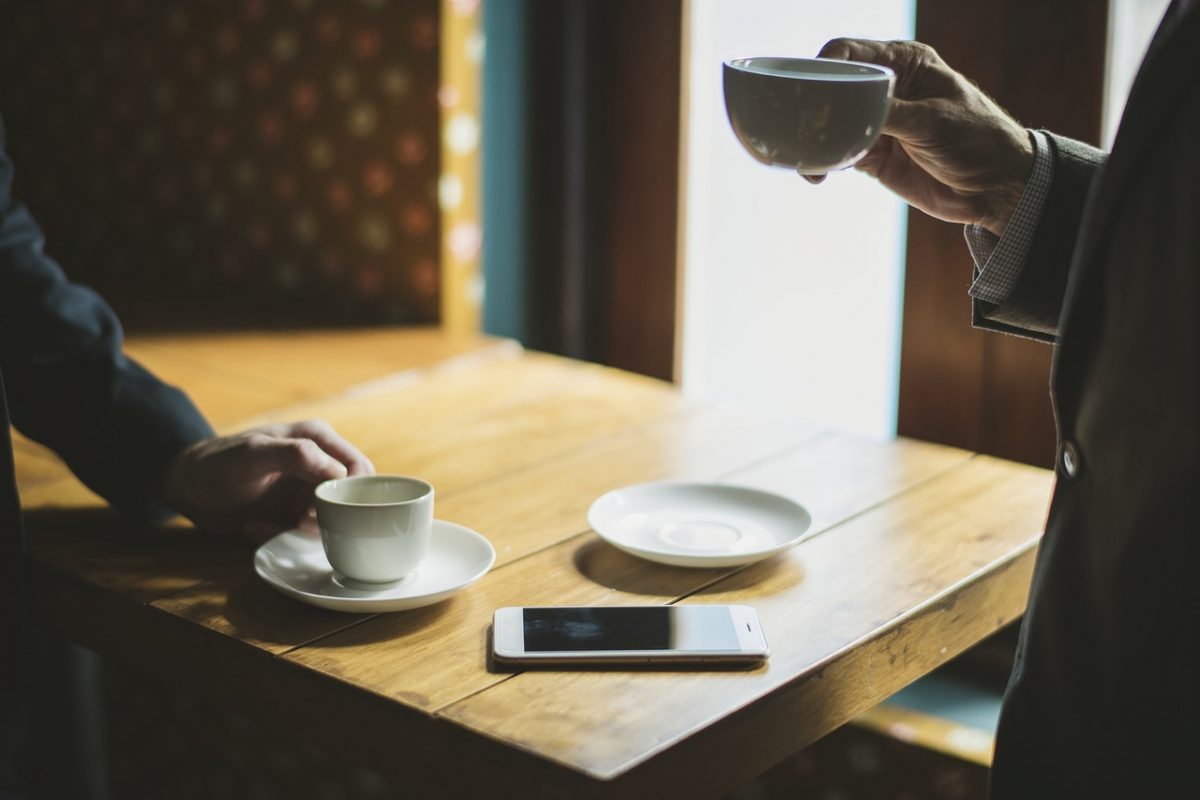 The Car Wash and Auto Detailing industry has experienced steady growth over the five years to 2018. An industry market research shows that in the last five years, the Car Wash & Auto Detailing in the US has grown by 3.6% to reach revenue of $11 billion in 2018. This growth can be attributed to the increasing number of car owners as well innovations in the industry. Having a business partner like DetailXPerts has facilitated these innovations in the auto detailing industry.
Mobile Auto Detailing Innovation
The mobile detailing process is a fairly recent innovation in the car wash and detailing industry. Even today, some people think of car wash companies as large factory-like buildings with a conveyor for cleaning cars. Most people lack the time and patience to drive to a car wash for their weekly cleanup. This particular pain point is the reason why the mobile car wash and detailing business is booming. It makes it convenient for people to keep their car clean while not sacrificing quality or time. Therefore, when setting up an auto detailing business, having an established detailing company as a business partner will help you start on the right foot.
Eco-Friendly Innovation
The eco-friendly wash and detailing is probably the best innovation in the auto detailing industry. Increased awareness on water conservation is the major reason for this move towards a "greener" solution. An eco-friendly alternative to washing cars by using organic cleaners and the least amount of water for cleaning cars is continuously grabbing the hearts of conscious customers.
Why the Eco-Friendly Innovation Works
Cleaning your car via the normal home wash route will use about a dozen or so gallons of water. A brick and mortar drive-through car wash will use about 30 gallons per car at a minimum. Moreover, some are reportedly using a staggering 70 gallons of water per car!
An eco-friendly steam cleaning system uses only 2 gallons of water to clean 15 vehicles. That is equivalent to using just 2 cups of water to clean an entire car. Aside from using the least amount of water, this eco-friendly auto detailing system does not use cleaning agents with harsh synthetic chemicals. Wash water runoff, if any, is guaranteed to be free from contaminants. Additionally, the steam cleaning process also kills any bacteria present in the interior of vehicles. Vapor steamers filled with distilled water prevent hard water stains. The amount of positives of using this eco-friendly innovation has made the mobile auto detailing business a household name. Having a business partner like DetailXPerts will give business owners instant credibility.
Challenges of Not Having the Right Business Partner in the Industry
Alternatively, not having an innovative business partner might lead to business challenges. For example, many drought-stricken areas in the United States have implemented strict water conservation laws to aid in water conservation. There is even a new bill that creates a framework for permanent statewide water efficiency standards, whether the state is in drought or not. Old car wash systems are inefficient and can waste gallons of water per vehicle. This not only increases the operating expenses, but can also force car wash companies to close.
In addition, another issue with old systems is the use of harsh chemical soaps and wax. Some areas have banned the use of these cleaning agents. The reason behind this act is to help improve water quality by stopping detergent and car wax running into storm water drains. These companies stand to lose by not associating with an eco-friendly business partner.
DetailXPerts is the world's first eco-friendly mobile detailing and car wash service. Our franchise system is grounded on strong experience and innovation allowing every business partner to succeed and gain financial independence. We have a unique steam cleaning technology that can clean a car with just a pint of water. This innovation has accorded us many accolades including being recognized by Michigan Celebrates Small Business (MCSB) as one of the 50 Companies to Watch in 2018. These validations from our peers give us confidence that we and our business partners are on the right path to success.
Interested in exploring the unique franchise opportunity that DetailXPerts offers? Sign up for our monthly newsletter to stay updated on all things franchise.