The Automotive Franchise Owner's Guide to Professional Detailing Services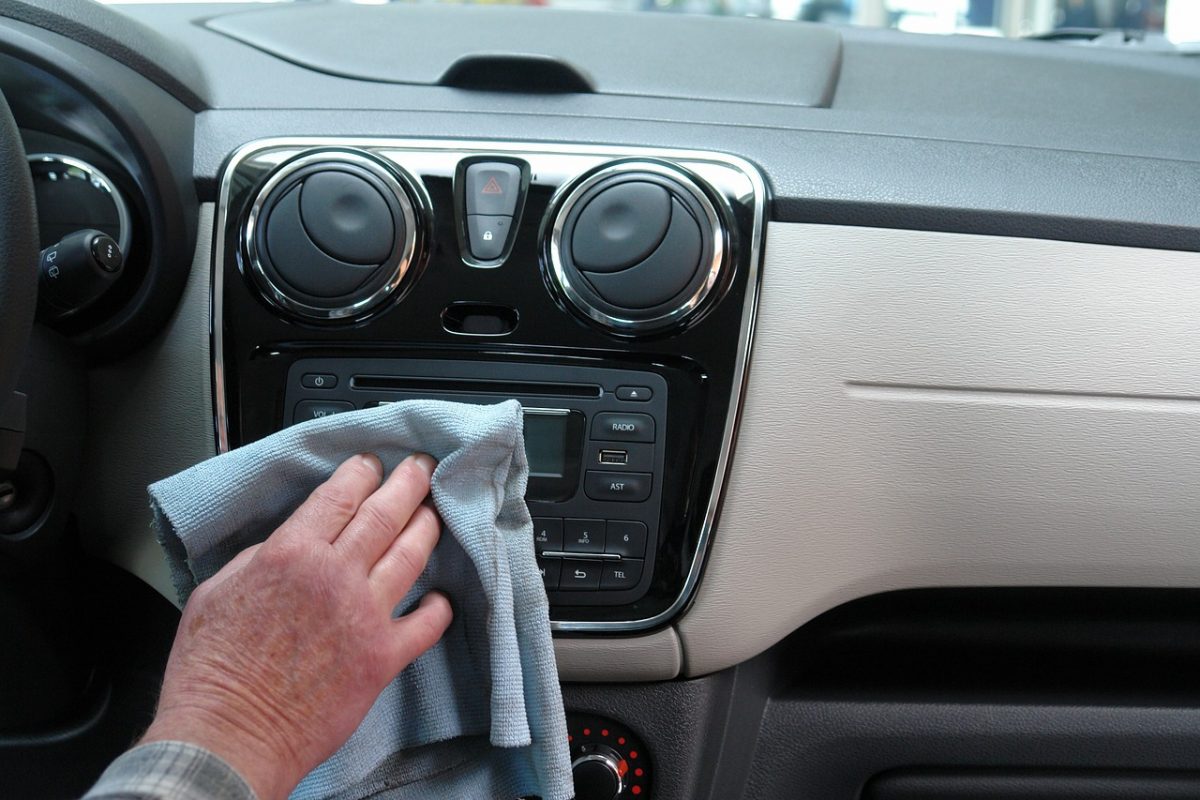 As a new car wash owner, you're looking for ways to augment your income. Startup finances can be quite limited because you cannot truly expect that much-desired ROI within the first year. Not to mention that a car wash business has some down times, too. Thus, additional profitability centers like professional detailing services can be very helpful in ensuring a steady stream of income for you. But then you wonder – what professional detailing services should you provide? Below are some tips.
Professional Detailing Services for Increased Profitability
But why can't I just offer add-on services separately, you ask? It's because all-inclusive packages sell more easily. Most customers feel that add-ons are just rip-offs. All-inclusives, on the other hand, can be turned to more desirable purchases, because customers get all the works at a discounted price.
Aircraft Detailing
Too huge for you? It may be, but think about it – a huge detailing project translates to huge income opportunities for you! Be aware, however, that professional detailing services for aircraft require you to comply with the standards set by the US Environmental Protection Agency. You must also have expert technicians who have undergone extensive training and have gained years of experience in cleaning aircraft. For this job, you are also required to have complete and updated tools and equipment. A tip – always use organic cleaning products specifically created for aircraft use to protect you, the aircraft, and the environment.
Automobile Detailing
Instead of car wash services alone, why not offer automobile detailing, too, and throw in specialty services like tire detailing and dressing; upholstery cleaning and detailing; steam cleaning; air sanitation; buffing and waxing among others? You will not only enjoy additional income – you'll also gain customer satisfaction and, eventually, their loyalty for giving them complete, topnotch services.
Boat Detailing
Detailing boats also presents a lucrative opportunity for you. Boat owners understand that a clean and well-maintained boat is equal to a longer life for their prized possession. Boats, after all, do not come cheap, so their owners would rather pay for their maintenance than buy a new one every few years or so. You need to have the right equipment, tools, and materials. Be prepared for jobs like mold removal, interior cleaning, waxing, and boat engine cleaning.
Motorcycle Detailing
Motorcycles might be small vehicles, but they do need a lot of detailing. Aside from the regular wash, you can include engine detailing, tar and bug removal, tire, wheel, and spokes cleaning, waxing, and so on.
RV Detailing
You can also consider offering professional detailing services for RVs at the onset of summer, just before RV owners start using them for their family outings and also before winter sets in. Like detailing other huge vehicles, an RV can be difficult to clean. However, with the right knowledge, tools, equipment, and materials, you can offer the best RV detailing in town.
Truck Detailing
Starting a truck detailing business or adding it to your existing car wash can be very rewarding. You should be aware of your weaknesses and threats that may come your way. You should know how to pitch your services to your target market. Of course, for superior truck detailing services, you'll need to know everything about it and have the necessary equipment, tools, and materials.
Mobile Detailing
How profitable is a mobile detailing service? You can earn anywhere from $50K to $75K annually. And since you won't be paying for building a physical car wash, land rental fees, wastewater treatment facilities and related expenses, you'll be saving a lot of money that you can use for expansion and improvement. However, it would be wise to know everything you can before you dive into mobile detailing.
A Few Things to Keep in Mind
The above-mentioned services will work best in conjunction with innovative car wash sales tactics.
Set up your own website that will serve as your gateway to the world.
Instead of just cash-only, offer more payment options that are secure and safe.
Be very visible in social media and online marketplaces.
Zero in on your target market and build relationships with them.
Be a very valuable source of information and they'll keep on coming back to you.
Conclusion
Now that you have gone through our suggestions for adding various professional detailing services to your car wash business portfolio, you are ready to delve into more details about each option and decide whether to include it or not.
Interested in exploring the unique franchise opportunity that DetailXPerts offers? Sign up for our monthly newsletter to stay updated on all things franchise.