Travel Agency Franchise vs. Car Detailing Franchise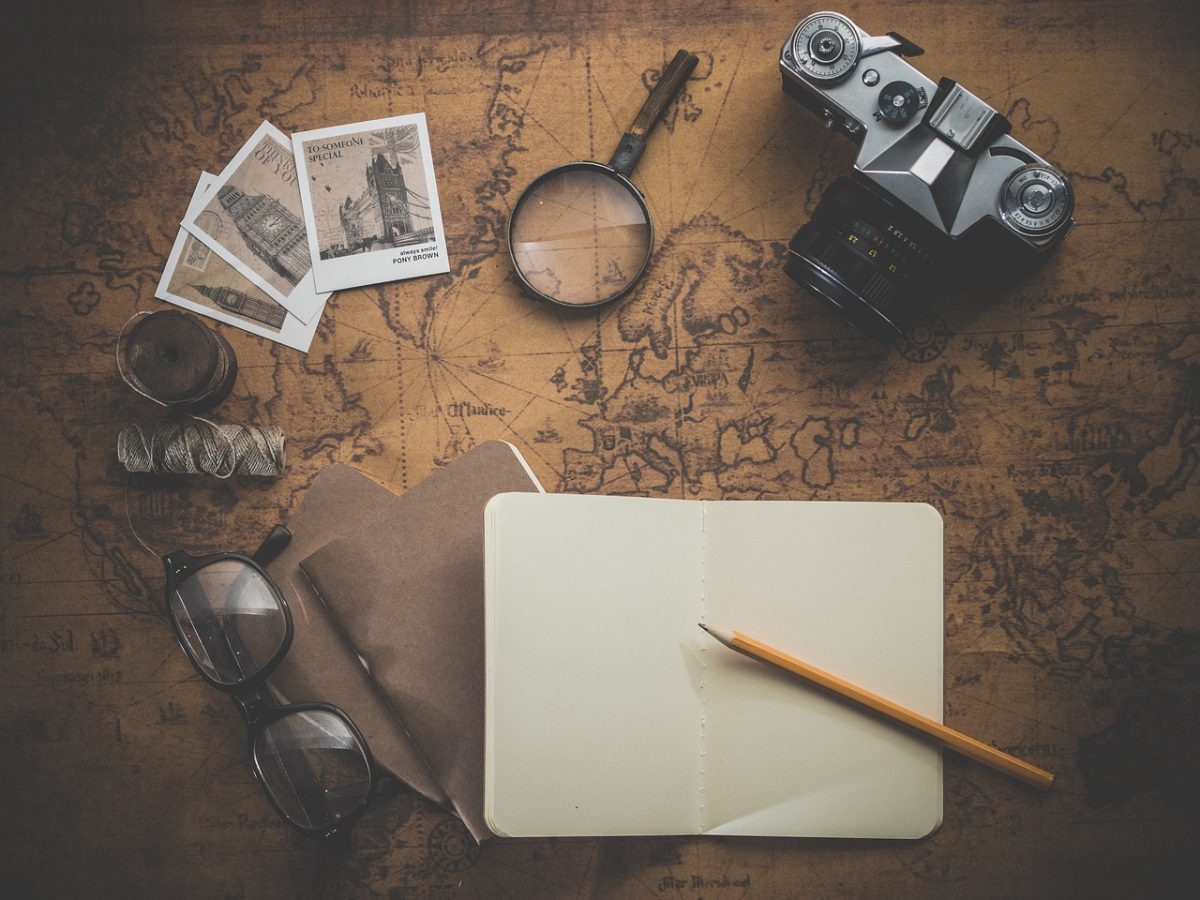 You're considering starting your own business. A travel agency franchise and car detailing franchise are the two options closest to your heart. But like most smart entrepreneurs-to-be, you want to know which of the two would bring you more success. As with any other business venture, you need proper research. You should spend a lot of time and take careful consideration when picking the right business to invest in. Read on to get a better idea on which franchise to get into – travel agency franchise or car detailing one.
Industry Growth
Both industries are expected to grow significantly. In the United States, the travel agency industry is projected to generate $17.3 billion in revenue by 2020. That's a $2.3 billion or 13% growth from the $15 billion revenue in 2015 and about 12.2 billion U.S. dollars in 2010.
On the other hand, the revenue of car washes and detailing shops in the United States will experience growth until 2022 by approximately $9.95 billion.
Cost to Enter the Travel Agency Franchise and Car Detailing Franchise Market
With a franchise, you are going into business with a pre-existing business model and a successful brand. Franchisers worked hard to create a working process and branding, which can be handed down to their franchisees. The franchise fee constitutes the perceived value of the brand.
The initial cost to start or buy a travel agency franchise is around $3,000 to $10,000 for smaller travel franchises like Dream Vacations. Larger travel franchise agencies like Expedia which sells luxury cruises will cost you approximately $165,000 to $281,000 to own a franchise. An online travel agency franchise can even have lower Capital Expenditure (CAPEX) cost. Coupled with a very low Operational Expenditure (OPEX) cost, due to their online nature, travel agency franchises are one of the easiest businesses to get into.
You can also start a car detailing business with a reasonable franchise cost. The Greenshine franchise, for instance, is a Miami-based car detailing company offering mobile detailers. The initial franchise fee is $19,900 with an additional investment cost of around $22,000 to $49,000.
DetailXPerts stands out among other eco-friendly mobile car detailing franchises with what we call a triple bottom line philosophy: people, planet, and profit. The company strongly values preserving the planet and customer service. With its patent-pending steam cleaning technology, we clean 15 vehicles with only 2 gallons of water. DetailXPerts treats all franchise owners like family. The requirements begin with a net worth of at least $300,000 to operate a single unit. The total cost to start a franchise ranges from $79,000 to $116,000.
Target Market
A travel agency franchise can thrive because it sells a valuable service. Its job is to create travel plans, cruises, and complex tour packages for travelers who want an easy and organized way to have a vacation. These tour packages consist of international and domestic airline bookings, tour and packaged travel bookings, accommodation bookings, cruise bookings, car rentals, and other services. These packages are sold primarily to adventurers who wish to travel and see the world, retirees spending their retirement pay, and honeymooners looking for a romantic getaway.
The car detailing industry, meanwhile, caters to a very large demographic. Any car, truck, boat, or airplane owner is a potential customer. Actually, anyone owning any type of a vehicle is a potential customer! But, unlike the travel agency franchise, the car detailing business is limited by its physical location and franchise reach. A franchise will normally have patrons within 50 miles of the business location. Anything further might be served by another car detailing company or franchise.
Other Considerations
Seasonal effects on the franchise
Since travel agencies started embracing e-commerce, the sale of travel packages from online customers are growing at a rapid rate. Physical stores are still in business, but the online travel agency franchise model is rapidly replacing them. Even physical stores are doing their business by phone, email, and social media. This makes the business immune to the physical effects of weather. However, weather can have an impact on your travel agency franchise because of the conditions at the desired destinations or their seasonality (e.g. more travelers go to tropical locations in the summer compared to rainy seasons).
On the other hand, car detailing operations are weather-dependent due to their physical nature. Rainy and snowy days can affect services since most vehicle owners will not travel to car detailing locations during these conditions. A mobile car detailing business like DetailXPerts can still be profitable on snowy or rainy days. It can service and clean at the owner's garage.
Location dependence of the business
Many travel agency franchises are internet-based businesses that you can operate from virtually anywhere. If a physical store is necessary, the location must be in an area with very high foot traffic. Recommended sites are inside shopping malls, along busy streets, or near business districts.
A car detailing franchise location, on the other hand, should be located along an area with a very high vehicular traffic. Every passing car is a potential customer. A franchisee can also choose a neighborhood without a car detailing service. A few blocks of dedicated patrons should be enough to sustain the business.
Conclusion
Both a travel agency franchise and a car detailing franchise can offer promising opportunities. However, where you decide to franchise depends on many factors such as your budget, interests, location, and talents. Among other things, brand recognition is a major part of a franchisee's investment. You can also check out our other guides that compare the car detailing business with franchises for coffee, ice cream and food.
If you plan to get a car detailing franchise, it is best to go with a successful and recognized brand. There is a great franchise opportunity in DetailXPerts. You will get guidance every step of the way, so you can reach your highest profit potential. Sign up for our monthly newsletter to stay updated on all things franchise.