Family Business Ideas: Why Choose an Auto Detailing Franchise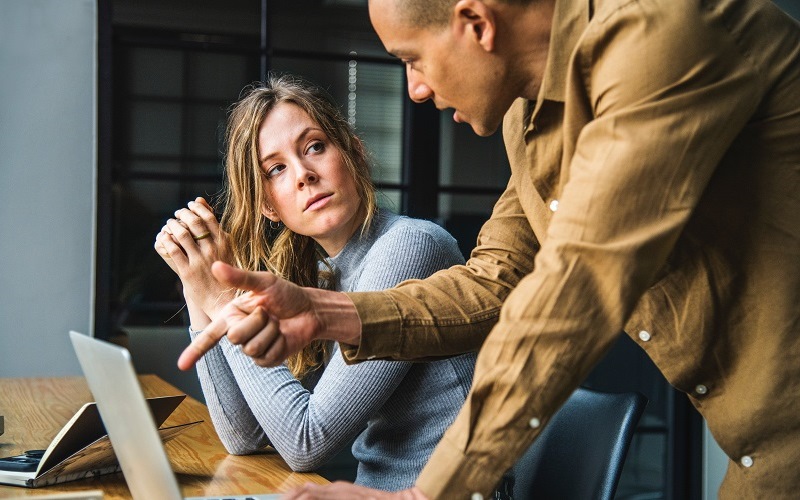 As the old saying goes, "blood is thicker than water". This may be the reason why some people seek out family business ideas. Walmart, Ford, Mars, Comcast – these are all successful examples of family-operated businesses.
According to Grand Valley State University, there are 5.5 million family businesses in the United States. They contribute 57% of the GDP and employ 63% of the workforce. These figures can really be attractive to families who are thinking of starting their own business. The question is, which type of business should they start?
Maybe an auto detailing franchise is a good idea. Why? Read on and find out.
Family Businesses: Why an Auto Detailing Franchise Is a Good Option
1. Steady Growth
The car wash industry's growth is predicted to continue at an average yearly rate of 3.3%. Car wash owners, investors, and economists all agree that the car wash industry will continue to grow, considering the increasing number of people who would rather spend money for maintaining their vehicles than buy a new one.
2. Easy Setup
Since you'll be starting a car wash based on an already successful business model, you will have an easier, faster time to set it up as as against starting from scratch. At DetailXPerts, for example, you will get all the support and guidance you need from day one to launch. Your franchise consultant will be there to answer your questions, assist you with training your employees, and so on.
And since the required capital for becoming a car wash franchisee is significantly lower than other businesses or starting from scratch, you can start your business faster.
3. A Needed Service
Vehicle owners, fleet owners, government employees – all of them need to have their vehicles cleaned at one point or another. Vehicle owners who want to extend the life of their car will need you. Fleet owners who need to have clean vehicles to protect the health and safety of their drivers and passengers need you. Government vehicles need your TLC too. And the list can go on.
4. A Legacy
The good thing about a car wash business is this – if you can really make cars spotlessly clean and shiny, do it faster than other car washes, and give above par customer service – you'll gain a good reputation. Your customers will spread the good word about you.
And here's another thing – as long as there are cars on the road, you'll be in business. This is a legacy that can give your children, grandchildren, and great grandchildren a reliable source of income come what may. And this exactly what the point of family businesses is, right?
5. Funds for Family Businesses Are not That Difficult to Find
Did you know that lack of sufficient funds is one of the main reasons why startups fail? Some people think that once they get their business up and running, money will flow smoothly. But this is not the case. Typically, you only get your ROI after the second year.
This is why you need extra funds for your business. Of course, you can apply for SBA Loans or bank loans, but those take time. Your best bet at this point would be a family member. Yes, any member of your family can be your franchise partner. Just make sure you have everything in black and white to prevent confusion and altercations in the future.
Of course, buying a franchise does have repercussions too, so you'll have to consider things carefully. But with the help of able franchise consultants, you can have a family business you can hand down to the next generation.
Enjoyed this post? Sign up for our newsletter to receive more valuable business and franchise info, ideas, and extras!