How to Choose a Franchising Lawyer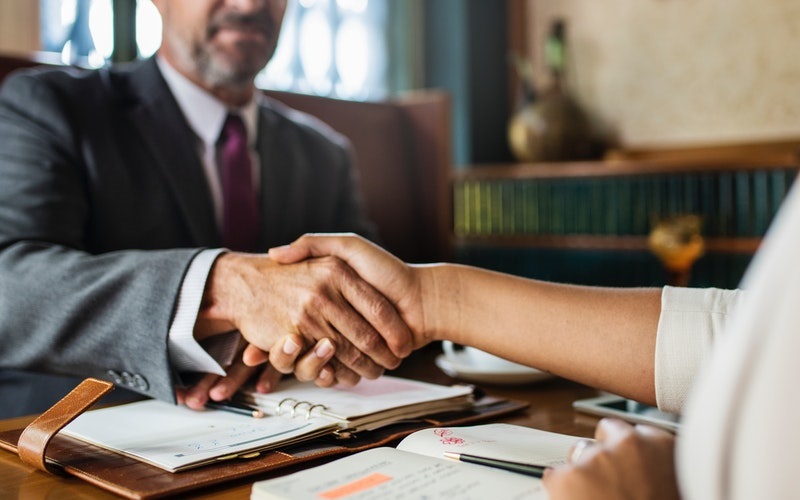 Hiring a good franchising lawyer is beneficial to both franchisor and franchisee. He can help you better understand the complexities of the FDD and the Franchise Agreement. He can assist you in preparing legal documents, avoid possible legal disputes, correctly interpret franchise laws in your state, and connect you to the right people.
But how do you ensure you'll be hiring the best franchise lawyer for your business? Below are some tips to help you out.
Choosing a Franchising Lawyer: 5 Considerations
1. Education and Affiliations
Reputable franchise lawyers must have completed an undergraduate degree, Juris Doctor, and must have passed the bar exam in their state. They must be highly-skilled in critical thinking, negotiation, analytical reasoning, research, and writing skills. They must also be adept at project management and different accounting software.
You can ask the lawyer you are considering working with if he or she has studied franchise law in schools like Vanderbilt Law School and University of Virginia School of Law that specifically offer franchise law courses.
Also, it would be helpful to know if the lawyer is affiliated with franchise lawyers associations such as the IFLA and in their respective states. Being a member of such organizations ensure that the lawyer you will be working with is updated on everything franchise.
2. Experience
Education is not the sole determinant for hiring a franchising lawyer. He or she must have actual experience working with several franchisors and franchisees. This ensures that the lawyer can handle challenges that go with the complexities of the franchising industry. For example, franchise laws vary from state to state. This might daunt a less-experienced lawyer when explaining your franchise rights.
Also, experienced lawyers know where to find discrepancies in the FDD and the franchise agreement. This prevents you from signing a contract that might put you into a compromising situation later on.
3. Ask for Referrals
Do not hesitate to ask for a list of the names, contact numbers, and email addresses of former and current clients. Call them to get an idea on how efficient the lawyer is. Did the attorney help them understand the franchise agreement better? Did they have a hassle-free experience?
Also, it is a good idea to ask for referrals from your friends and family who have used the services of a franchising lawyer. Who helped them with the required documents and transactions for franchising? Is the lawyer easy to work with?  Did they receive effective guidance?
4. Personal Qualities
Aside from education and experience, you should also consider the lawyer's personal qualities. You can ask the lawyer's current and former clients to learn about his or her characteristics. Is he or she careful and persistent? Easily accessible? One good thing to keep in mind – do not hire a lawyer you are not comfortable with. This will save you a lot of headaches later on.
5. Rates
Some franchise lawyers offer a flat-fee basis since they already know how much time they need for the FDD. Others work on an hourly basis. The fees vary depending upon the lawyer's experience, the franchise to be reviewed, the complexities of the FDD, agreement type, and other factors.
Consider these tips before hiring a franchise lawyer to avoid costly legal issues later on. This way, you'll be running your business smoothly – and success will not be far behind.
DetailXPerts respects franchising lawyers and their contribution to shaping the franchise industry. If you're interested to join us as a franchisee, learn about the potential franchise cost for opening a DetailXPerts location. This information would help you estimate what additional resources you may be able to put aside to find and consult with an experienced and reputable franchising lawyer before making a commitment.
Interested in DetailXPerts' franchise opportunity? Sign up for our monthly newsletter to stay updated on all things franchise!