The Best Car Washing Brands Use Branding Like This!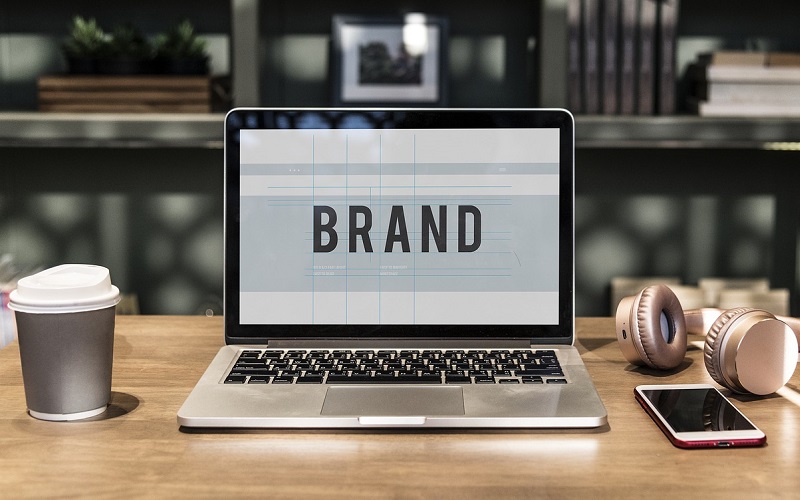 What is branding and how do some of the best car washing brands use it to their advantage? Branding is a marketing concept that stipulates the necessity of an organization and its products and services to be easily recognizable by the public. It involves the creation of the organization's name, logo, and design that is unique and visually sets it apart from others.
A good example of branding done right is McDonald's. Anybody who sees its golden arches immediately knows that one of the most famous burgers in the world has a store nearby.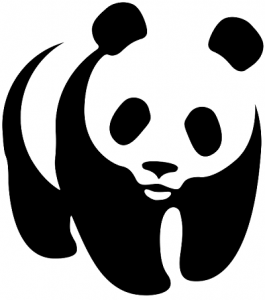 However, branding is not only for big-name companies and market leaders. Actually, any type of organization can benefit greatly from having an easily identifiable brand image. For example, take an NGO like the WWF and its world-famous panda logo. Same applies even for small local businesses, like a car wash, regardless of whether the owner develops it on their own or prefers to go with a franchise brand.
What Is Branding for Your Car Wash
1. Brand Awareness
With an increasing number of car washes today, your new business needs to stand out. Word-of-mouth alone is no longer enough to attract new customers. Having a brand name and a logo that clearly represent who you are and what your company offers leaves a positive impression on people.
It is even easier to establish your brand's awareness within a specific niche. For example, let's consider Novus Glass, which we listed as one of the five automotive franchise brands to watch in 2017. It looks like the company's executives know very well what is branding and have used it to conquer the specific market of windshield repair. As a result, they currently have more than 1,300 service locations in more than 30 countries.
Use your branding across all your marketing channels – website, social media pages, posters, print ads. In time, more people will be aware of who you are, what you stand for, and what you offer. Consequently, the next time they see even a small part of your brand's visual identity, they will immediately recognize your car wash. Ultimately, this helps your business stay top-of-mind for the public and the go-to car wash for your clients.
2. Brand Credibility
What makes Apple a brand that customers trust? Through the years of effective marketing strategies, Apple has established its credibility as a provider of useful, innovative gadgets that can improve people's lives. It has developed into a very recognizable brand. Just the sight of its logo on one of its new products is enough for some people to part with the bills in their wallet. Some people even save up for it.
You, the car wash owner, can also build your credibility through effective branding. You should have a clear goal, mission and vision that people can relate to. DetailXPerts, for example, has a vision and mission to change the world one vehicle at a time. We do it by providing efficient, green cleaning services that protect vehicles, passengers, and the environment. By staying true to its vision and mission, DetailXPerts has established itself as a green car wash that people love and trust.
3. Customer Loyalty
Once people know more about you and the great car wash services you provide, they'll keep coming back to you. They'll talk about you, refer you to family and friends who need superior car wash and detailing services. Yes, they will become your brand ambassadors who can help you build a steady stream of loyal customers. Having a stand-out brand identity that's easy to recall will greatly facilitate the process.
4. Brand Consistency
Having a brand makes it easier for you to be consistent with your marketing efforts. Once you have a well-planned logo, design, tagline, and so on, you can use these across all your marketing channels. Being consistent with your brand communication lessens the time needed for the public to remember you. Changing elements of the brand identity too often is not a good idea. Especially if you are just starting out and are not yet sure what is branding. Let alone how to use it to your advantage.
When you're consistently putting your brand out there, people see you as a legitimate car wash business. They feel they can depend on you. Just seeing your logo in a carpark, hotel, or similar facilities makes them aware that there's a premium car wash available in close proximity.
Take note, however, that you should not only be consistent with your marketing for customers. You should also ensure that your internal customers (your employees), are living and breathing what your brand represents.
5. Employee Satisfaction
Car wash employees take pride in working for an established brand. Unlike other car washes, employees working for a known brand wear their very own uniforms, caps, ID cards, and so on. This gives them a feeling of belonging. As a result, it makes them happier, more productive employees.
Conclusion
Now that we know the basic answer to what is branding, we can clearly see its importance for any business. In the auto-related industry, it stays valid regardless whether applying to international car manufacturers, auto parts franchise brands, or even a small, local car wash. This marketing tool can help your reach more people and establish credibility and customer loyalty. Additionally, it helps you satisfy employees and, ultimately, increase your business's profitability.
In future posts, we will continue examining the different elements that constitute a brand identity in more details. Thus, we hope to be of help to you establish your car wash brand. Alternatively, if you would prefer to own and operate a car wash that already has a well-recognizable brand, check out our detailing car franchise opportunity. You will see for yourself what sets our brand apart from the rest. Better yet, sign up for our monthly newsletter to stay updated on things car wash business and franchise!