Franchise Forums: Can They Help You Find the Right Franchise?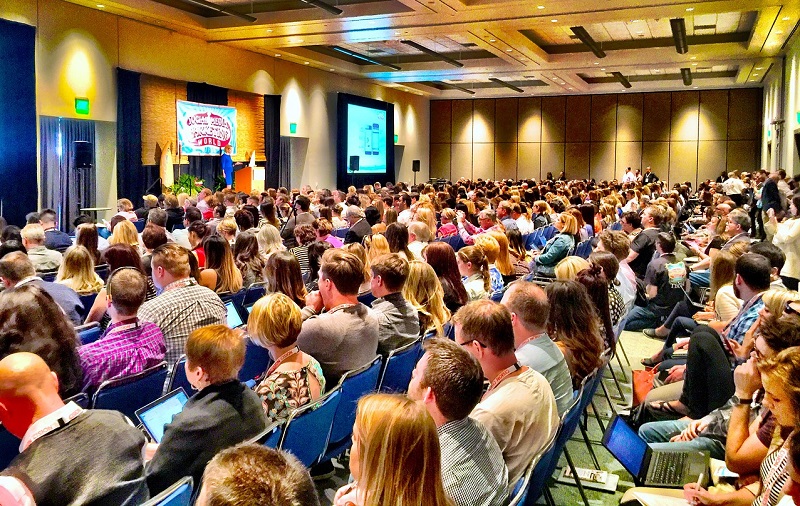 You're seriously considering joining a franchise. Maybe because you've heard about the ease of entry or profitability from a friend or relative. That's why you want to know more about the nuts and bolts of the industry. So, you do your research. During the process, you come across franchise forums – and find their content interesting.
Who wouldn't be interested in the information found in franchise forums? There's a wealth of opinions out there. Everybody is talking about everything franchise, from the bits and pieces of the FDD, recruiting the right people, to operation hacks, to increasing profitability. The question is – can franchise forums help you decide on which franchise is right for you? Read on.
How Can Franchise Forums Help You Find the Right Franchise?
1. You Learn from the Experience of Others
In franchise forums, members ask questions, share their thoughts, franchise news, and experiences. For example, in one of the car detailing forums, a member (let's call him member 1) shares how becoming a franchisee of an automotive business has changed his life for the better because it gives him more freedom and flexibility. He claims that he can now work whenever he wants for as long as he wants. As a result, he can earn as much as his time allows. He can adjust his schedule to fit in family events, learning new skills, and the like. These are things he wasn't able to do when he was still in the corporate world.
Some members chime in, agreeing to member 1's point of view. However, other members oppose the idea, saying that not all franchises are created equal. Some franchisees complain their business doesn't give them that freedom and flexibility member 1 talks about. They claim to work harder for longer hours, because they are not earning enough from their business. The uncertain income keeps them awake at night.
So, you wonder – will an automotive business be the right one for you? Does the thought of selling aftermarket parts and accessories, starting a dealership, or detailing a car sound enticing to you? Does being a franchise owner appeal to you?
2. Franchise Forums Provide Resources
Through threads, franchise forums dive deeper into a myriad of topics. Let's take as an example the required length of training and support by franchisors to franchisees.
Some would say the amount of time required depends on the complexity of the product or service. Some would claim that support and training should be given as long as the franchisees need them.
To prove their point when answering questions, some members provide links to their resources. Check out those resources. Explore. They can have more information you can benefit from.
3. Variety of Opinions
In franchise forums, most questions are getting answered. Some answers come from seasoned franchisors or franchisees, some from those still trying to learn.
The variety of opinions is good in that they give you some kind of list of pros and cons; trials and errors; or best and worst practices. However, regardless of how great their experiences are, they are just that – personal experiences. Because what works for them may also work for you – or not.
This is why you have to sieve the information you find in forums like these. Otherwise, you might just end up more confused and unable to decide on which franchise to choose.
Conclusion
In a way, franchise forums can help you find the right franchise. However, the information found there should not be your end-of-all places for proper advice. It would still be best to consult a franchise consultant and a franchise lawyer. This will ensure you are making sound, professionally-based decisions that can prevent you from costly litigations later on.
DetailXPerts also has its own internal franchise forum as part of our franchise support program. In it, our franchise owners are encouraged to ask all types of questions (business development, marketing, technical, etc.), share experiences and ideas, and give and get encouragement and advice.
Enjoyed this post? Sign up for our monthly newsletter to stay updated on things vehicle wash and detailing business and franchise!