Franchise Laws You Should Be Aware of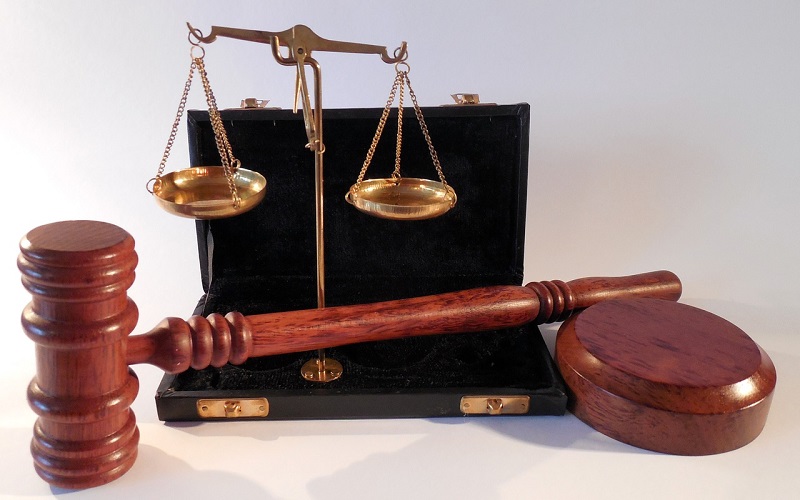 Joining a franchise comes with a lot of advantages. You do not have to work on a business form scratch. You have a business that already gets a lot of recognition and followership by a loyal customer base. The business model you start with is already successful. However, you should not be blinded by these advantages. Before you sign any document that would bind you with a franchisor, you need to be aware of all relevant franchise laws that govern the sale/purchase of a franchise. What are these franchise laws and why should you be aware of them? Read on and find out.
Franchise Laws: What You Should Be Aware of
Pre-sale Disclosure and Registration Laws
At the federal level, franchises are governed by the Federal Trade Commission's Franchise Rule, more commonly known as the FTC Rule. It requires a franchisor to prepare a Franchise Disclosure Document (FDD) and send it to prospects 14 days prior to signing the Franchise Agreement. The FDD contains 23 sections, all mandatory. These will show you, the prospect, all the information you need about the franchisor, from costs and fees to turnover rates, financial statements and any legal issues the franchisor has had to face.
Be aware, however, that only fourteen states have these franchise regulations. This means that a franchisor does not get a permission to sell in these states until they register their FDD and franchise with the state. Here's a comprehensive list of states, their franchise registration status, etc.
Franchise Relationship Laws
Decades ago, some franchisors took advantage of their franchisees. They had the upper hand when it came to terminating, renewing, or consenting to a transfer of a franchise. They even had the option to force a franchisee to appear in court outside his state. These are the reasons behind the creation of the Franchise Relationship Laws – to protect the rights of franchisees. Now, franchisees can even form franchise associations. Five states (Hawaii, Illinois, Indiana, Minnesota, and Washington), explicitly prohibit discrimination among franchisees. On the other hand, four states allow (to some extent) franchisees to choose whether to purchase materials exclusively from the franchisor or not.
Industry-specific Laws
This is one of the franchise laws you must pay attention to as they can make or break your business. An auto detailing business, for example, needs to comply with the Occupational Safety and Health Administration (OSHA) standards. Otherwise, non-compliant auto detailing shops run the risk of inspections and consequently, penalties. Not to mention that employees and customers can spread the word about an auto detailing shop not caring enough to protect them for the hazards that car detailing might bring.
Other Rules to Be Aware of
Exemptions and Exclusions
Not all franchises are created equal. Some are not required to disclose their FDD. The Minimum Payment Exemption, for example, applies to franchise transactions that are less than $500 within six months of operation. Other exemptions apply to:
Fractional Franchise
Large Franchise Investment
Large Franchisee Exemption
General Partnership Exemption
Oral Franchise Agreement Exemption
Business Opportunity Laws
Be aware that a business opportunity is not the same as a franchise. In a business opportunity, you will not have the same level of training and support that a franchisor can provide. Laws governing business opportunities are similar to the ones governing franchises. However, a business seller does not have to provide you with an FDD. Thus you won't have the luxury of reviewing their business for 14 days.
Being aware of franchise laws that govern the sale of a franchise is one of the most essential steps towards becoming a successful franchisee. It can save you costly litigation and headaches later on. We also recommend hiring a good franchise lawyer to iron out the details of all documents for you.
Seriously considering becoming a franchisee? DetailXPerts offers an affordable, home-based franchise opportunity and dutifully fulfills all of its franchisor state filing and registration obligations, so each of our candidates has the peace of mind needed to make an informed business decision.
Interested in exploring the unique franchise opportunity that DetailXPerts offers? Sign up for our monthly newsletter to stay updated on all things franchise!