5 Types of Insurance for Your Car Detailing Business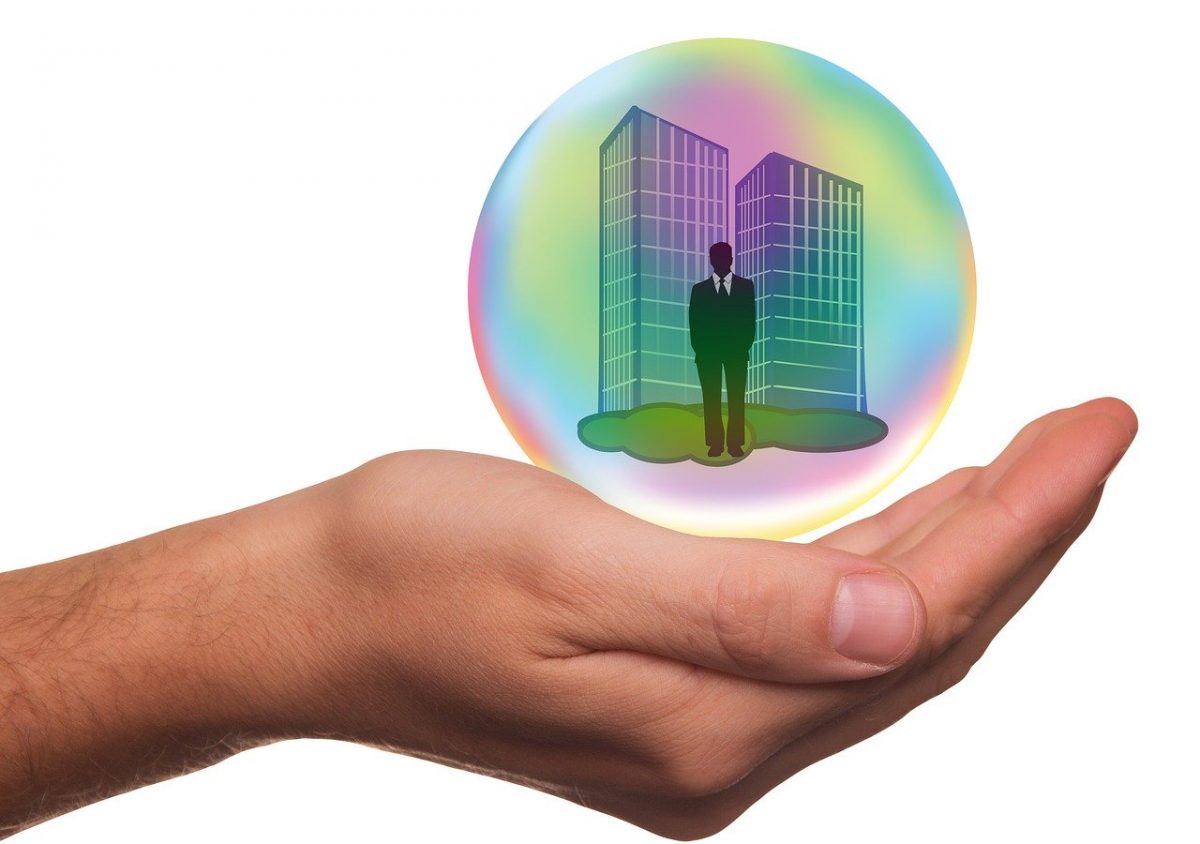 Taking out insurance for your car detailing business or an auto detail shop is more than just a wise move, it is essential. It might seem like yet another piece of paperwork and expense to deal with at the time but insurance for car detailing business will offer you peace of mind in the long term. No one wants to focus on unfortunate events, such as an employee or a customer getting injured in the workplace, valuable equipment breaking down or the theft of a customer's car on your watch but it can happen. If it does happen, car wash insurance eases the financial burden of these worst-case scenarios instead of your business taking a hit.
The business insurance market is huge and showing no signs of slowing down. It is set to grow at a CAGR of +12% during the forecast period of 2019-2025, according to global insurance market trends. This means more choice for business owners. Yet, it can also feel overwhelming due to more options than ever. Let's look at the five main types of insurance for a car detailing business.
Insurance for Car Detailing Business
1. General Liability Insurance
If you own an auto detail shop, you'll know there is a great deal of action in the workplace from car washes and waxes to interior car detailing and tire dressing, possibly even specialized repair work on tires and brakes. In other words, there is an increased risk of more going wrong when there is a lot of going on. Getting car wash insurance suddenly seems like a very good idea.
Protect yourself with "general liability" cover if you accidentally damage a customer's car or if someone gets hurt on your premises. For example, if a customer or an employee slips, trips or falls on a wet floor and sustains an injury as a result. If there are lawsuit costs or settlements, you'll have coverage. This insurance may also cover rented property damage.
2. Garage Keeper's Liability
This insurance for a car detailing business covers the customer's vehicle while on your premises and under your care – you are "storing" a customer's car. For example, if you need to retain a car overnight to finish detailing work the following day, you want to make sure you protect it from theft, fire or vandalism.
Garage Keeper's Liability may also give you coverage when you move (pick up or return) a customer's vehicle. However, it is important to check each individual policy to confirm this. Note, garage keeper's insurance is not the same as garage liability insurance, which experts refer to as an "umbrella insurance policy" or excess liability insurance.
3. Workers' Compensation Insurance
If you have people working for you, then be sure to have this type of insurance for car detailing business. Undoubtedly, you'll do your best to ensure safe working conditions in your auto detail shop or detailing business. Still, accidents happen. In the unfortunate event that an employee suffers a work-related injury (from tools or equipment) or illness, your insurance will cover medical care and lost wages.
Note, you might not have a choice when it comes to workers' compensation as most states insist on it. Failure to have adequate cover could result in a heavy fine. So, make sure you investigate this policy thoroughly. The National Federation of Independent Business outlines a state-by-state comparison for small business owners who want to find out more on this subject.
4. Property Insurance
For example, if your auto detail shop is hit by floods or fire, this type of insurance for car detailing business will pay for the damage. Furthermore, it is not just about the actual property. Car detailing equipment and the specialized tools that go with the job are vital to the success of your business. You don't want the hassle or the expense of replacing or repairing them in the event of damage or theft. Property insurance should cover "contents", such as equipment but read the details of the policy first. Be mindful, some "building" insurance policies may simply cover the building only, not contents.
5. Mobile Detailing Insurance
Even though you're not working from a brick-and-mortar building, you'll still want to get car wash insurance. In particular, you'll need cover for vehicles that take you (and employees) to and from car detailing jobs. This comes under "business auto" insurance. It means you're not out-of-pocket for any damage that occurs to company vehicles used for auto detail services. There are different types of auto insurance to suit different businesses and budgets. Shop around to find one that suits you the best.
We've mentioned several types of insurance for car detailing business. However, there are others to consider such as business interruption insurance and crime insurance. It is important to shop around to compare prices and policies before you decide on the best cover for your business. Look for flexibility. Can you cancel or change your cover? What about package deals? It might be practical and more cost-effective to "bundle" different policies together under one cover.
Simply put, insurance for car detailing business protects you from financial loss. It might feel like an extra cost but no business can afford to trade without insurance cover – the risk is too great. What's more, it is not overly expensive. Actually, it is more manageable if you break down costs to monthly payments.
If you are keen to explore a career in the auto industry, why not take a look at DetailXPerts' opportunity to start a car wash business? Fill out the form today. You'll receive a franchise information kit that will give you greater insight into what's involved.
Also, keep in the loop and sign up for our monthly newsletter. You'll get the latest franchise and business news delivered straight to your inbox.