7 Ways to Build Trust in the Workplace as an Auto Detailing Business Owner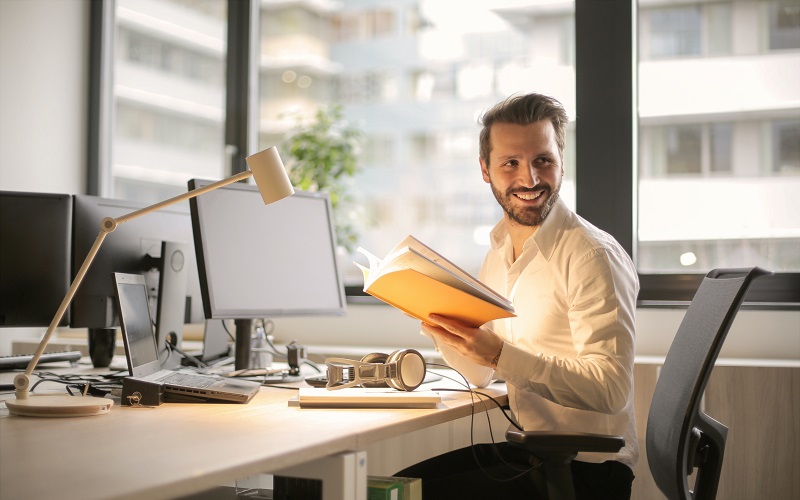 You have to find ways to build trust in the workplace. Without mutual trust, there is no heart and soul to your business. Who wants to work in a place where there are no meaningful connections between co-workers, managers or the boss? Without workplace trust you risk losing valuable members of your team, which will negatively impact your business reputation and profits.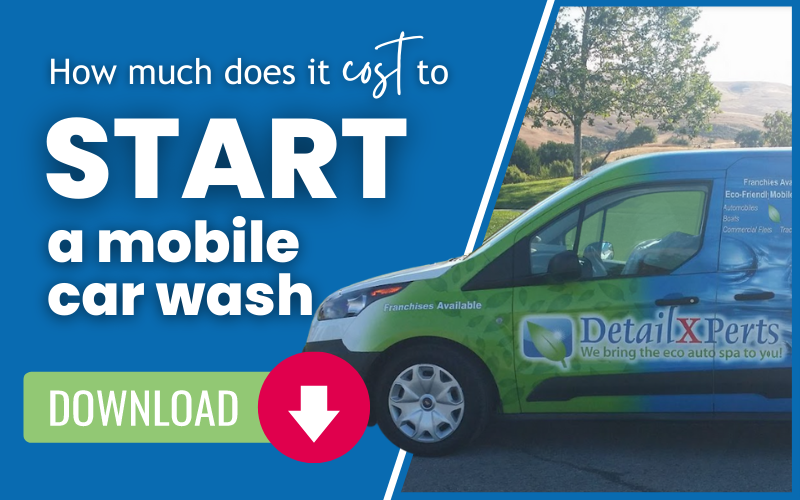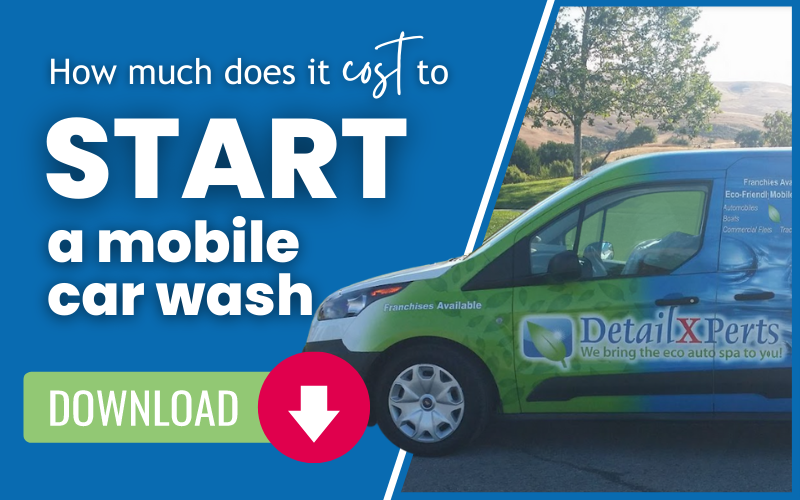 However, establishing trust isn't always a straightforward matter because it takes time and effort. Emotions and personalities come into play, too. Nevertheless, if you are willing to put in the hard work and continually look at ways to build trust in the workplace, your auto detailing business will be a happier and more profitable place. 
7 Ways to Build Trust in the Workplace
An auto detailing business low on trust is a bit like a car that's low on fuel. It won't go far. Therefore, if you want to run a successful business and become better at managing employees, then give them good reasons to trust you. Here are some more ways to build trust in the workplace:
1. Spend Time Getting to Know Your Employees
How well do you know your team? If the answer is not very well, put more time and effort into these relationships. Research shows that nurturing social relationships is one of the most important ways to build trust in the workplace. As the boss or a manager, go beyond simply giving instructions and start to have more meaningful conversations with team members. For example, if someone at work doesn't look very happy, ask them if they are feeling okay.
Listening to your team members, showing concern for their welfare and asking about their life outside work all make you more approachable as a business owner or a manager. Building trust and motivating employees will greatly benefit your auto detailing business because happier workers are more productive. Leading the way with more meaningful conversations will hopefully open up dialogue between co-workers, too.
2. Build Trust by Being a Role Model
As an auto detailing business owner, manager or other team member, one of the best ways to build trust in the workplace is to be a good role model. If you are hardworking, polite and always treat your team and clients with respect and consideration, it gives people a good reason to put their trust in you. If you're the boss, leading by example also encourages everyone to raise their game. As a result, it strengthens trust and bonds in employee-to-employee relationships.
It is also important to share your business plans with your employees. Keep them in the loop. You will need their help if you want to grow your business. Earning their trust and treating them with respect are great ways to boost employee productivity and the success of your business.
3. More Ways to Build Trust in the Workplace: Address Issues and Concerns
You will quickly destroy trust in the workplace if you ignore problems instead of addressing them. Therefore, if an employee raises concerns, listen and act. Find solutions to problems and quickly resolve car wash employee conflicts to help create a happier workplace.
If a member of your team feels comfortable enough to share their concerns or worries, it is a measure of their trust in you. You can help to boost employee confidence by asking for their opinions or help with work-related issues and showing your appreciation when you work together to overcome a problem. Moreover, building strong relationships between employees and managers ensures an efficient and productive way of working.
4. Be an Expert in the Workplace
Reassure your staff that you are a competent and knowledgeable boss when it comes to running an auto detailing business. If it becomes apparent that you don't know what you're doing, trust will evaporate in the workplace. However, if you show your expertise and share your auto detailing knowledge with your employees, you will gain their trust and respect for being a strong leader.
What other ways can you build trust in the workplace? Whether you are the business owner or the manager, you need to be passionate and proactive about auto detailing work. If you are an expert at what you do, people will trust your decision-making and judgement.
5. Encourage Employees or Team Members to Share Their Ideas
Are there other ways to build trust in the workplace? Yes, get people talking more. As a boss or manager, encourage employees to share their suggestions and ideas. Some conversations might not be always what you want to hear. However, it could be a valid observation that leads to a positive outcome. Work with your team to improve communications. For example, hold a weekly team meeting to catch up with how everyone is doing.
Good leadership involves giving employees honest feedback without killing their confidence. Be constructive with your criticism and include positive feedback where possible. Initiate discussions and encourage conversations. If your team knows that you respect their opinions and suggestions, they will begin to trust your more.
6. Trust Your Employees and Support Them With Training
Trust works both ways. If you want your auto detailing team to trust you, make it obvious that trust them, too. Share your responsibilities and delegate duties. Tell them that you have confidence in their abilities and skillsets. To do this successfully, you can support employees with training programs to help nurture their development and sharpen their skills.
Training your employees helps them to become more confident and capable when detailing vehicles. It also shows that you care about your team. You are making sure they are safe and efficient in the workplace with ongoing training and guidance. This includes welcoming new hires. A new employee training checklist is a great way to help someone settle into the job. Above all, showing you care is one of the most powerful ways to build trust in the workplace.
7. Always Keep Your Word
Finally, reliability is another great measure of trust. If you are reliable and keep your word, your employees will regard you as a trustworthy person. Keeping your promises is one of the easiest ways to build trust in the workplace. Furthermore, your credibility not only builds a better relationship with your team but also helps to strengthen the reputation of your company.  
Conclusion
In conclusion, business owners, managers and co-workers can all work on ways to build trust in the workplace. As the boss, it is up to you to be a role model and lead by example. If your employees don't trust you, they will eventually stop working for you. Therefore, if you can find ways to build trust in the workplace, you'll find yourself working with a reliable team who is committed to helping your business grow.
If you are looking to take your career in a new direction, check the DetailXPerts franchise opportunity. It is an exciting way to build a business in the thriving auto detailing and car wash industry. We support our franchisees every step of the way with excellent coaching programs including employees' training and communication.