The Hard-to-Beat Franchise Business Investment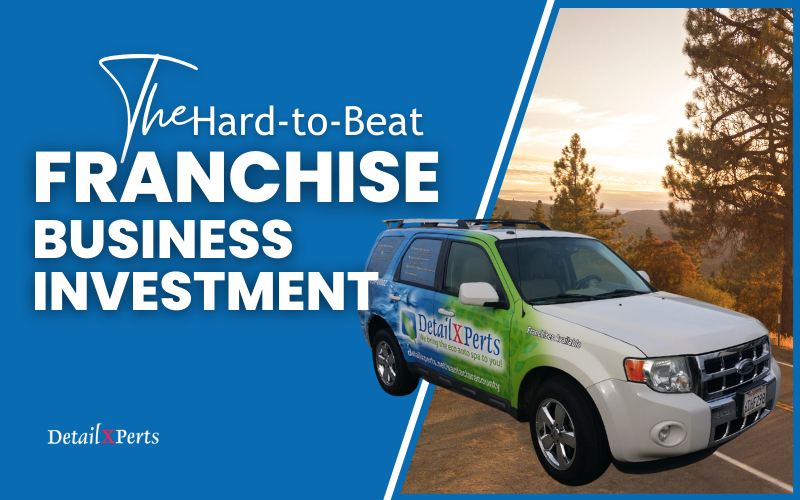 New investors naturally want to seek out a proven franchise business investment. With 20 years in the mobile detailing industry, DetailXPerts is one of those hard-to-beat franchise business investments. It is shaping the future for entrepreneurs who want a good return on their investment. We are a green tech car wash that saves water by steam cleaning vehicles. Investing in this type of franchise has proven a smart and lucrative move.
Franchising is investing in someone else's business so that you can have one of your own! With DetailXPerts you are buying into a business model that is already successful. Therefore, it should help you to get a faster return on your investment.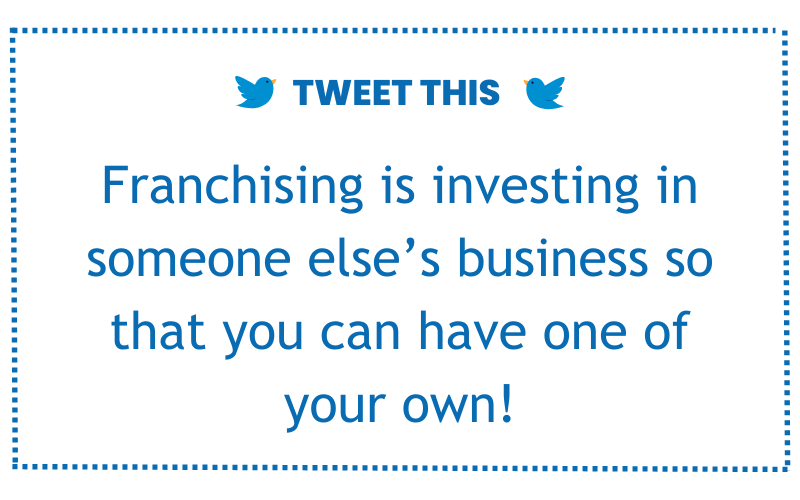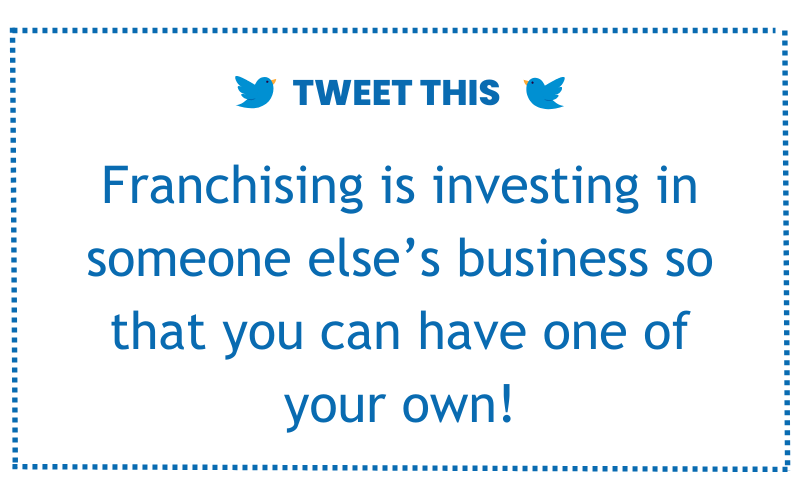 According to the latest Franchise Economic Outlook report by FRANdata, there is strong franchise growth in 2022. The industry is expanding by 2.2%. There are almost 800,000 franchises in the US.
Key Factors of a Good Franchise Business Investment
So, what defines a "hard-to-beat" franchise business investment? It is a franchise with a bright future. You want to invest in a scalable business that sees growth and profit. How do you spot this opportunity? You seek out a franchisor with a great track record and exciting plans. For example, DetailXPerts has been successfully franchising since 2008. Our car wash investment focuses on these key factors:
Return on Investment (ROI) of Innovative Franchises
If you partner with an innovative franchise, you're more likely to see a good ROI. However, it is important to factor in all the costs of your investment. For example, DetailXPerts is transparent about its franchise costs. Estimated total initial investment is $103,500. This includes the franchise fee. To help with your ROI calculations, download our guide on the cost to start a mobile car wash. See also our advice on how to run a profitable mobile car wash.
DetailXPerts works hard to ensure its franchisees enjoy a healthy return on their invested capital. We understand that you need to minimize risk if you want to be profitable. That's why we provide advice and ongoing support. We also create opportunities for you to grow your business. For instance, our steam technology is also perfect for commercial cleaning services.
Invest in Your Lifestyle and Personal Growth
A shrewd franchise business investment is not just about the financial return on your investment. Profits are great! However, there are other benefits to consider, too. Think about what else you want from your investment. For example, DetailXPerts offers the following:
You can also reduce your stress levels when you partner with innovative franchises like DetailXPerts. We help you reduce the risk that is associated with starting a new business.
Investing in a Future Proof Car Wash Business
What else makes a franchise business investment too good to pass up? It will have the potential to be successful right now and in the future. Strong business growth will ensure a good return on your investment. For example, DetailXPerts is already pushing ahead of the car wash competition as a steam car wash franchise. Here are some reasons why we believe that the future of car washing is steam cleaning:
A steam car wash solves water wastage problems in the car wash industry
Superb results impress clients who become loyal to the brand
DetailXPerts franchise owners can start a lucrative mobile detailing business
As a new investor, you may not be familiar with the common terms and concepts used by franchisees. We're here to help with lots offranchise advice. You can also take part in our upcoming training programs if you want more information about this topic.
Green Tech Investment
A "hard-to-beat" franchise business investment is green. According to the latest reports, the green tech market is growing at a CAGR of 21.9% from 2021 to 2030. Green technologies include eco-friendly solutions to help protect the environment.
DetailXPerts is a green tech business. Our unique steam cleaning technology helps us to preserve water while cleaning cars. We use just 1 pint of water to clean a car. Additionally, we promote the use of eco cleaning products. If you want to own a successful green car wash franchise business, we can help.
Become Profitable More Quickly with the Support of a Franchise
If you are an ambitious entrepreneur, research profitable car wash franchise opportunities. For example, DetailXPerts offers a variety of profit centers. Our green wash and detailing services are not just for cars. You can offer your customers a range of professional detailing services. For example:
Furthermore, you will become profitable more quickly with our support. Our franchise training is first class. We also provide ongoing support with marketing. This includes your own SEO optimized website and access to all our branded marketing collateral. See our guide to car wash marketing.
Innovative Franchises with Consistently High Demand
A hard-to-beat franchise investment is a business that will make money irrespective of whether the economy is up or down. Study the market potential. Is there a demand for the product or the services? A franchise with a growing target market has a lot of potential. For example, a green car wash franchise meets customer demand for eco-friendly services.
Then, ask yourself if the franchise is recession-proof. A business that can turn a profit in times of uncertainty is a worthwhile investment. For example, the recent pandemic resulted in the closure of many non-essential businesses. The ones that suffered included gyms, restaurants, and bars. In contrast, the "essential" businesses continued trading. For example, a sanitization services franchise has the potential to do well because it fulfils a demand, helping to protect the health of the public.
Conclusion
If you want a franchise business investment that is hard to beat, look no further than DetailXPerts. Small Business Trends recognize DetailXPerts as one of the 15 Best Car Wash Franchises in the US. We support our franchisees to make sure they get a good return on their investment. Also, it can be easier to get financing if you invest with a franchisor with a proven track record as opposed to starting up a business on your own.
To sum up, a great franchise business investment will bring you financial success. It will also give you the freedom to be your own boss. We offer a flexible business model that gives you more control over your work-life balance.
DetailXPerts is also one of the innovative franchises. We use advanced steam cleaning technology to support and protect the planet. Our green business model is attractive to the increasing numbers of eco-conscious customers. This demand helps to secure a healthy return on your franchise investment.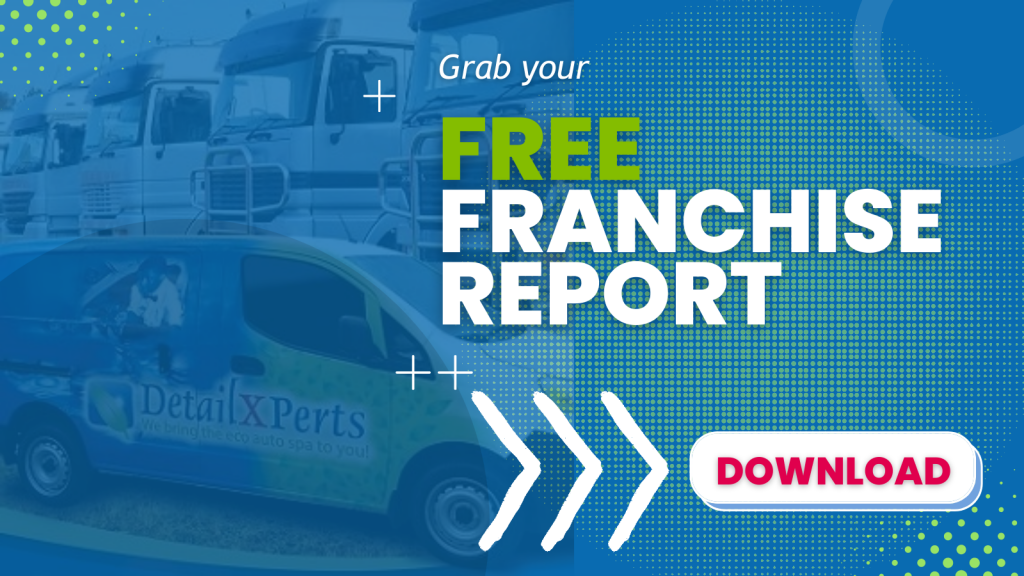 Download our Free Franchise Report to find out more about our great opportunities in the car wash world.