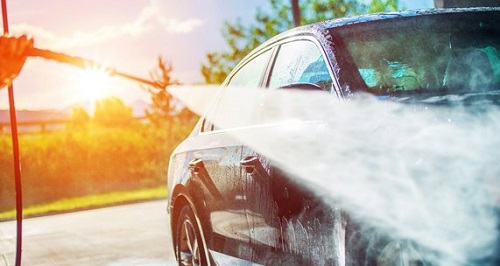 More Than a Car Wash Business
DetailXPerts is not merely a successful truck and car wash business. It is a proven franchise system that's grounded in innovation, care for the environment, and strong experience. And while we are dedicated to business growth, we are also committed to the things that are most important in life!
Our Car Wash Business Opportunity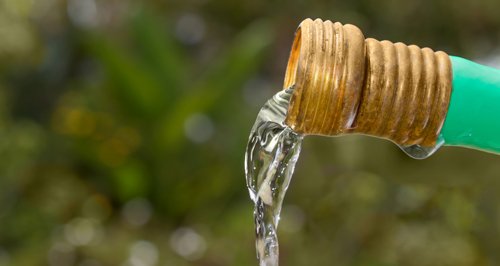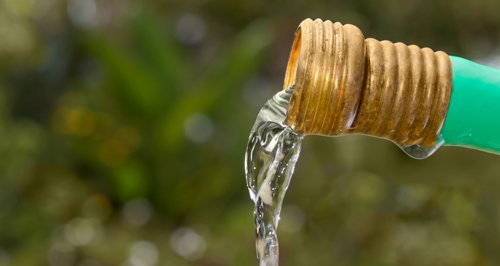 DetailXPerts' Values
What sets DetailXPerts apart from other car wash business opportunities is our deep commitment to a triple bottom line philosophy: People, Planet, and Profit. Our values spread way beyond excellent financial results. We are firm believers that corporate responsibility requires stewardship of the environment and support for local communities. By utilizing our own patent-pending eco-friendly steam technology and by training new business leaders, we grow while also contributing to the world around us.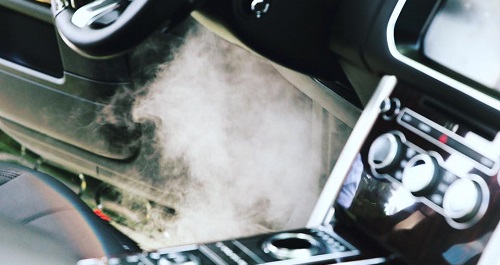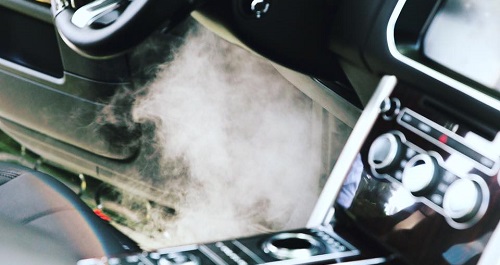 DetailXPerts' Brand
DetailXPerts is famous for providing unique eco-friendly vehicle wash and detailing services which customers love. Our truck and car wash business is the first of its kind on the market. We not only clean vehicles to perfection both inside and out, we also conserve immense amounts of water doing it!
Our system only uses two gallons of water to clean 15 vehicles! That's about 1 pint of water per an average-sized car. Moreover, we do not use any harsh chemicals. All our products are nature-friendly and biodegradable. To top it off, our superior services can be delivered anytime, anywhere the customer needs with our fully-equipped mobile detailing units.
DetailXPerts' brand stands for innovation, care, and impeccable results. Our franchisees follow these standards as a solid basis for building their own independent truck and car wash business. Join a business that can be as flexible and scalable as its owner decides.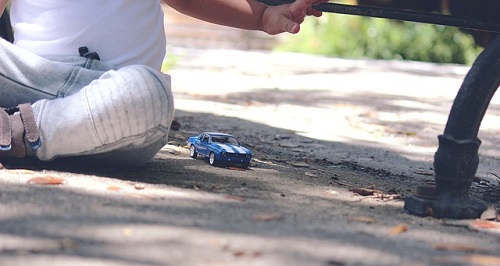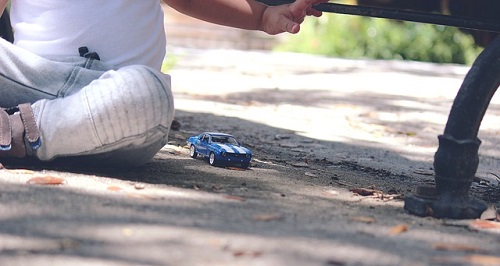 DetailXPerts' Story
As a loving dad, Emmanuel Williams spent much of his time with his son, Emmanuel Jr., watching and discussing the world around them. One day, as they were looking at cars passing by, the little boy asked, "Hey, dad, why don't you wash cars with steam?" As a professional engineer, though first puzzled by his son's suggestion, Emmanuel became instantly curious about the options. Then, in subsequent years, he researched, experimented, and perfected an innovative vehicle detailing process that integrated steam!
The process was filed for a patent in 2004. Two years later, in 2006, DetailXPerts opened its first auto detail shop in Indianapolis. And it soon became a brilliant success! It did not take long to realize the huge potential of this green car wash business to create jobs, build communities, and offer business opportunities for others. Therefore, in another two years' time, DetailXPerts created the first eco-friendly vehicle steam cleaning franchise in the United States. Since then DetailXPerts has continued to grow at a consistent rate.