World Water Day Webinar: How a Steam Detailing Green Business Benefits Both You and the Earth: Making a Difference with Water-Saving Methods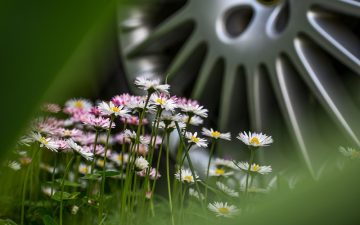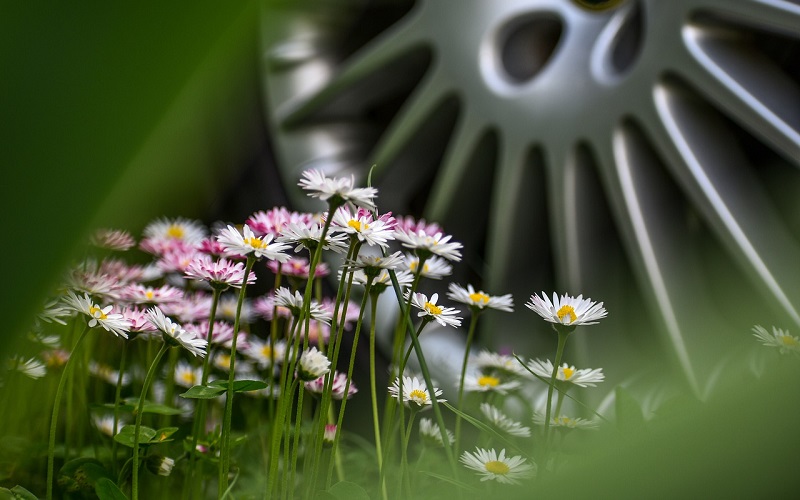 As consumers become more influenced by environmental concerns, there has never been a better time to start your own green business. Not only does it help to secure the future of the planet, but it also boosts profitability. We know that people are now prepared to pay more for eco-friendly products and services – the green car detailing business industry statistics prove it:
$211 Billion green industry
$24 Billion car wash industry
88% of Americans believe that taking care of the Earth is very important
71% of Americans at least consider the environmental factor when shopping
84% of Americans love their vehicles
97% of Americans turn to a car detailing business to maintain the beauty of their vehicles
There is a tremendous opportunity and growth potential in the green auto wash and detailing industry!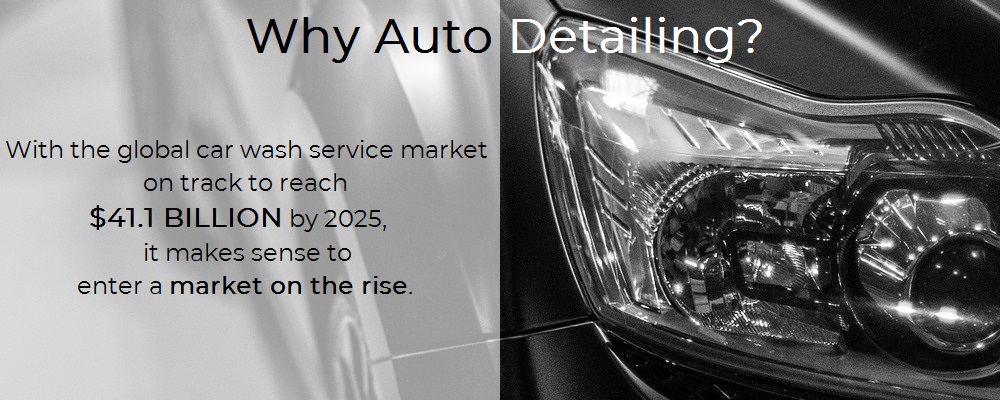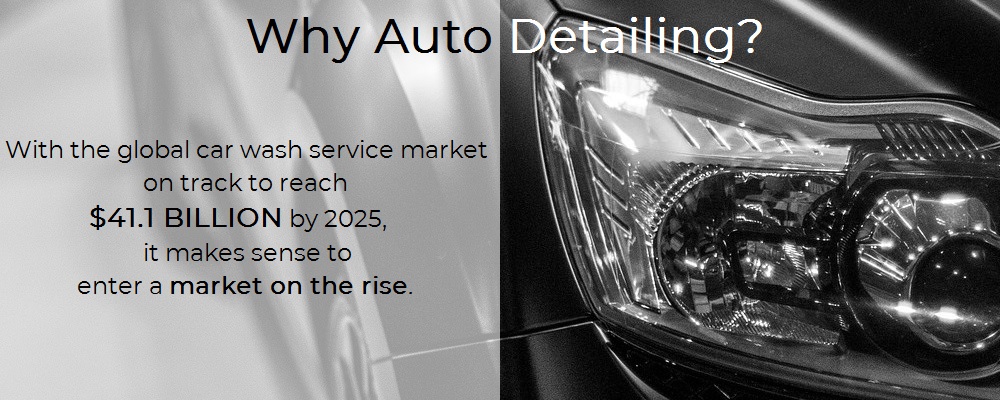 Why DetailXPerts?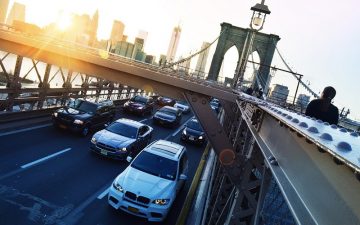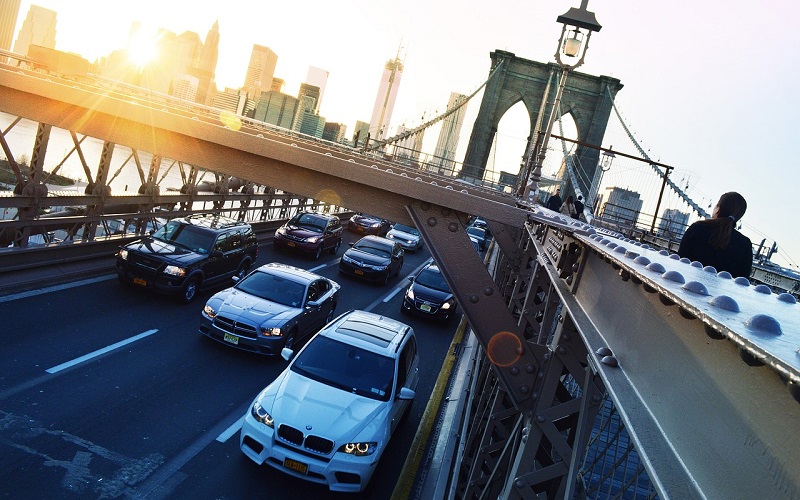 DetailXPerts is at the forefront of change in auto detailing. We offer eco-friendly detailing services for vehicles of all types and sizes by using steam cleaning methods and a minimal amount of water. Our unique patent-pending technology is winning the hearts and loyalty of eco-conscious customers all over the globe, while providing them with superior cleaning results! Why? Because it takes only 1 pint of water to steam detail an average-sized automobile to perfection!
Now you can unlock the secrets of this successful green business model!
Inspired by World Water Day 2020, we invite you to our webinar
How a Steam Detailing Green Business Benefits Both You and the Earth
Grab your chance to learn how you can start your own detailing business that's gentle to Earth and profitable for you. Listen to what our industry experts have to say about starting a green detailing business and making it a success.
What You'll Learn: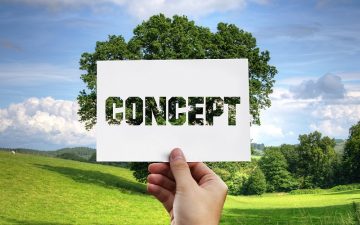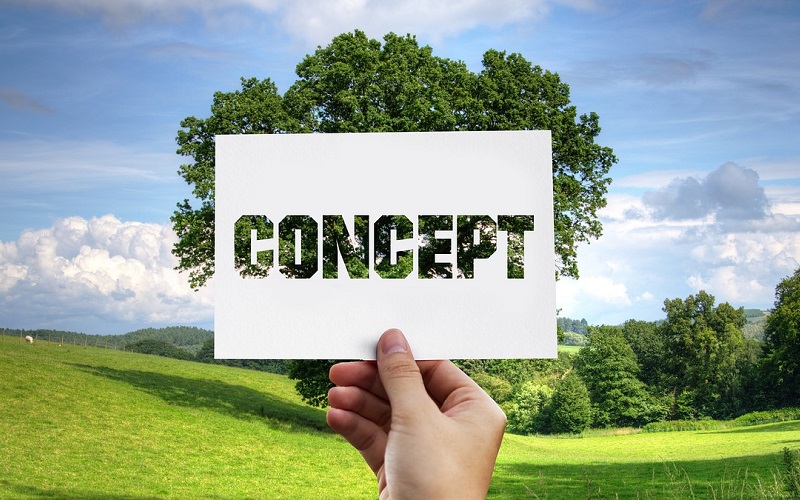 Join Angela Williams, DetailXPerts' President, and Joe Gonzalez, DetailXPerts franchise owner in North Los Angeles, to learn:
How to start a green detailing business, including startup costs
Why an environmentally-friendly car wash makes financial sense
How to run a car wash business in a water-restricted territory
What you can do to strengthen relationships with customers
Actionable steps to boost profitability by being environmentally responsible
Marketing tips on how to promote your green business
REGISTER FOR FREE!
Don't miss out! To reserve your spot, simply fill out the form below by March 20th:
Once we receive your sign up information, we'll send you the link for the webinar and more details. We look forward to welcoming you on March 23rd, as we continue our work on doing more for the environment.